Try Counselling & Psychotherapy Online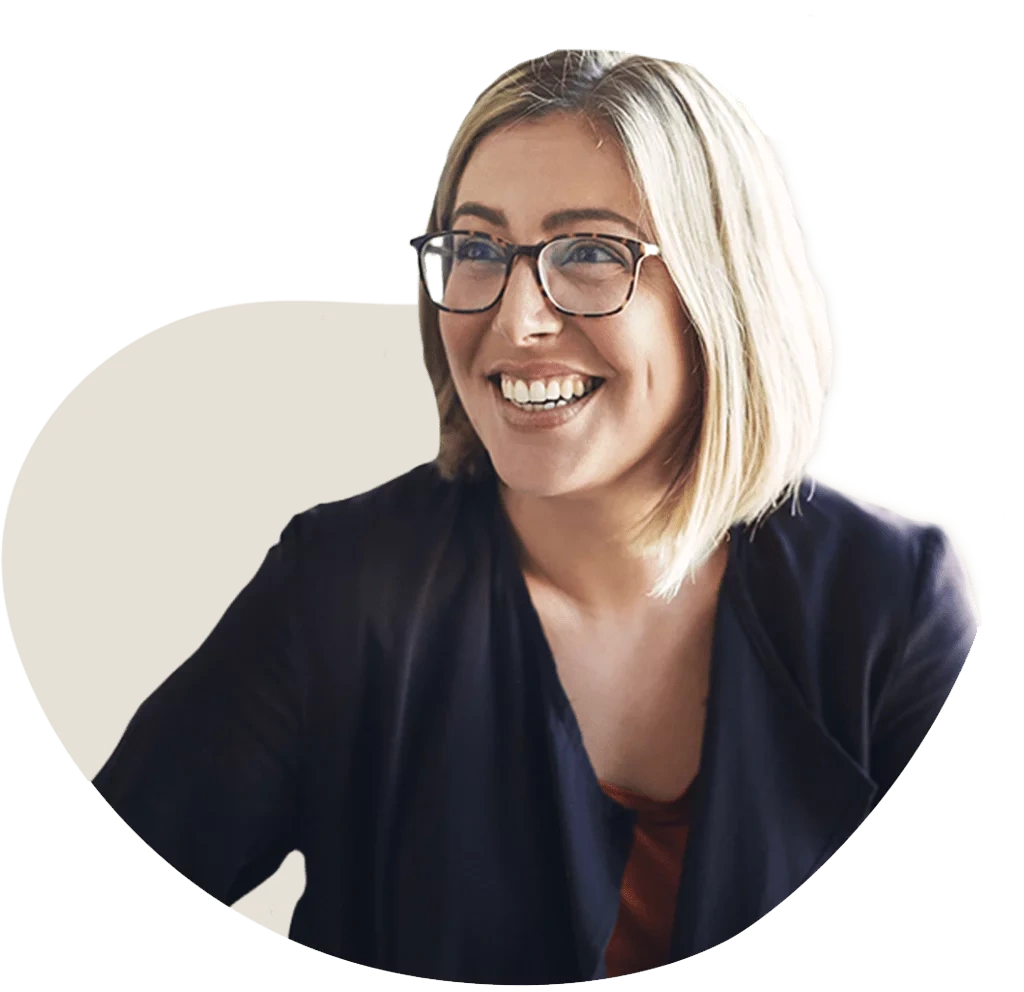 Our qualified professional counsellors, psychotherapists, psychologists and CBT therapists are trained to work closely with you to enable you to explore thoughts, beliefs, feelings, issues and behaviours that affect your life negatively. Our therapy services are available both face to face at our Dublin and Galway centres or else online. Through the counselling and psychotherapy process you are given the support and safety to explore, understand and, often, to change these thoughts, beliefs, feelings and behaviours.
The personal growth that takes place through this process can free you from the limitations of old patterns and allow new healthier choices  and patterns to emerge. This can lead to more realistic and effective ways of improving the quality of your life, and bring you higher levels of contentment and satisfaction.
You can benefit from counselling and psychotherapy at any stage in your life. However, it is more usual that you are likely to consider counselling when you are seeking to deal with changes, events or transitions in your life, or when you are facing a personal crisis.
What Can Counselling Or Psychotherapy Treat ?
You can talk to your counsellor or psychotherapist about any issue that is of importance to you. These issues may include negative feelings and self-beliefs, difficulties that you are experiencing in friendships, relationships and family, work-related difficulties, dealing with issues from your past, bereavements, and sexual issues, to name just a few. See our Issues page for a more complete range of subjects that clients may work with in therapy.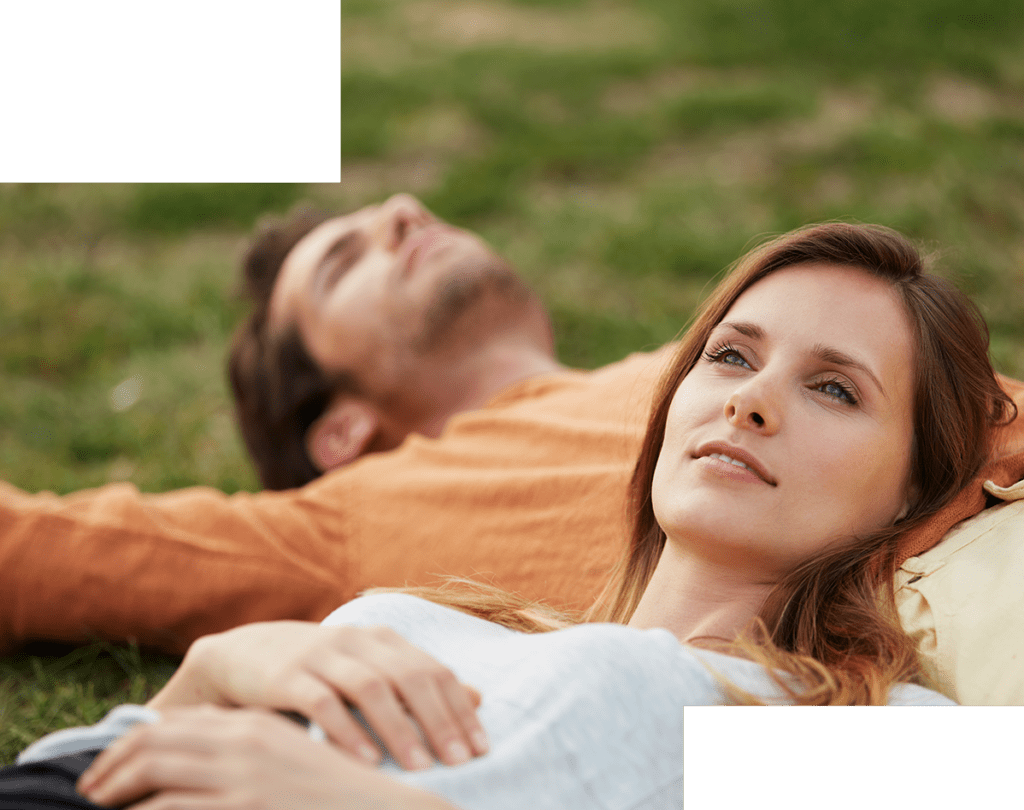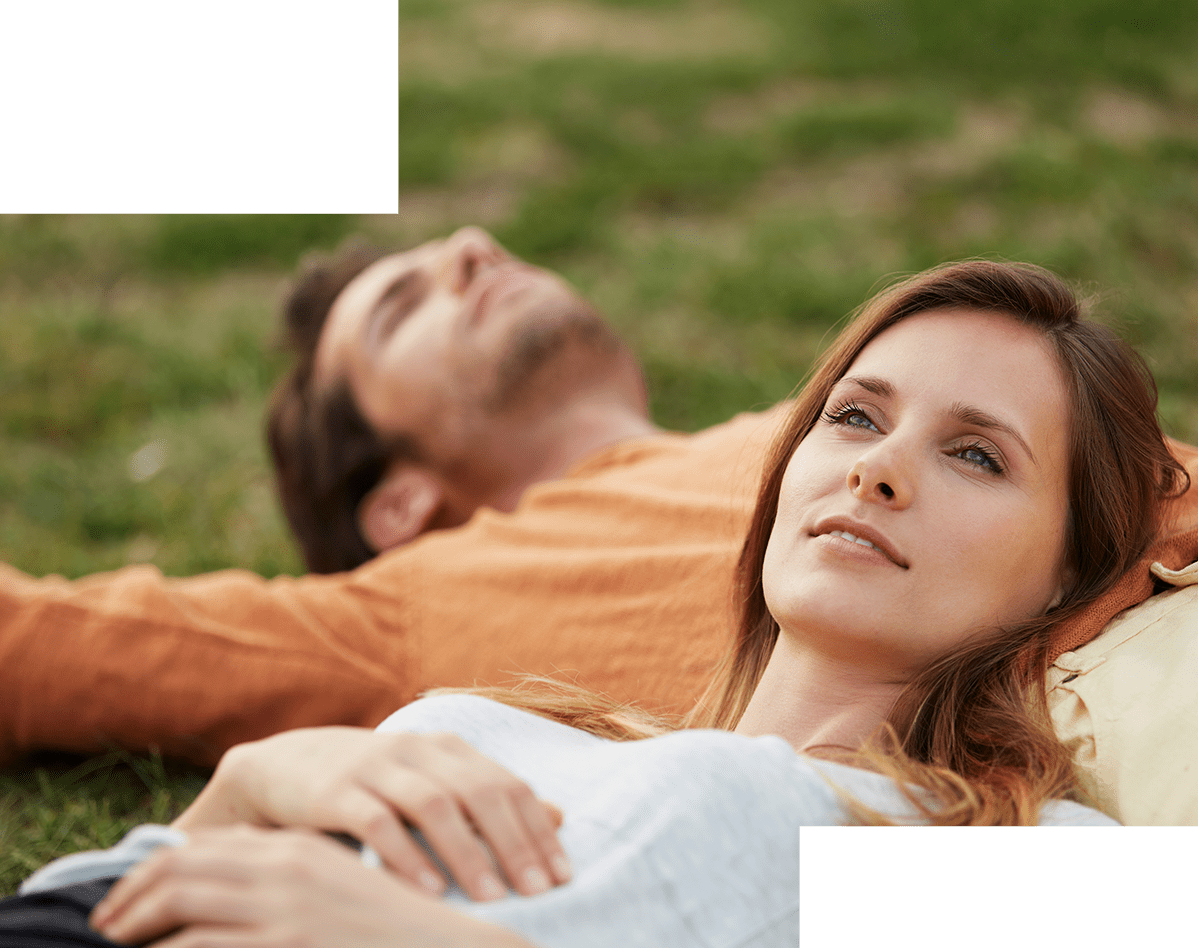 Simply go to our Therapists page and use the panels to help you identify the location and form of counselling and psychotherapy that you would prefer. You can contact one of our available counsellors or psychotherapists directly by phone or email. All of their contact details are on the website beside their profiles. It would be helpful if you could indicate in your email the days and times of your own availability, and also give a brief idea of what you are seeking to work with in therapy.
Aternatively if you are unsure which therapist or form of therapy  would be the most suitable, or if you would like further information, you can contact us directly by email at info@mindandbodyworks.com or phone us at 01 6771021 (our phone may not always be answered but please leave a short message).
We will attempt to match your requirements as much as possible but please bear in mind that this is subject to availability of therapists. We have therapists working 8am to 10pm Monday to Friday, and 9am to 6pm on Saturday.
How Often Will I Attend A Counsellor or Psychotherapist ?
Generally speaking, sessions are held on a weekly basis. This allows the relationship between the therapist and client to develop better as the therapy is regular and consistent, and so the client gets a faster and deeper understanding of their experiences. In some cases they may take place on a fortnightly basis by agreement with your therapist.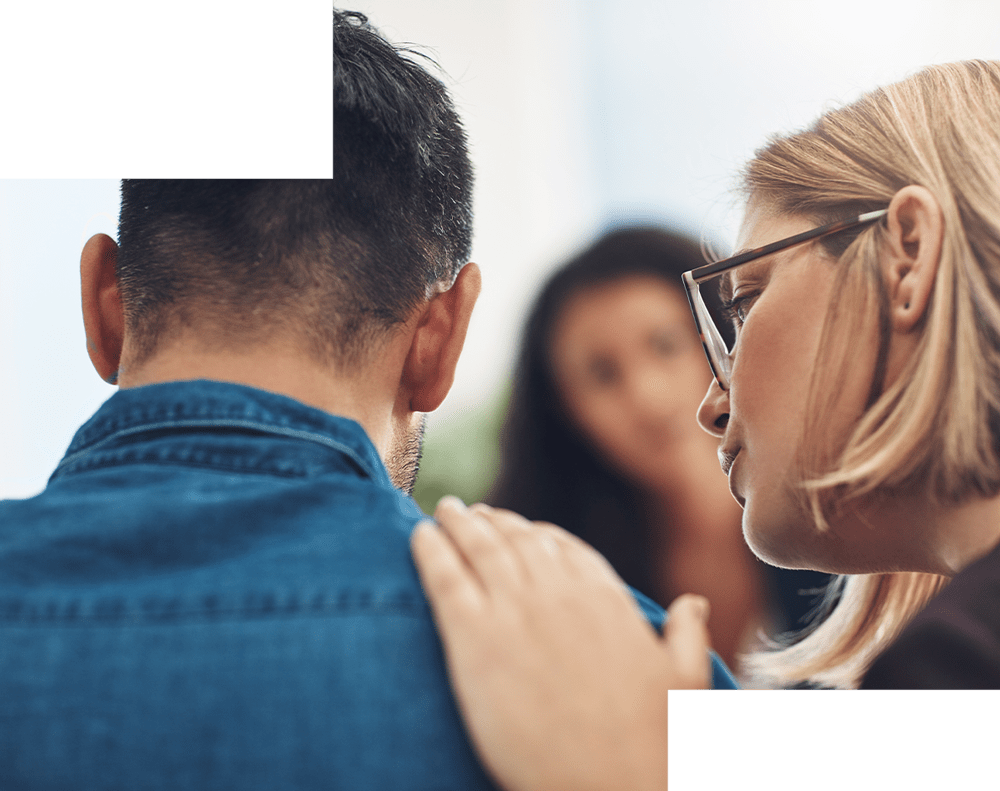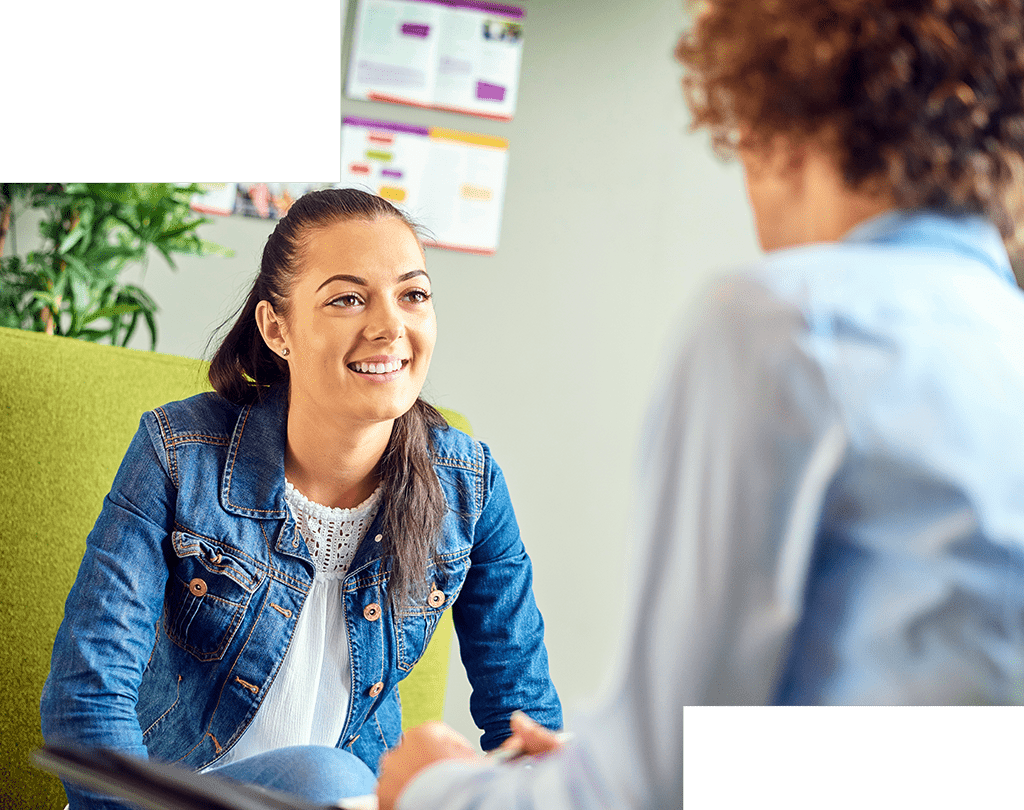 How Many Sessions Will I Need ?
There really is no single answer to this as it will depend on what issues you are experiencing. During your first session you can discuss this with your counsellor or psychotherapist and you can either leave it open-ended or decide to fix on a number of sessions. Often it is agreed to work together for about 6 sessions and then review whether to continue further.
How Long Does A Session Last ?
The length of a session varies slightly, but is between 50 and 60 minutes long, depending on which therapist you attend.
How Much Does A Session Cost ?
The cost per session depends on which counsellor or psychotherapist that you attend. Please see the page called Fees on our website to see the fees for each individual therapist. The fee is also indicated on the individual profile of each therapist.
Is Therapy Totally Confidential ?
Counselling and psychotherapy is a totally confidential service in almost all situations. However it is important to point out that in certain circumstances ethical and legal obligations must be considered, such as the Child Protection Act protects the rights and welfare of children and minors. The therapist will fully explain confidentiality to you in the first session.
What Happens If I Need to Cancel a Session ?
In the event of the need to cancel a session our therapists require notice of either 24 or 48 hours. If you are unable to cancel with less than the agreed period of notice you will be asked to pay a cancellation fee for the missed session which will be agreed upon at your first session with your counsellor or psychotherapist.
Is There A Difference Between Counselling And Psychotherapy ?
This causes a lot of confusion for clients and that is mainly because counselling and psychotherapy can often describe a similar experience. Broadly speaking, counselling is often used to describe where a client is working on a particular issue that is currently happening in their life and may be for a shorter period of time. Psychotherapy is often used to describe where clients work on issues that often relate to events that may originate in their past but are also affecting the person in their life now, and so can require deeper explorations. In reality, it is often hard to distinguish between the two approaches and all of our therapists are trained to work according to what the client needs and wants.
Is My Counsellor or Psychotherapist Properly Qualified ?
All of our counsellors and psychotherapists have completed a full professional training and are associates or accreditted members of the main professional associations, mainly the Irish Association of Counselling and Psychotherapy (IACP), the Irish Association of Humanistic and Integrative Psychotherapy (IAHIP), or the Psychological Society of Ireland (PSI).