How Can I Join Mind & Body Works?
We are interested in hearing from therapists who would like to work at Mind and Body Works, either to rent therapy space or to work with our online service. We require you to have completed a recognised professional qualification in counselling, psychotherapy, psychology, or cognitive behavioural therapy. You will need to be a member of IACP, IAHIP, PSI or an equivalent professional association and you will also need to have professional insurance.

Once we have received your details you will hear back from us promptly. If we feel that you may suit working with us, we will arrange to meet with you in person and discuss your interest further. 
Each of our centres is very conveniently located and within a short distance of travel services and parking. The rooms are fully sound-roofed and furnished with very comfortable chairs. There is excellent wifi connection in each room.
Our new centre in Dundrum opened in June 2022 and has full wheelchair accessibility.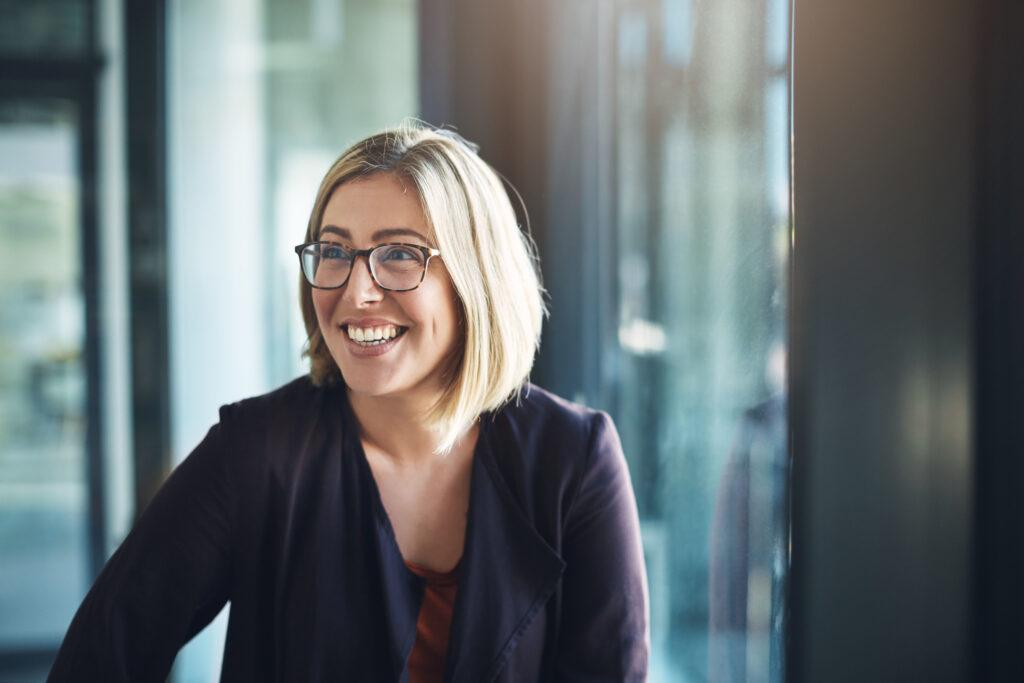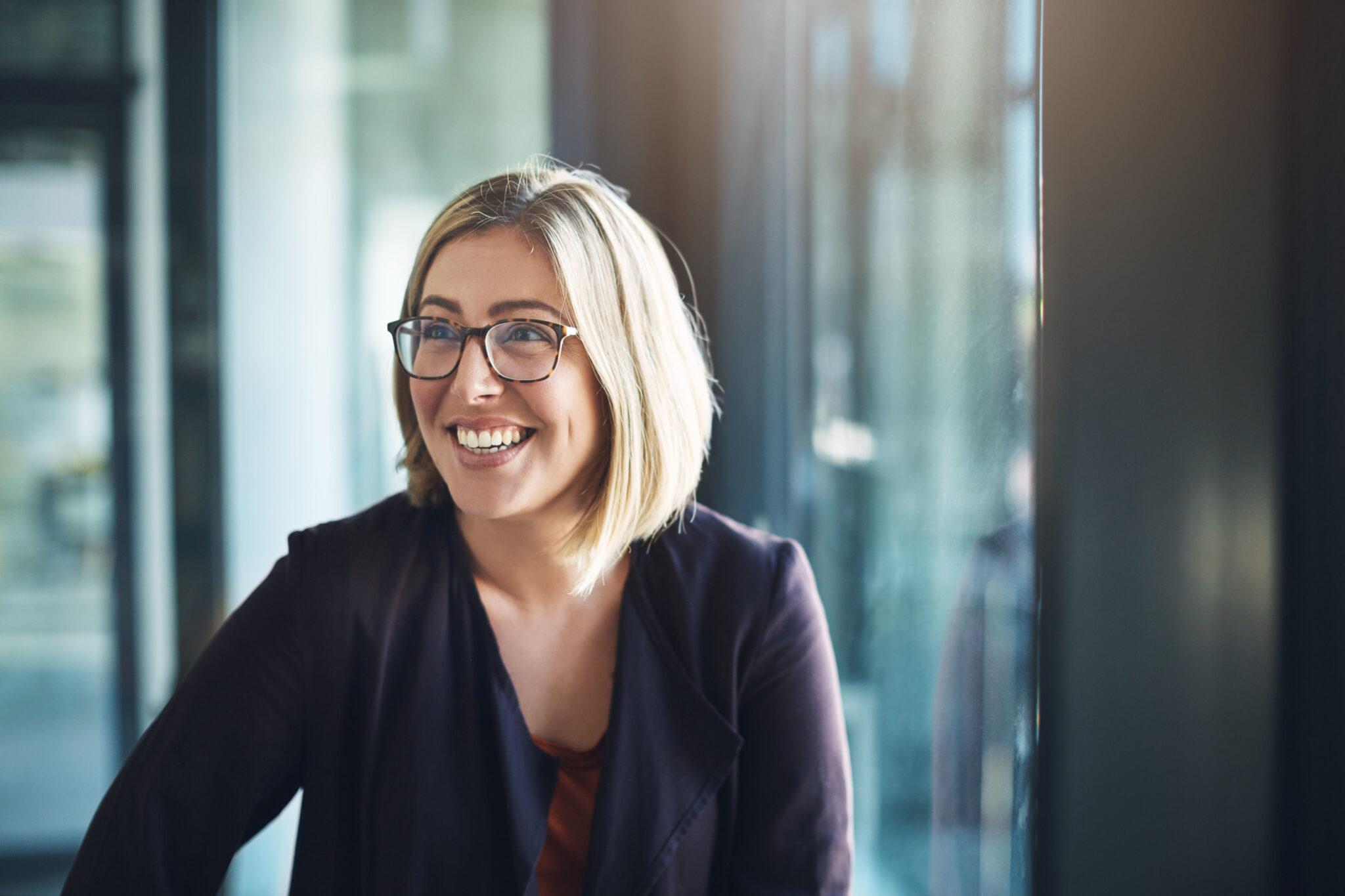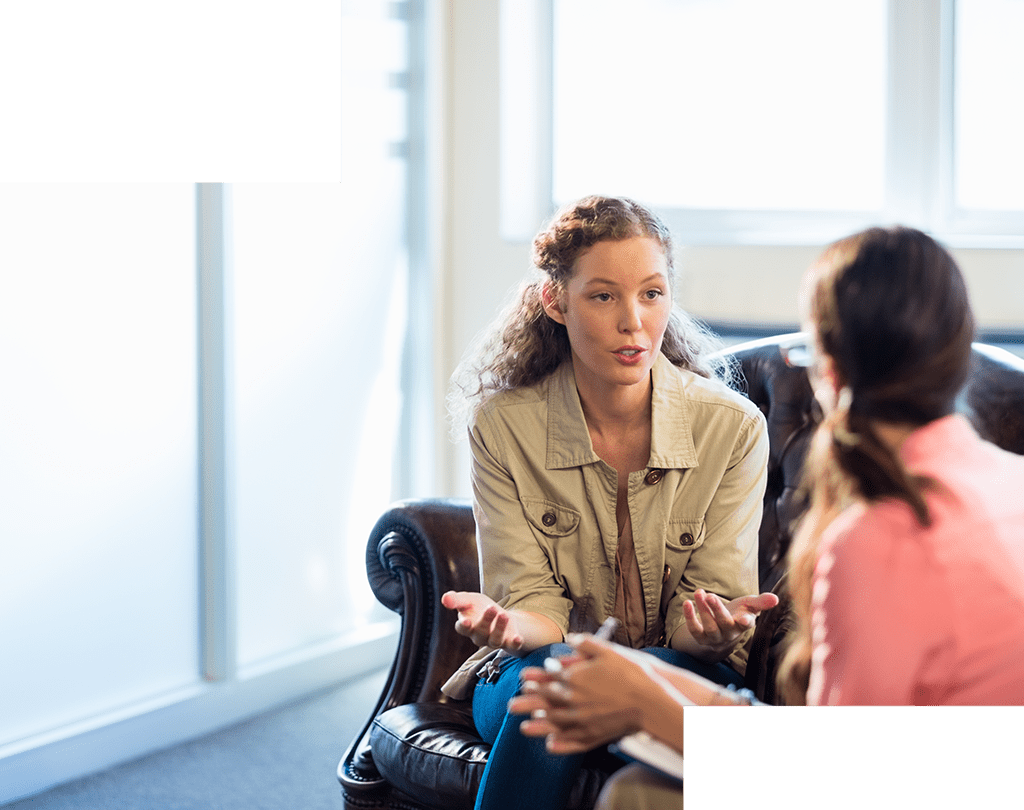 If you are interested in renting a space from us in one of our three Dublin Locations, Wicklow Street, Dublin 2, Donnybrook, Dublin 4 or Dundrum, Dublin 14,, please send a CV to
Stephen Vaughan
at 
info@mindandbodyworks.com
If you are interested in joining one of our our Galway centres at 27 Woodquay or 64 Dominick Street, please email
Trisha McHale
at 
galway@mindandbodyworks.com
All expressions of interest are treated in the strictest of confidence.
Do Mind and Body Works Offer Student Placements?
We have a number of student placements each year at our Dublin and Galway centres. Preference is given to students who are on a 4 year training programme which is recognised by IACP, IAHIP, or PSI.
If you are interested in enquiring about a student placement in Dublin please send a CV to
Stephen Vaughan
at
info@mindandbodyworks.com