What is Low Cost Counselling?
Psychotherapy and counselling are for anyone who needs help in times of crisis and stress, or who is unhappy with present circumstances and wishes to bring about change.
Talking about our difficulties with a professional can allow growth in terms of ourselves and our relationships, and improve our sense of well being.
Our low cost counselling service is available to anyone over 18 years of age who is looking for help or support,  or who simply wants to progress in terms of personal development.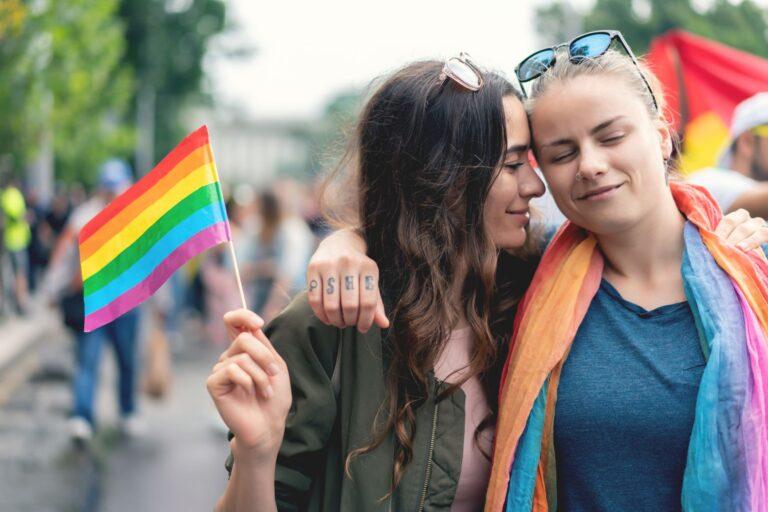 Our centre Manager interviews each trainee in order to choose individuals who are the best match for our professional and ethical ethos. Trainees are required to attend their own personal therapy, and work under the supervision of their training programme and a professional accredited Supervisor.
Before commencement of therapy our Centre Manager, an accredited psychotherapist and Supervisor, will have a brief intake interview with each prospective client to make sure that the therapist and client are the best match for each other.
Sessions for our low cost counselling service take place in our warm and comfortable Centre in Woodquay.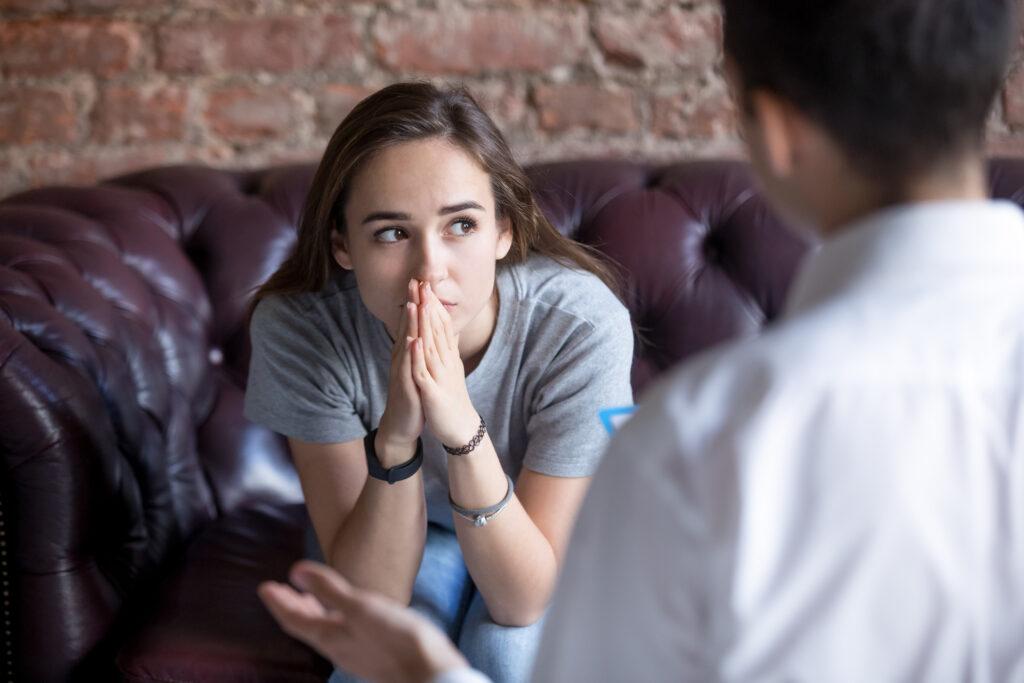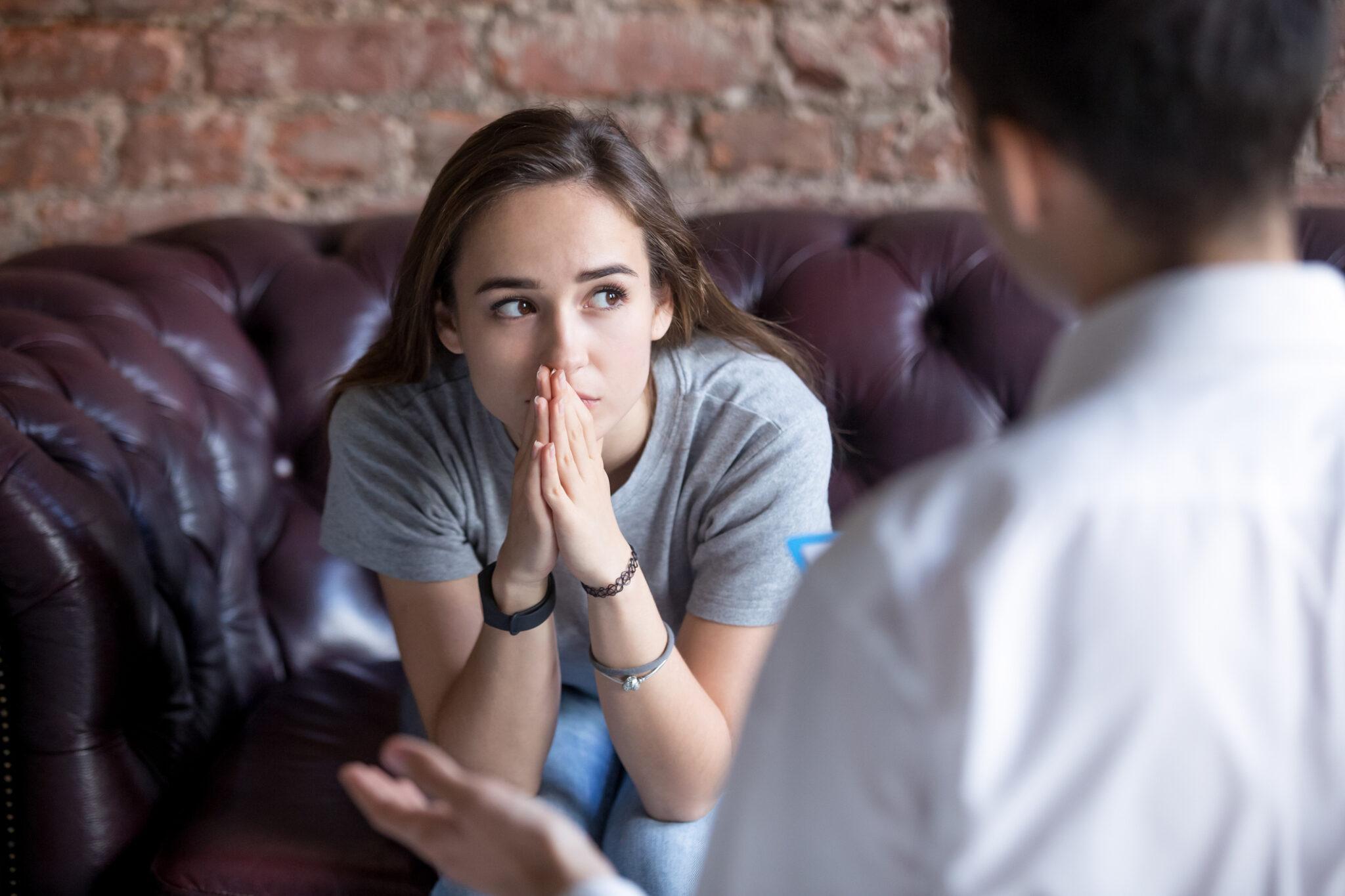 All of our therapists are senior trainees, who are in their final years of degree or masters programme in their Psychotherapy training. Most will have a professional background in the caring industry before commencement of training.
Our trainees are accepted only from colleges who are accredited with IACP or IAHIP , the two major accrediting bodies in Ireland. This ensures that the criteria are of the highest standards in terms of education and personal development for the trainees before they commence their placement with us.
At present we provide placements to students of ICCPD, PCI, TURNING POINT and THE TIVOLI INSTITUTE.