What is Low Cost Counselling ?
We recognise that Counselling and Psychotherapy is not affordable to everybody and we try to extend access to therapy through this low cost counselling option. This service is aimed primarily towards those who are in part-time employment, on reduced incomes, or students. The service is available to individuals over the age of 18. In our Dublin centres we also offer affordable low cost sex therapy for both individuals and couples, delivered by therapists who are on a specialised psychosexual training.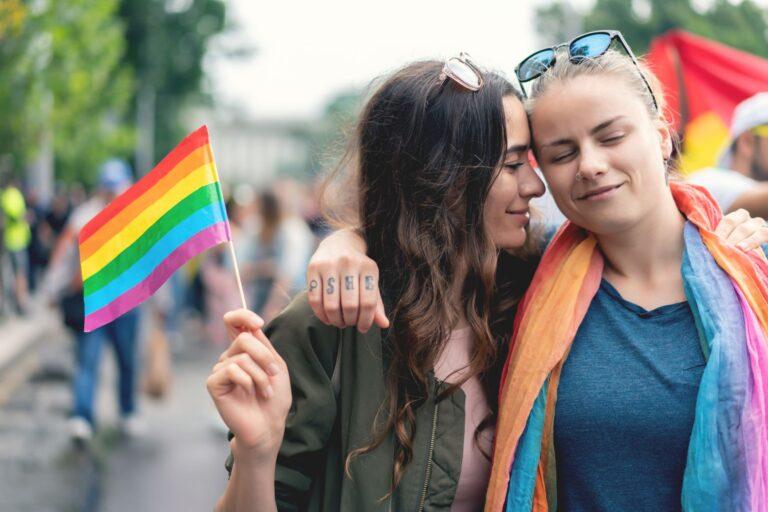 Where is the low cost counselling service located in Dublin and Galway ?
The low cost counselling service is operated face to face from our counselling centres in Wicklow Street, Dublin 2, and Donnybrook, Dublin 4, and Wood Quay, Galway. A low cost online counselling option is also available.
What kinds of issues can I bring to low cost counselling ?
You can bring a very wide range of issues to your therapist, including stress, anxiety, depression, bereavement, relationship issues, work issues, sexuality, ill-health, bullying, abuse, loneliness, loss of direction, and family issues.
How much is low cost counselling ?
The fee for low cost counselling for an individual in Dublin, Galway or Online is €30 per session. The fee for low cost psychosexual (sex) therapy is €30 for and individual or €40 for a couple or for low cost marriage counselling.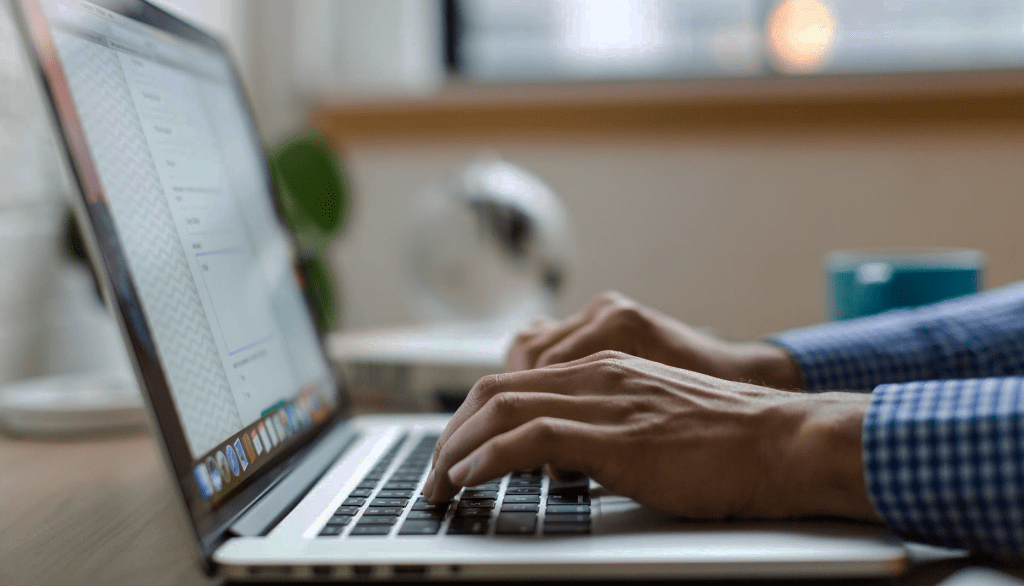 Is low cost counselling available online ?
You can also avail of low cost therapy online, subject to availability. This option is available through both our Dublin and Galway centres. Simply contact either of the Centre Managers below. Low cost psychosexual therapy is also available at our Dublin centres or online.
How can I arrange low cost counselling in Dublin or Galway ?
If you are interested in commencing low cost counselling in Dublin or Galway, or if you are enquiring about low cost online therapy, please contact
Stephen Vaughan
or
Trisha McHale
below. You will hear back from them within 24 hours Monday to Friday.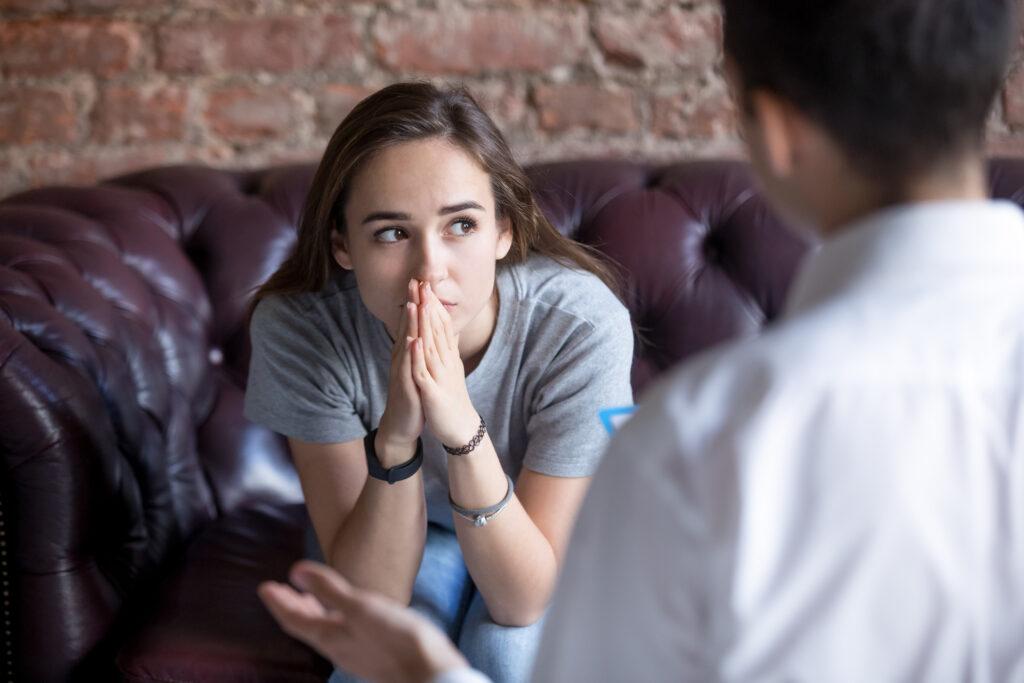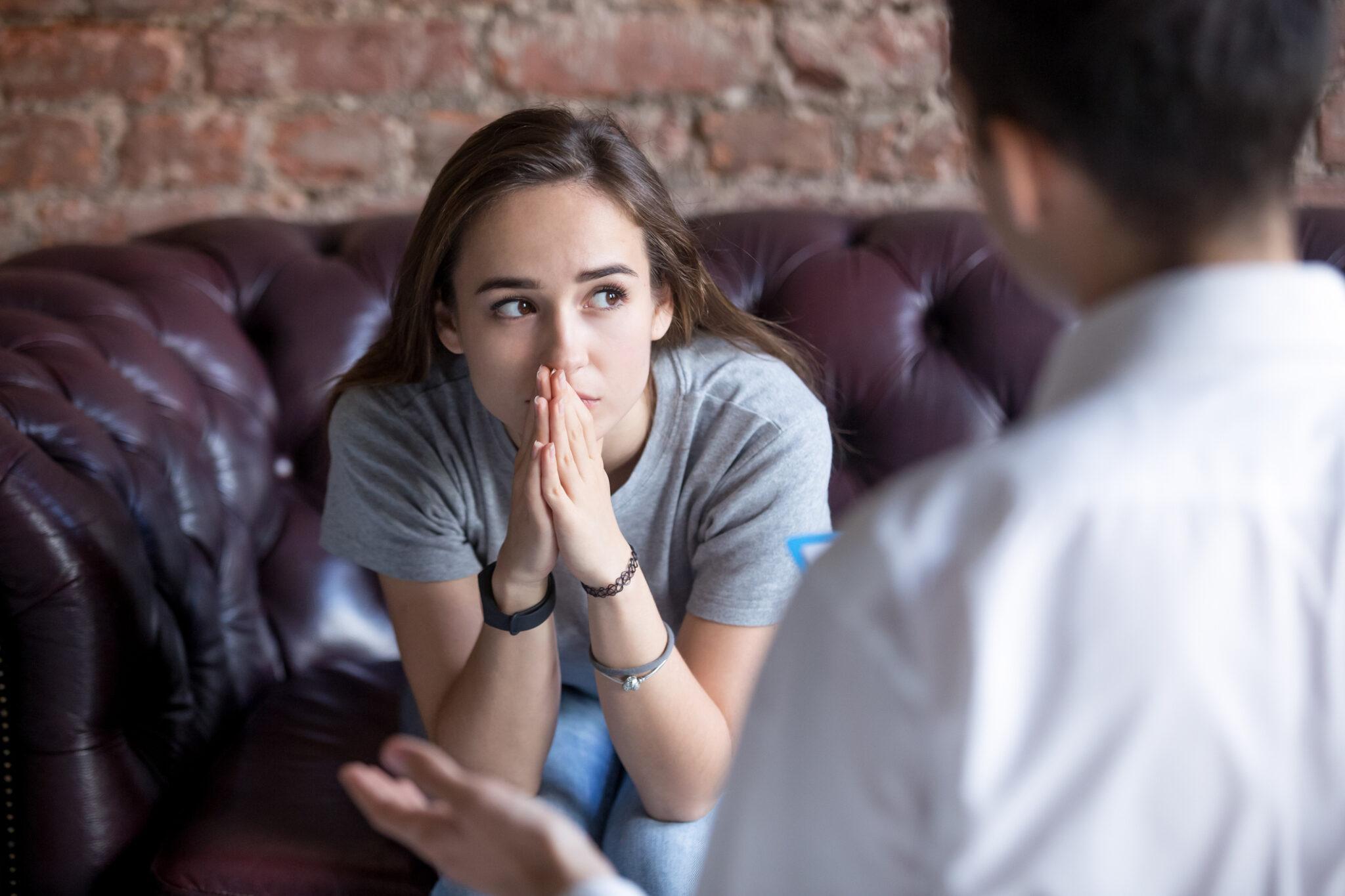 What training will my low cost therapist have ?
Each therapist on our low cost counselling service is a senior trainee psychotherapist. They are in their 3rd or 4th year of a degree or masters programme in Counselling or Psychotherapy. All training courses must be recognised or accredited by the Irish Association for Counselling and Psychotherapy (IACP) or the Irish Association for Humanistic and Integrative Psychotherapy (IAHIP). The first 2 years of their training will have provided trainees with a firm grounding in counselling and psychotherapy approaches and in developing their therapeutic skills. 
What is the background of my low cost therapist ?
Each trainee on our low cost service has been chosen on the basis of their suitability to the professional and ethical ethos of Mind and Body Works. Trainees are required to attend their own personal therapy, and work under the supervision of their training programme and a professional accredited Supervisor. Most trainees will have a professional background in caring services before commencement of training. All trainee therapists at Mind and Body Works have been vetted by the Gardai and are covered by insurance.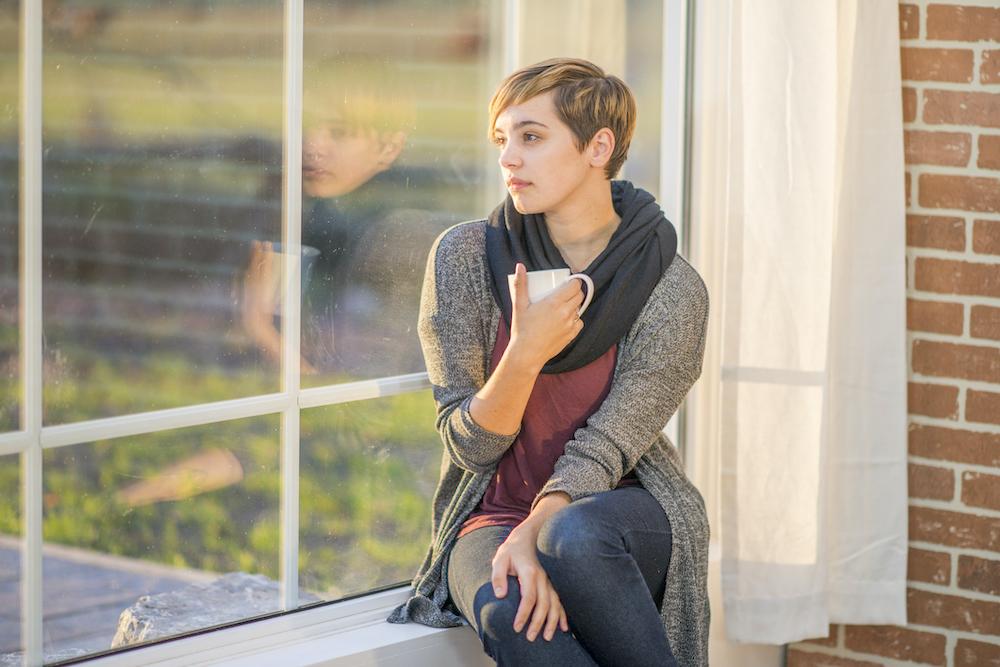 Am I eligible for low cost counselling ?
Clients of our low cost counselling service must be 18 years of age or over. The service is available to you if you are looking for help or support, or simply want to progress in terms of personal development. Please note that the service is not suitable for clients who are in active alcohol or substance addiction, where there is an immediate suicide risk, or where initial vetting assessment has deemed that another form of mental health service is more appropriate.
When is low cost counselling available ?
Please note that spaces are limited and most of our availability is daytime. The more flexibility that you can offer around your availability, the easier it will be for us to facilitate you. Our low cost sex therapy or psychosexual therapy is only available through our Dublin centres or online, and enquiries are handled through Stephen Vaughan.
You can contact your chosen Mind and Body Works therapist directly from the list below to arrange this service.