What is Psychosexual Psychotherapy?
Because of the importance of sexual intimacy to developing and maintaining relationships, sexual dysfunction can cause a great deal of distress and anxiety, especially since it is a sensitive topic to discuss. Sex therapy helps with this distress and also with the sexual problem in a direct way.
Sex Therapy at Mind and Body Works can either be through face to face or online sessions for individuals or couples.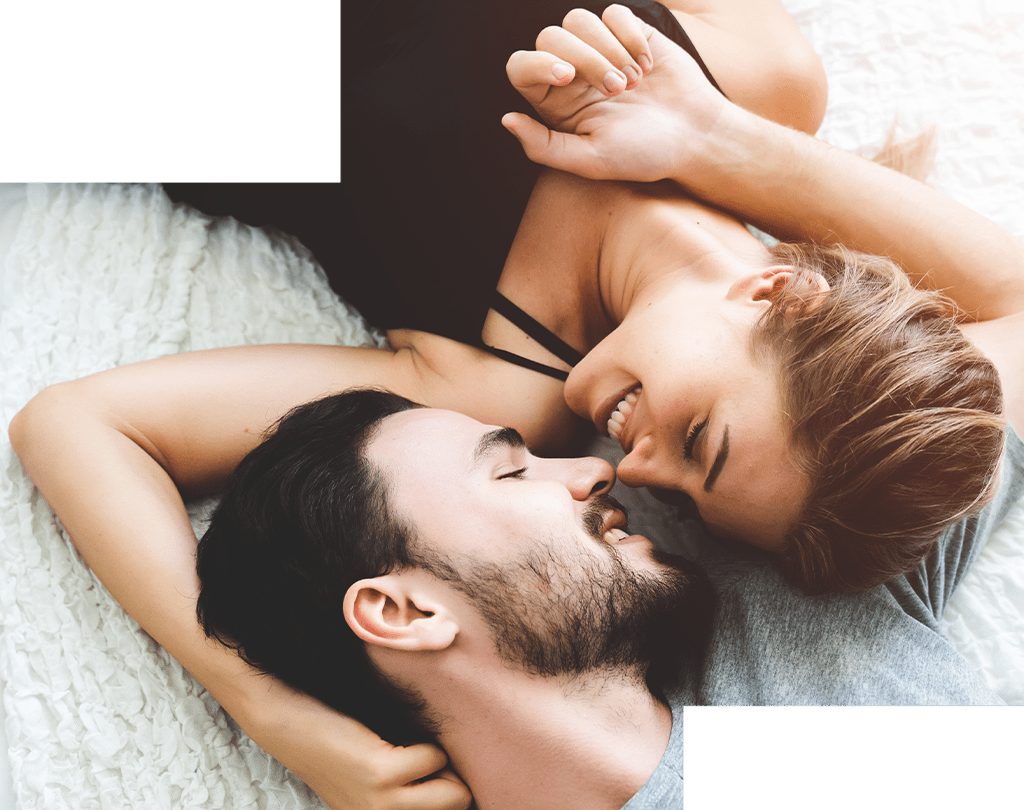 Sex therapy seeks to help sexual problems by specifically addressing them, usually beginning with a thorough assessment, leading on to detailed feedback and then to an individually designed treatment programme. Exploring the emotional and psychological aspects of the particular sexual problem with the therapist is an integral part of therapy sessions, but it will also entail home practise exercises.
What kind of problems does it help?
Sex therapy can help a range of sexual problems including erectile dysfunction, premature ejaculation, vaginismus, dyspareunia, and inability to achieve orgasm. It also helps couples where there is a loss of sexual desire or sex has ceased to be part of the relationship. Sexual difficulty can be difficult to describe and discuss, especially at the start. However, sex therapists are highly trained in this area and can help you to comfortably explore your sexual problem.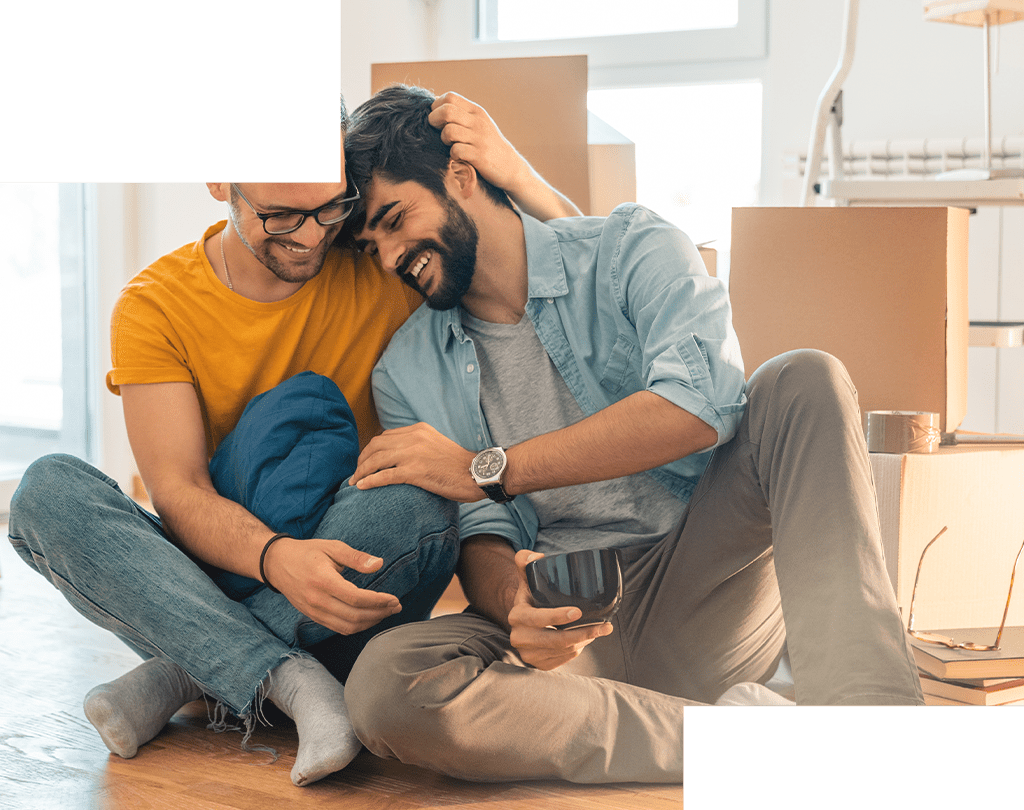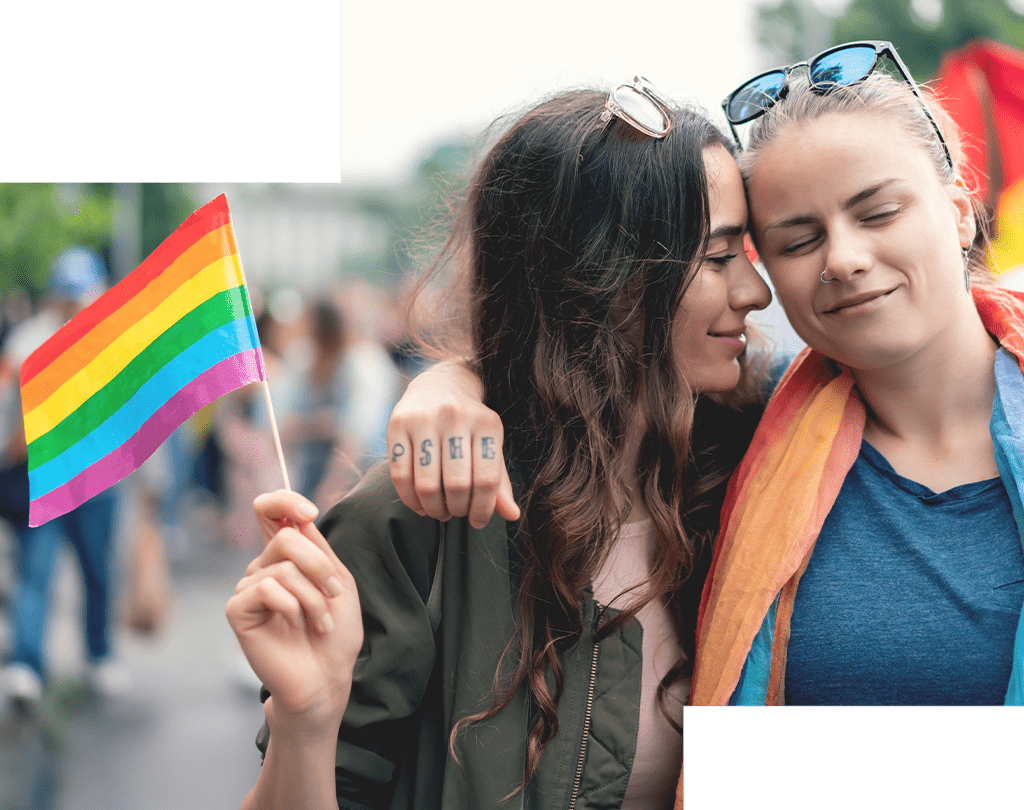 Do I need to attend my GP first?
A visit to the GP to be referred is not necessary. If there is a possibility that your sexual problem is medically related then you may be asked to see your GP.
What if I'm not in a relationship?
You do not need to be in a current sexual relationship to avail of sex therapy. If you are in a relationship, attending with your partner can maximise the benefits of therapy for your sexual problem. Sex therapy is also suitable for gay and lesbian individuals and couples.
The length of sex therapy depends on a number of factors which include the duration, nature and history of the problem. Commitment to therapy sessions and crucially, to home practice, are very important factors. In general, sex therapy is not a long-term treatment.
The fee per session will depend on which sex therapist you attend. Fees are indicated on the individual therapists' profile page and on our Fees page.
Sex Therapy Accreditation.
Each of the sex therapists at Mind and Body Works are graduates of The College of Sex and Relationship Therapy (COSRT).
This qualification is very important because it means that in addition to a core, or several core trainings, your sex therapist has completed specific post-graduate training in sex and relationship therapy. Our sex therapists  continue to enhance and update their skills through continual professional training and development.
Accreditation by COSRT shows that the therapist has met rigorous professional standards in practice hours, training, continuing professional development and supervision and works to the ethical and best practice guidelines of The College of Sex and Relationship Therapy.
Our psychosexual services are also provided by COSRT accredited sex therapists who are available online. These online sex therapists are fully qualified and experienced. An online appointment will suit many clients as it can feel confidential and secure, as well as allowing access to sex therapy no matter where you are in Ireland. You can select an online sex therapist by scrolling through the profiles below where the therapist location is shown as Online Therapies.