What is Rebirthing* Therapy?
Rebirthing* therapy combines the more traditional methods of talk therapy with a very gentle but exceptional effective breathing technique. The combination offers the client the opportunity to explore their lives and to work towards change on many different levels.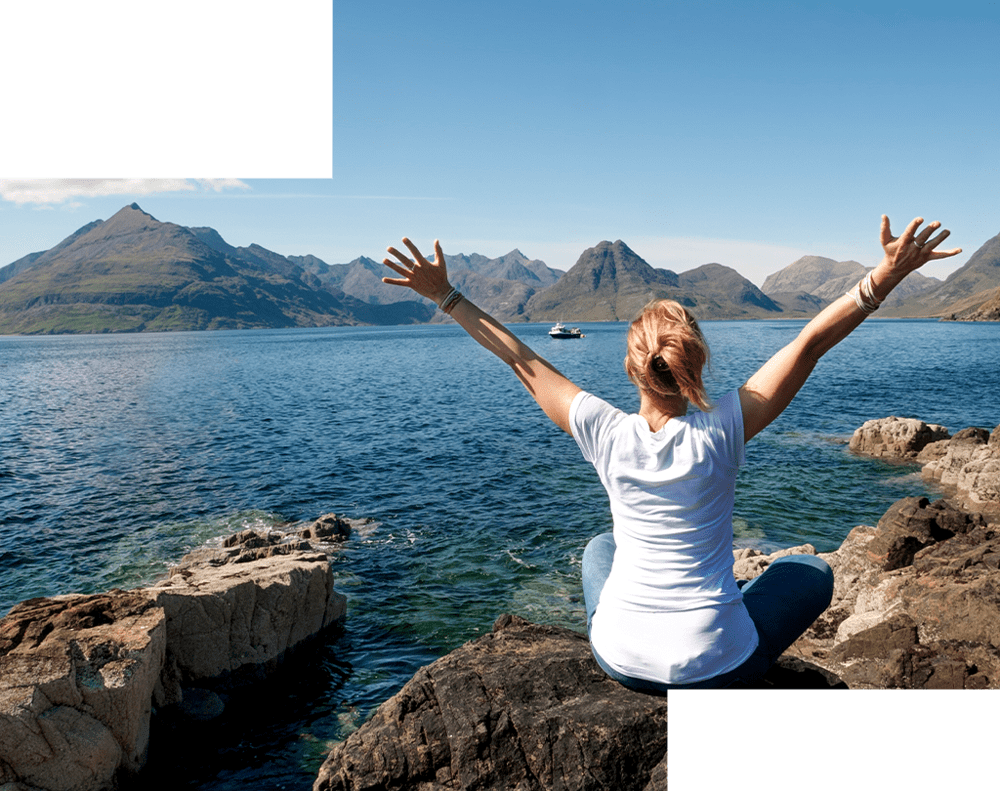 In Rebirthing Therapy, the therapist does not regress the client through suggestion, the use of props or by any other means. The client him/herself is in charge of the process at all times which makes it safe and suitable for all but those suffering from psychotic disorders.
During the breathing element of the session, clients gain access to the deepest parts of themselves in an experiential way. This is a holistic experience that involves physical, mental, emotional, energetic and spiritual dimensions all at once. The result is a profound transformation on every level of the self, a transformation that is both deep and lasting.
While Rebirthing Therapy allows people to go beyond talking, they also need to be able to put words to their feelings. They need to understand their experiences and the reasons behind their behaviour.
What can Rebirthing treat?
Talking to a Rebirthing Therapist in a confidential and supportive environment allows the client to reach an understanding of themselves, to discover their inner resources, and to examine strategies for change.
* Rebirthing gets its name from the fact that many people who practice the technique remember their birth.