Amatsu is a Japanese physical therapy and holistic approach to your health. It has evolved over a period of 5,000 years and has it's roots in the Ninjitsu martial arts. It utilises natural movement principles and various techniques, including Craniosacral Therapy, Neuro-Muscular repatterning, and Acupressure. It most closely resembles Western Osteopathy, although in practice, it tends to be much more gentle.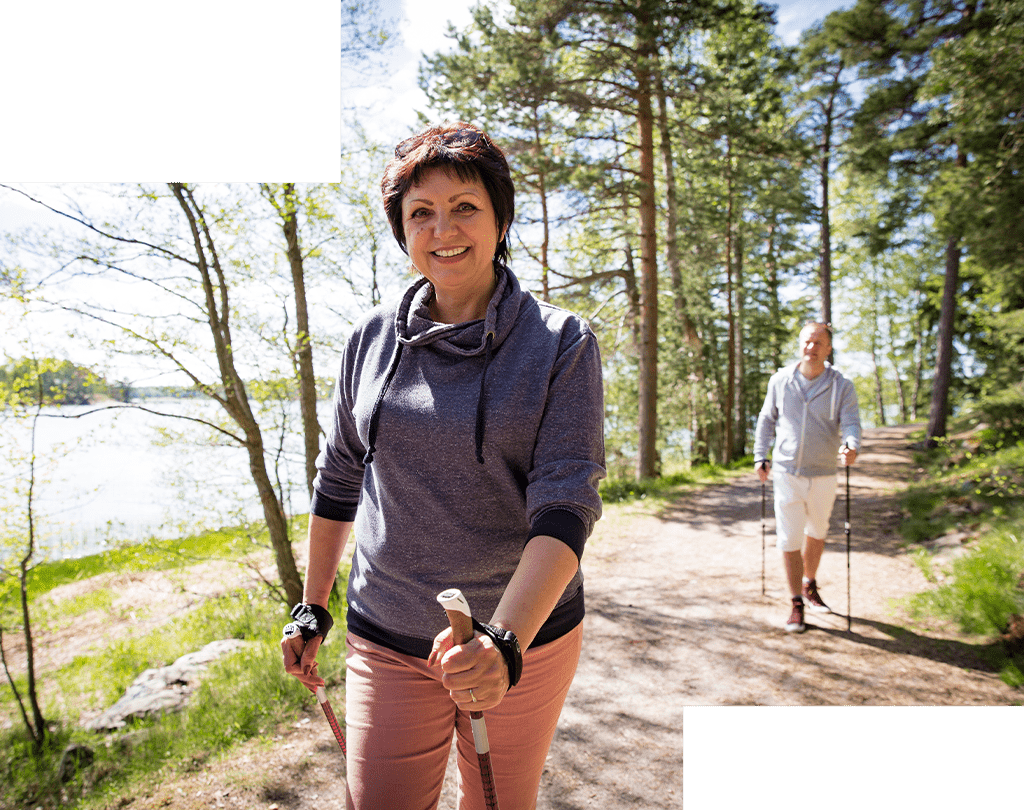 What Amatsu can do for you.
Body alignment and adjustment
Alleviate neck, shoulder, back and pelvis pain
Ease discomfort during pregnancy
Maintain the position of vital organs
Stablity of the skeleton, correcting postural faults
Aiding digestion
Encouraging body tone and co-ordination
Balance and destressing of the cranio-sacral system
Charging the immune and nervous system
Bringing the body's own healing system into play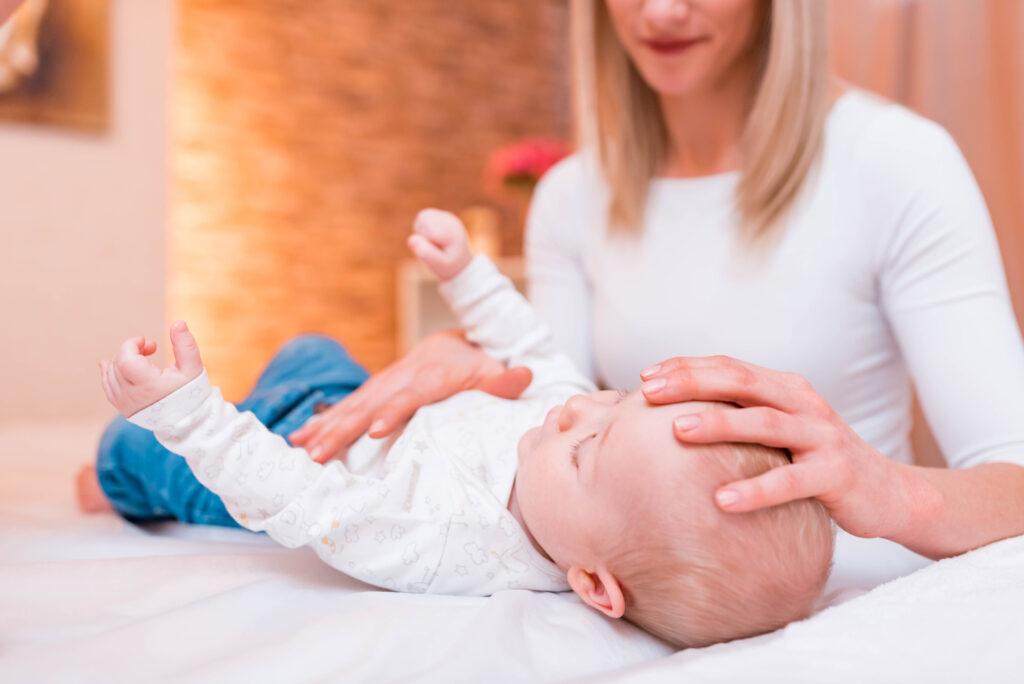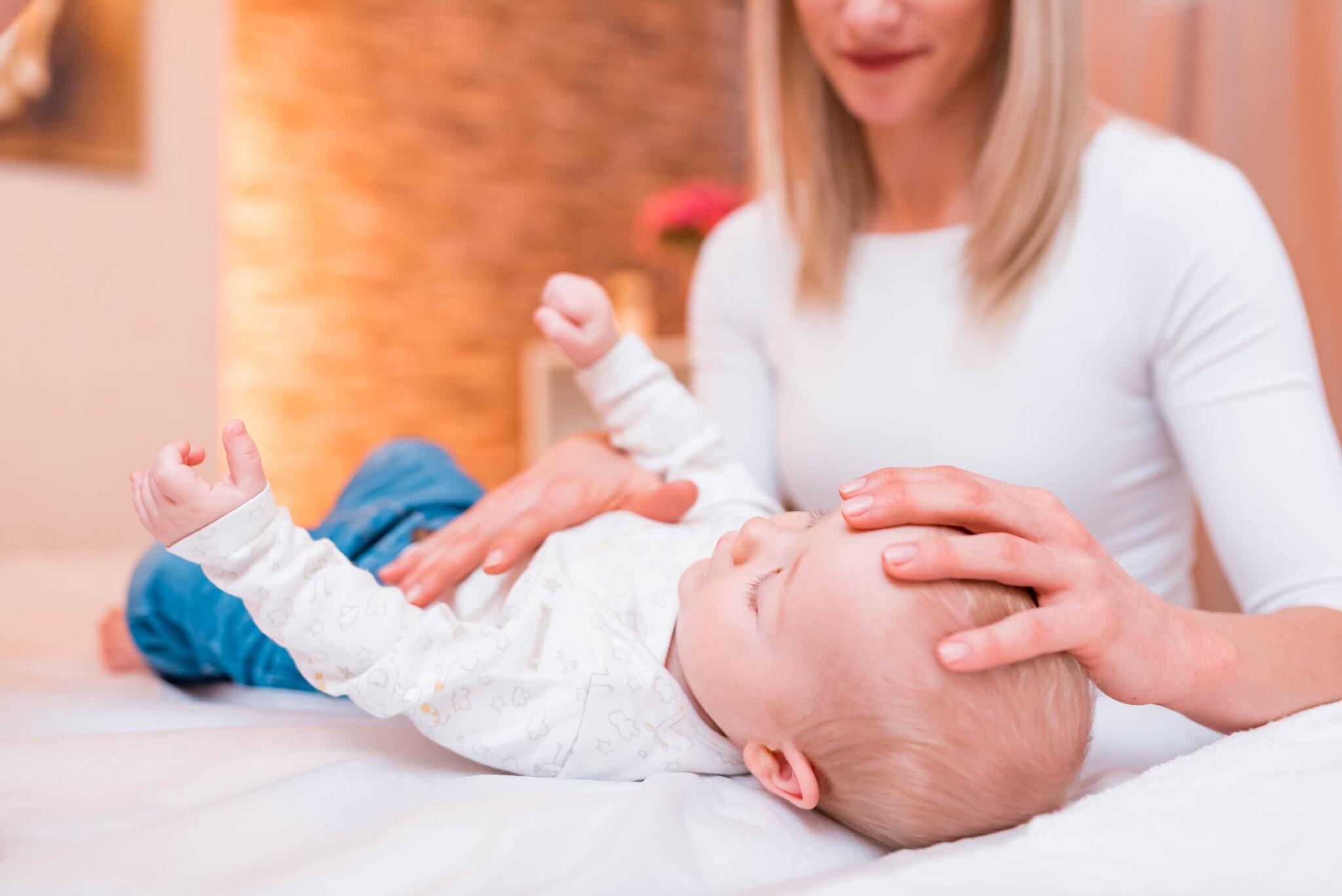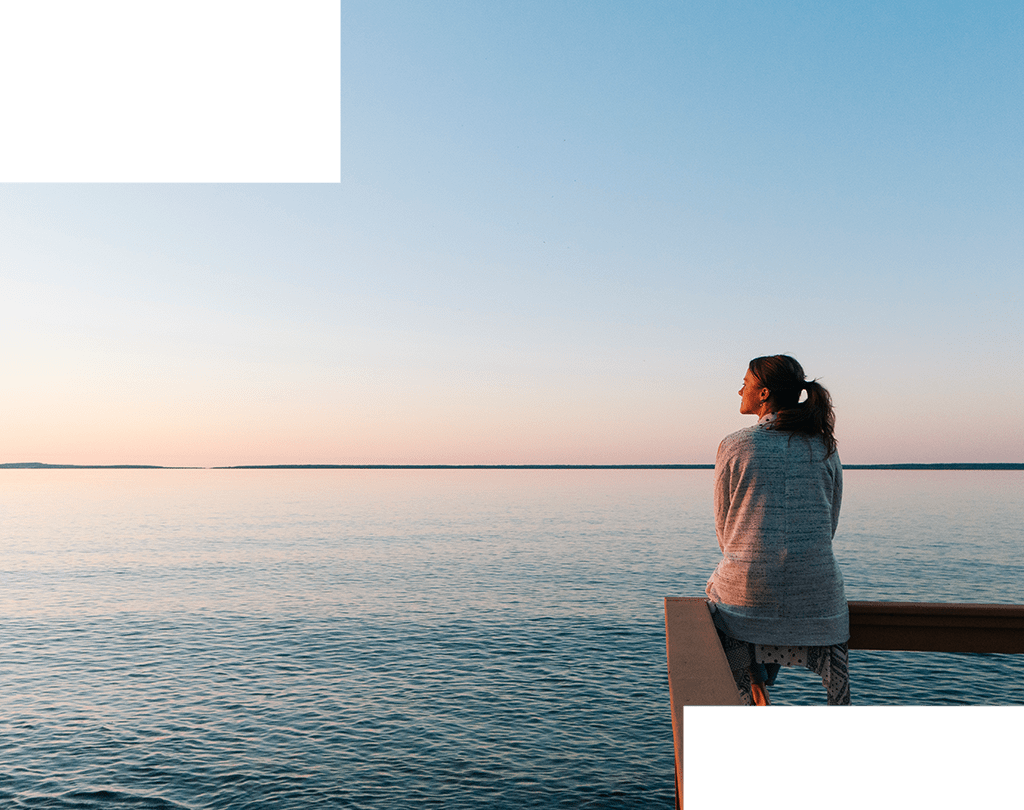 What the Amatsu treatment involves.
During a treatment (in which the client remains fully clothed) specific areas of the body are gently pushed and pulled to release tension and tightness, thereby restoring the normal flow of blood and lymph to promote growth, repair and restoration of normal functions. It focuses on the head (cranium and neck), spine, pelvis, and the feet to bring about symmetry and paralateral movement. It therefore realigns and rebalances a person from head to toe, whilst balancing the meridian circuits of the body and the intrinsic cranio-sacral system. This results in restoration of symmetry and boosts homeostasis (immune system) with a reduction of body strains. Diagnostic tools are observation, muscle testing, and palpation.
Some More Information About Amatsu ?
Your body has many different systems, all of which need to work in balance to give you the health you want. These fit into 5 main categories;
Physical – your structure, bones, muscles, ligaments, etc.,
Electrical – your nervous and energy system.
Chemical – your hormones, digestive system, the food you eat.
Mental – your thought proceses, emotions, beliefs, and values.
Environmental – where, when, and how you do what you do.
None of these work in isolation. With Amatsu, by treating the whole body all the elements will be able to work together to regain health, function and balance.
Amatsu Ireland is an excellent source of information. For anyone who wants to learn more about it, visit www.amatsu-ireland.com
Amatsu is and Eastern physical therapy that closely resembles western osteopathy. Amatsu Massage Therapy