Online Counselling, Therapy, Sex Therapy, and CBT in Ireland
About Mind and Body Works Online Counselling Ireland
We established our dedicated online counselling service in 2020, recognising that many of our clients were interested in the flexibility and convenience of online therapy, availing of the recent advances in technology. It allows clients located anywhere in Ireland to access a similar level of therapy services to those provided at our centres in Dublin and Galway. Online therapy at Mind and Body Works is provided through our own safe and secure customised platform.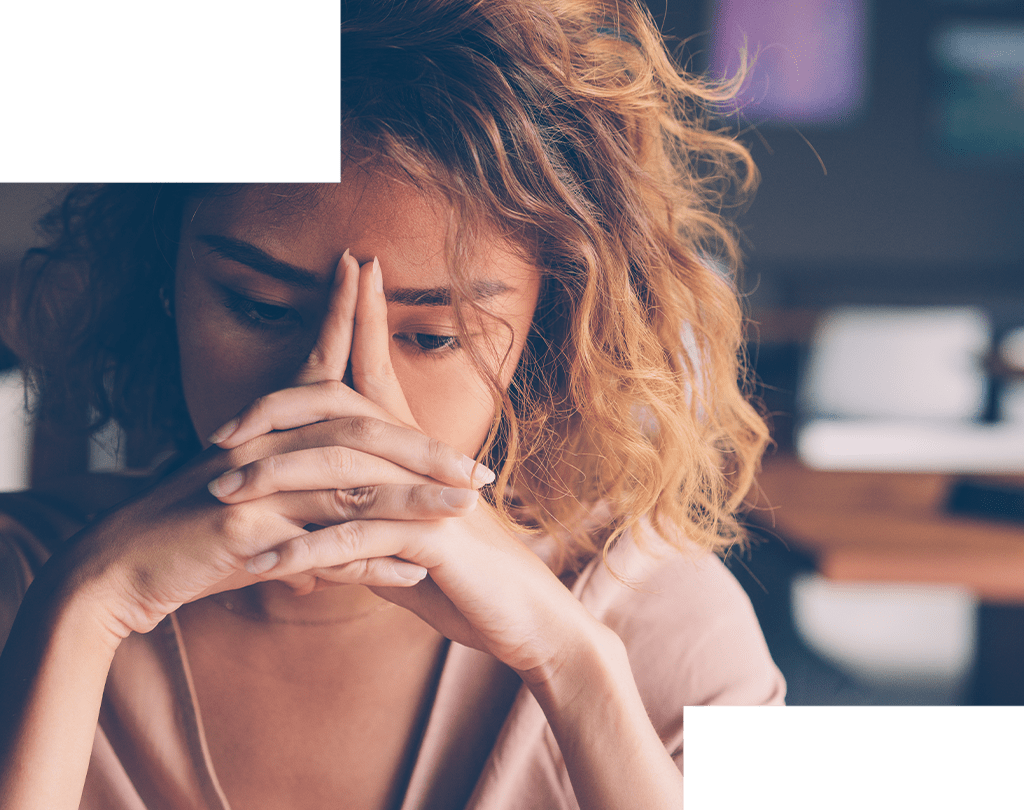 About our Online Therapy Team
All online therapists at Mind and Body Works are experienced and suitably qualified therapists in the fields of counselling, psychotherapy, CBT, supervision, psychology, couples relationship and sex therapy.
Most are located in Ireland, but some are based overseas due to their particular skillset (this largely applies to psychosexual therapists and to our Spanish and Italian therapists). Each online therapist is a self-employed, private practitioner and is a member of professional organisations such as the Irish Association for Counselling and Psychotherapy (IACP), Irish Association for Humanistic and Integrative Psychotherapy (IAHIP), Psychology Society of Ireland (PSI), COSRT, and British Association for Counselling and Psychotherapy (BACP). Each online counsellor has their background and training outlined in their biography below.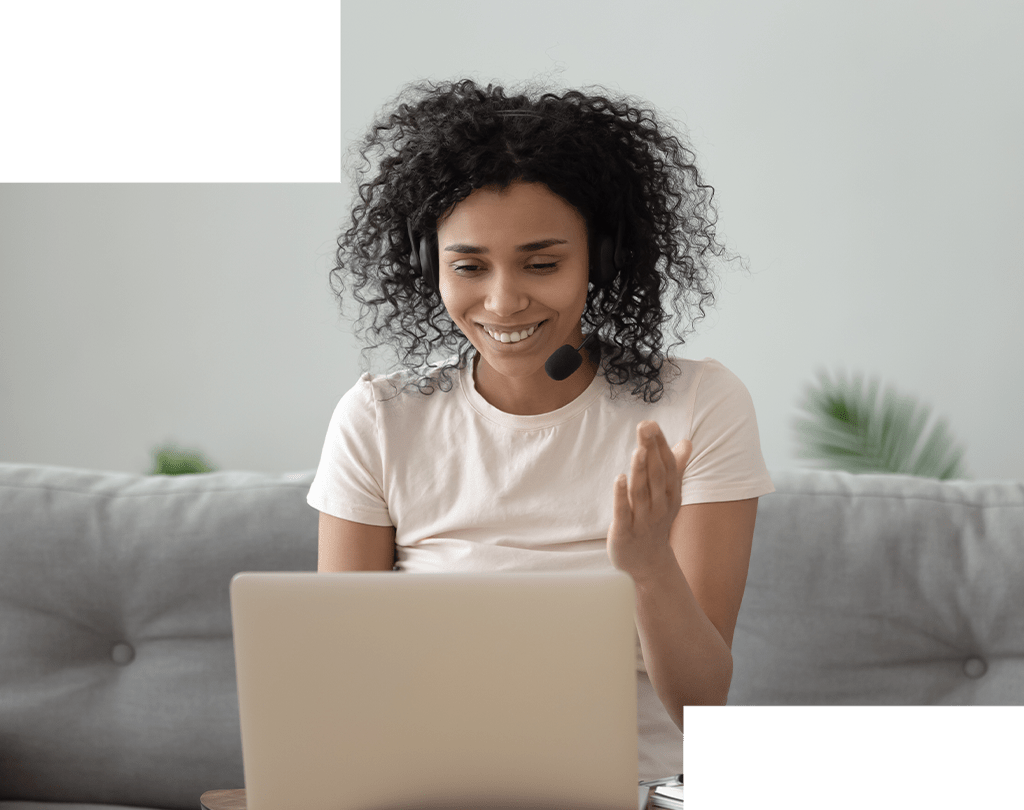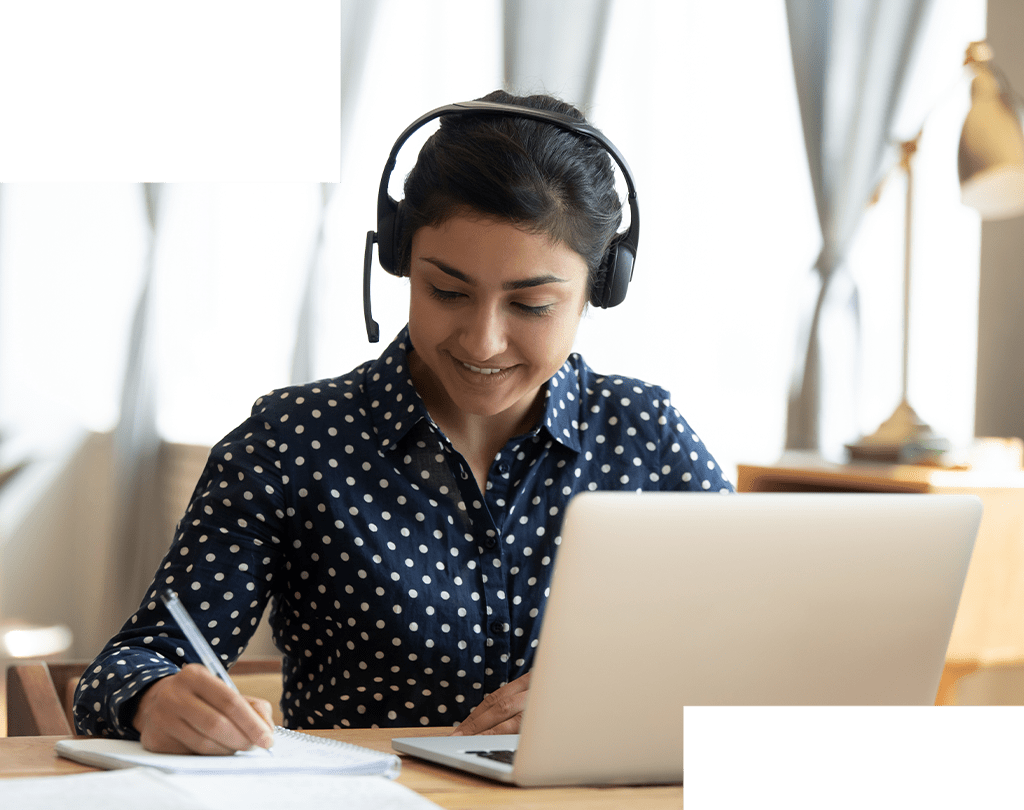 Is Online Counselling as Effective as Face to Face Therapy ?
Research has shown that online therapy can be as effective as face to face counselling. Online counselling therapy provides an accessible and convenient alternative for clients located anywhere in Ireland, allowing you to choose from a wider range of therapists than just available in your own locality, and without having to allow the time and additional cost of travel. It is very safe and confidential, and the privacy aspect can be very important for many clients.
Our therapists are fully qualified to provide a comprehensive range of services including online counselling, psychotherapy, couples relationship therapy, psychological assessments, clinical supervision, psychosexual (sex) therapy. and CBT online.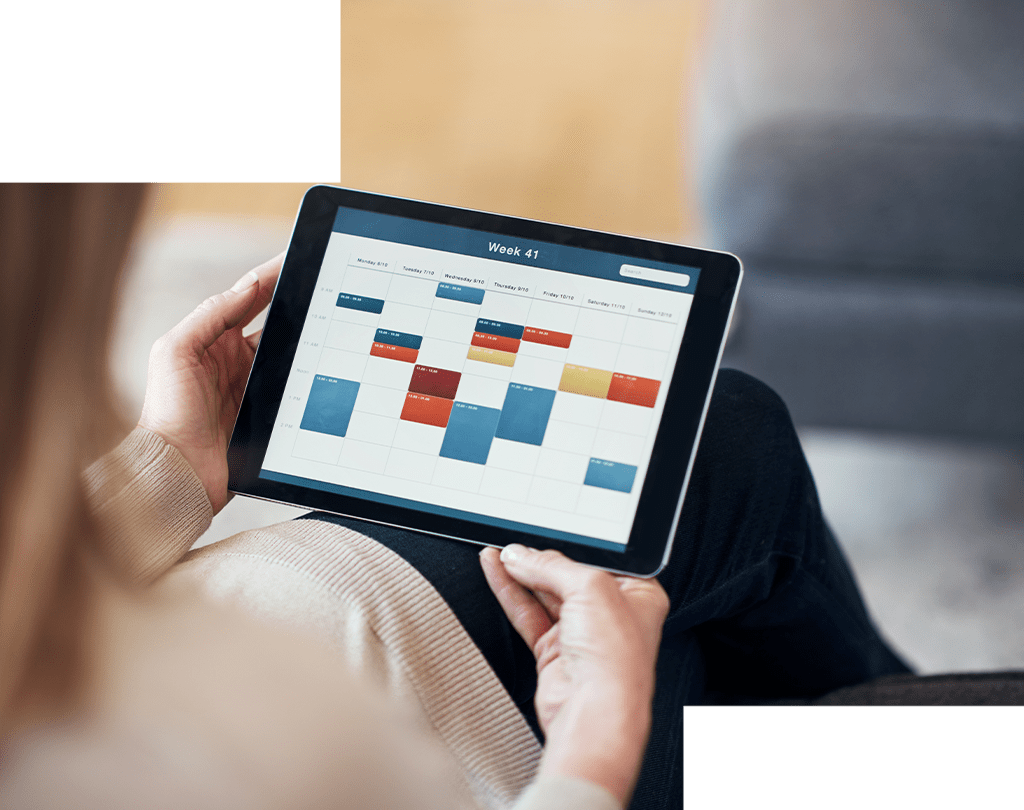 Can Adolescents avail of Counselling and CBT online ?
Our online counselling services are available to adolescents aged under 18 years of age through their parents or guardians. This will be explained carefully to the parent or guardian by your online counsellor before therapy can begin.
How Do I Arrange an Appointment for Online Therapy?
You can make an online appointment by completing the form below or by browsing through the profiles of our online therapists below. We have appointments available throughout the day and evening Monday to Saturday.
Alternatively, you can contact us on 01 6771021 or email us at info@mindandbodyworks.com
Our online counselling services are provided through a customised mental health platform developed in Ireland. When you request an appointment with one of our online counsellors, you will be contacted by one of our administration team who will then bring you through the next, simple steps of the booking process. If you are unsure which form of online counselling or which online therapist might best suit you, our administration team are experienced and can assist you in finding a suitable fit.
Browse our list of available Online Therapists below. Please fill in the form above to make an enquiry and we will get back to you as soon as possible.