Counselling, Psychotherapy and CBT Services in Dublin
If you are looking for counselling or psychotherapy services in Dublin, Galway or Online, look no further! We have a team of over 200 experienced professional counsellors, psychotherapists, psychologists and CBT therapists. In Dublin, we are based in Wicklow Street, Dublin 2, Donnybrook, Dublin 4, and Dundrum, Dublin 14. In Galway, we are located at 27 Woodquay and 64 Dominick Street Lower. Our therapists provide counselling to over 1000 clients a week. Our services include adult and child psychotherapy, couples relationship counselling, psychology services, sex therapy, EMDR, clinical supervision and child play therapy. We offer an all-Ireland Online Therapy service and offer low cost counselling and psychotherapy in Dublin and Galway.
Talking about every stage in life
Our Services in Dublin, Galway & Online
Our qualified professional counsellors, psychotherapists psychologists and CBT therapists in Dublin are trained to work closely with you to enable you to explore thoughts, beliefs, feelings and behaviours that affect your life negatively.
Cognitive Behavioural Therapy (CBT) is a collaborative, practical and problem oriented approach to emotional problems whereby the client and therapist work together toward understanding difficulties in terms of the relationship between thoughts, feelings, body responses and behavior.
Many relationships can reach a stage where one or both partners are finding it difficult to see a way forward. The relationship may no longer seem to be providing what the person is looking for and they may now be wondering if it is possible to bring in changes that can help improve the situation.
Our low cost counselling and psychotherapy service is available to individuals and couples who are looking for help or support.
Because of the importance of sexual intimacy to developing and maintaining relationships, sexual dysfunction can cause a great deal of distress and anxiety, especially since it is a sensitive topic to discuss. Sex therapy helps with this distress and also with the sexual problem in a direct way.
Sometimes children experience difficulties and behave in ways that may cause disruption to their lives or be of concern to those around them. Play Therapy provides a child with an opportunity to "play out" their thoughts, feelings and problems just as, in certain types of adult therapy, an individual "talks out" their difficulties.
Psychoanalytic Psychotherapy explores issues in depth and may be long-term. It makes use of the idea that how you behave now is determined by past experiences and relationships.
The beginnings of systemic therapy date back to the 1970's.It developed as a result of the dissatisfaction some therapists felt with the disappointing results they were getting from using psychoanalytical methods.
Eye Movement Desensitisation and Reprocessing (EMDR) is a highly effective psychotherapy devised in 1987 by psychologist Dr. Francine Shapiro. Her chance discovery that her own distressing thoughts lost their intensity as she moved her eyes …
Psychological Clinical Assessment is offered by an on-site psychologist working in the provision of educational and therapeutic intervention for adults, children and adolescents who may be displaying particular behavioural and emotional maladjustment.
Sensorimotor Psychotherapy recognizes that trauma is stored in the body and that trauma is therefore released through the body. We may be very unaware of the existence of these unresolved traumas and talking therapies alone may fail to unearth these unconscious issues.
Allowing our more imaginative and playful self to emerge in a sandtray process can be both revealing and healing, especially in relation to early experiences or traumatic events This enables clients to reflect on their life situation and explore solutions to their issues, while gaining greater self-acceptance and compassion.
Rebirthing* therapy combines the more traditional methods of talk therapy with a very gentle but exceptional effective breathing technique. The combination offers the client the opportunity to explore their lives and to work towards change on …
Clinical supervision is available for counsellors and psychotherapists, in line with the guidelines and requirements for members of professional counselling and psychotherapy associations.
Employee Assistance Programmes are designed as a short-term goal-focused therapeutic approach which helps employees and clients change by constructing solutions rather than dwelling on problems.
Amatsu is a Japanese physical therapy and holistic approach to your health. It has evolved over a period of 5,000 years and has it's roots in the Ninjitsu martial arts. It utilises natural movement principles and various techniques, including …
Issues You Might Be Facing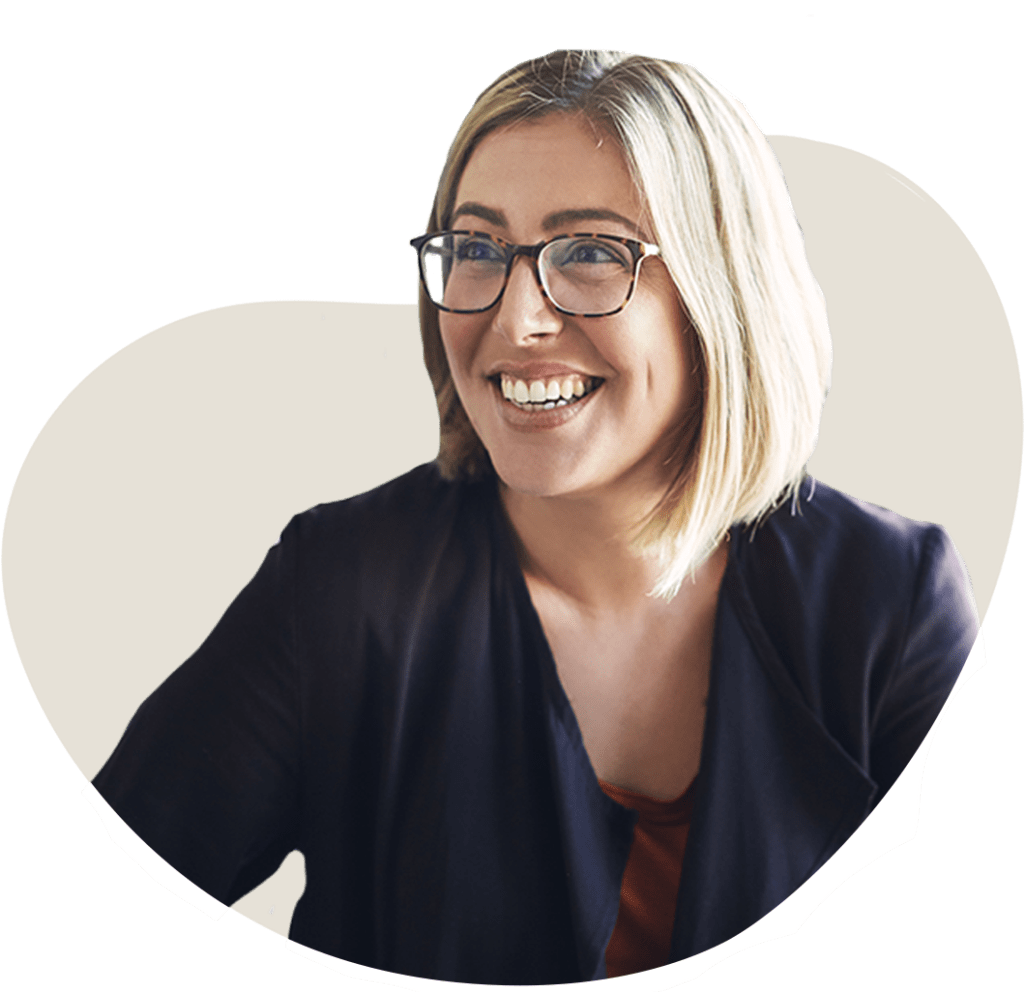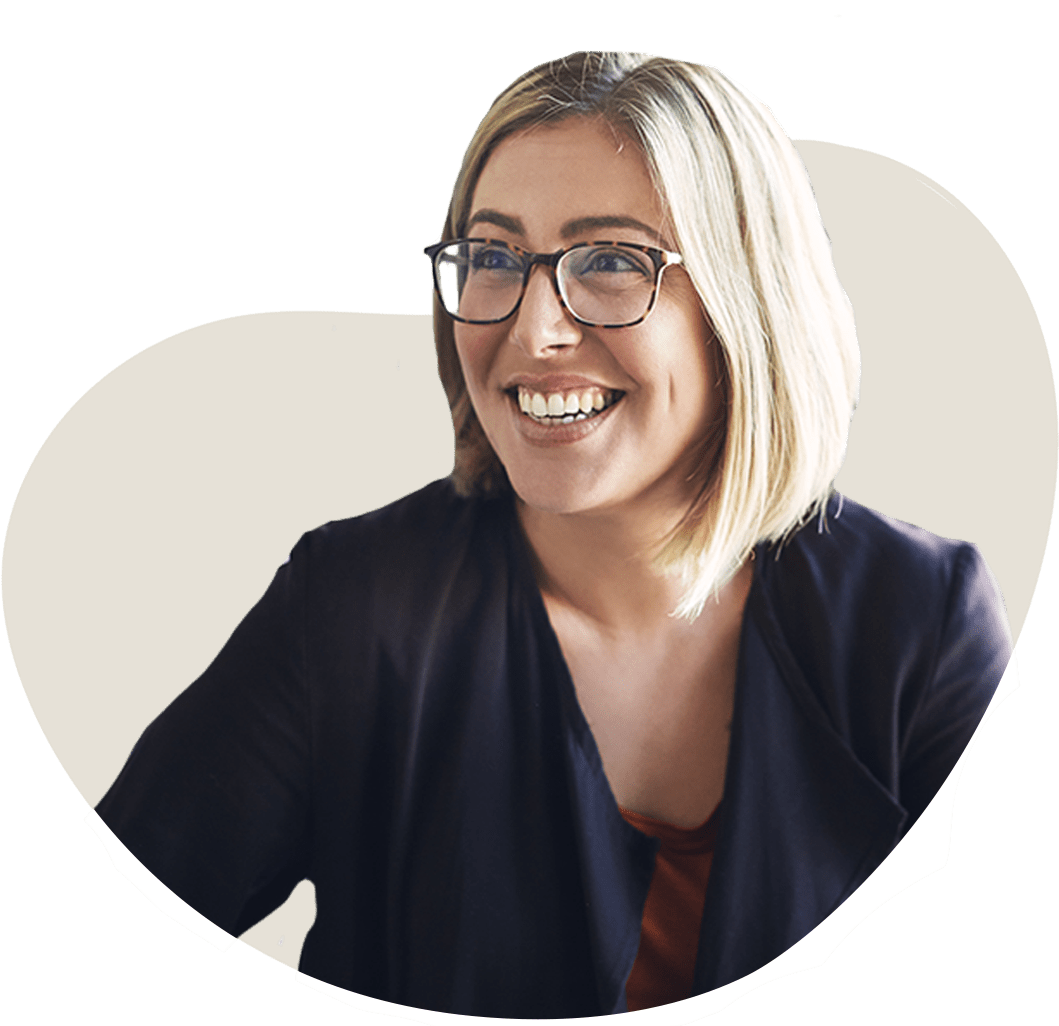 Our approach is tailored largely around you and what you need. Through reading the information on this website, or through an initial phone call or email to us, we try to help you identify the issues that you are dealing with.
You may already be clear about the issues you are struggling with, but you may not be sure which approach or form of therapy might best suit you. Again we aim to offer as much information as possible here to explain the different approaches and which may suit you best. 
Our approach is client-centred and we prioritise what you need. If we feel that we cannot help you ourselves, we are more than happy to try and point you in the right direction. 
All therapists working at our centres including Dublin and Galway have been vetted carefully by us to ensure that they meet the requirements to work in the fields of counselling, psychotherapy or psychology. The major professional bodies in Ireland are the Irish Association for Counselling and Psychotherapy (IACP), Irish Association for Humanistic and Integrative Psychotherapy (IAHIP) and the Psychological Society of Ireland (PSI).  All the therapists working from our centres are members of these professional bodies or equivalent bodies.
In addition, all of our therapists are required to complete a minimum of 30 hours of continuous professional development (CPD) each year. Many of our therapists have completed extensive further training in fields such as trauma, bereavement, sexuality, CBT, EMDR, couples therapy and Gestalt.
All of our therapists are required to attend regular clinical supervision in order to review their work and develop their expertise.
You may often be seen by others as someone who functions well or highly in many situations, but yet you recognise that there are issues or experiences that hold you back from getting more out of your personal and professional life.
Like us, you live in Ireland of the 2020's and you will be trying to understand your issues, experiences, relationships, concerns and behaviours in the context of the modern day. It may sometimes feel like it is hard to live up to all of the demands and expectations put onto you. You may feel that you are missing out on what you thought life was going to be really like. You may wonder who you really are sometimes or who you are supposed to be. 
You may wish that you could stop everything,  just to have some space to see what you really want to do next. You may feel that partners, friends or family try to listen but that it doesn't seem helpful. Or, you may simply not feel like you are ready to talk to them right now.
You may feel like you want to talk to another human being confidentially and without judgement, and say what is really going on for you. You might wish to find new ways of expressing yourself. To find new ways of thinking, behaving or living.
We work with people like you. We see clients of all backgrounds, relationship status, gender, age, sexual orientation, race, and spiritual beliefs. Whatever the issues for you are, we hope that you will feel you can come and talk to us. 
Our centres are all centrally located and easily accessible by transport links. They also all have ample car parking nearby. Our new centre in Dundrum will also have rooms  with disability access.
We have worked hard to create spaces dedicated specifically to therapy. The look and feel of our centres is clean and simple, yet we expect you will also find it modern and welcoming. All of our rooms are sound-proofed to ensure the space is safe and confidential. The chairs are firmly upholstered with a lumbar support. 
Finding a good therapist can take some trial and error, but when I attended Mind and Body Works it was clear to me that I had found an experienced therapist, very professional, accessible and supportive. As a bonus, the location is convenient, bright, warm and welcoming.
If you are a practicing psychotherapist or supervisor in Galway you probably have experienced the challenge of finding a suitable therapy room. Mind and Body Works is managed by therapists and supervisors who fully understand the importance of the therapeutic space. Because Mind and Body Works are extremely professional, accessible and supportive, we can just focus on providing therapy.