Mind and Body Works was founded by Stephen Vaughan in 2002 as a private counselling and psychotherapy practice in Dublin 2. As the practice grew, Stephen was gradually joined by more therapists, creating a new, dynamic city centre hub for therapy. These therapists branched out into many new and specialised forms of therapy, leading to the reputation of excellence experienced by our many clients today. Our centres now include over 200 counsellors, psychotherapists, psychologists, sex therapists, CBT therapists, supervisors, and child play therapists, working from 50 consulting rooms.
The original centre grew from a single floor at our Wicklow Street premises in Dublin 2, to a second floor there in 2012. Then, in 2016, Mind and Body Works opened a centre in Donnybrook, Dublin 4. A further two centres were opened in Galway City, since 2019, managed by Trisha McHale.
2020 saw the establishment of our online services and in 2022, Mind and Body Works opened a new purpose-built therapy centre at Dundrum, Dublin 14.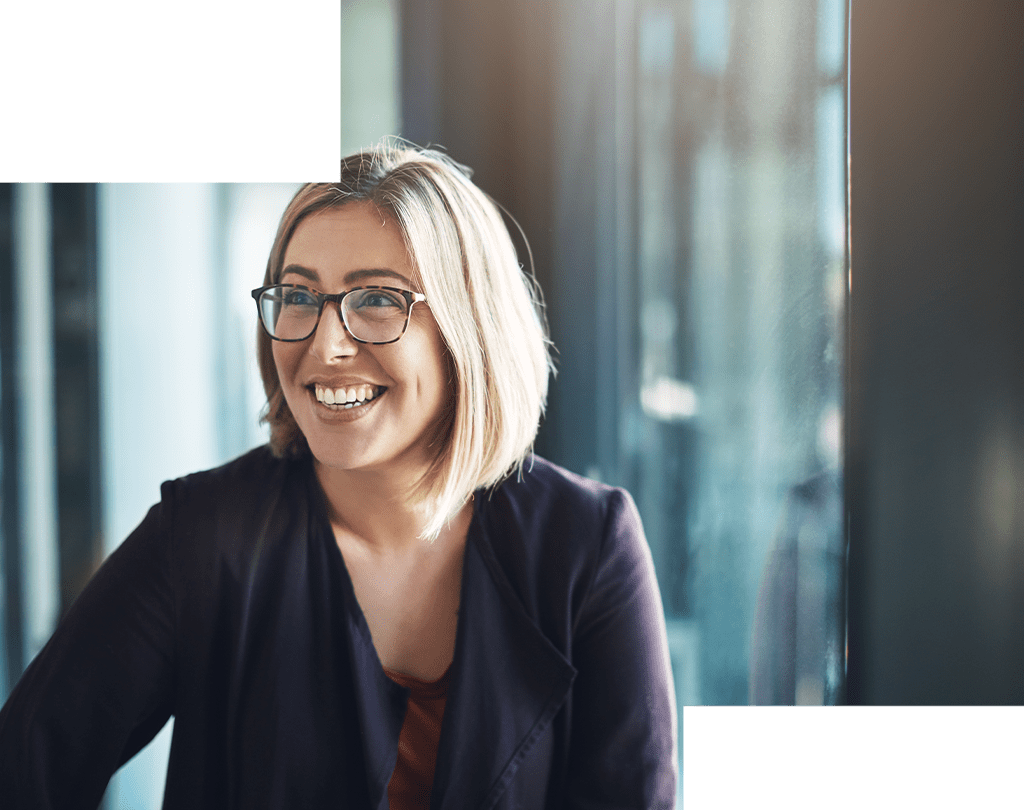 The Team at Mind and Body Works
Mind and Body Works is a company that manages counselling centres in Dublin, Galway and online, from where a team of over 100 therapists work. It is owned and run by the two directors, Kevin Harmon and Stephen Vaughan, who are both psychotherapists.
The team of therapists working at Mind and Body Works are self-employed sole practitioners. They have been vetted by the directors to ensure that they are professionally qualified and that they are members of a professionally recognised association such as IACP, IAHIP, PSI, COSRT or equivalent. Each therapist working for our centres is fully insured to work in this profession.
Our team is comprised of committed and hard-working therapists, who have built up an excellent professional reputation through their relationships with their clients and with other professions the wider mental health services. We select our therapists based on them being sound, steady individuals in whom we have confidence and who we enjoy working alongside. Our team have many areas of interest and specialisation and are enthusiastic about continuously developing their expertise as therapists.
Our goal is to provide recognised centres of excellence where you can access counselling, psychotherapy and psychology services from committed professionals in a safe, comfortable and confidential setting. 
We believe in the importance of building strong mental health by developing healthy therapeutic relationships to support you in dealing with the issues that are affecting you and hold you back in life.
Our approach is tailored largely around you and what you need. Through reading the information on this website, or through an initial phone call or email to us, we try to help you identify the issues that you are dealing with.
You may already be clear about the issues you are struggling with, but you may not be sure which approach or form of therapy might best suit you. Again, we aim to offer as much information as possible here to explain the different approaches and which may suit you best. 
Our approach is client-centred and we prioritise what you need. If we feel that we cannot help you ourselves, we are more than happy to try and point you in the right direction. 
All therapists working at our centres have been vetted carefully by us to ensure that they meet the requirements to work in the fields of counselling, psychotherapy or psychology. The major professional bodies in Ireland are the Irish Association for Counselling and Psychotherapy (IACP), Irish Association for Humanistic and Integrative Psychotherapy (IAHIP) and the Psychological Society of Ireland (PSI).  All the therapists working from our centres are members of these professional bodies or equivalent bodies.
In addition, all of our therapists are required to complete a minimum of 30 hours of continuous professional development (CPD) each year. Many of our therapists have completed extensive further training in fields such as trauma, bereavement, sexuality, CBT, EMDR, couples therapy and Gestalt.
All of our therapists are required to attend regular clinical supervision in order to review their work and develop their expertise.
You may often be seen by others as someone who functions well or highly in many situations, but yet you recognise that there are issues or experiences that hold you back from getting more out of your personal and professional life.
Like us, you live in Ireland of the 2020's and you will be trying to understand your issues, experiences, relationships, concerns and behaviours in the context of the modern day. It may sometimes feel like it is hard to live up to all of the demands and expectations put onto you. You may feel that you are missing out on what you thought life was going to be really like. You may wonder who you really are sometimes or who you are supposed to be. 
You may wish that you could stop everything,  just to have some space to see what you really want to do next. You may feel that partners, friends or family try to listen but that it doesn't seem helpful. Or, you may simply not feel like you are ready to talk to them right now.
You may feel like you want to talk to another human being confidentially and without judgement, and say what is really going on for you. You might wish to find new ways of expressing yourself. To find new ways of thinking, behaving or living.
We work with people like you. We see clients of all backgrounds, relationship status, gender, age, sexual orientation, race, and spiritual beliefs. Whatever the issues for you are, we hope that you will feel you can come and talk to us. 
Our centres are all centrally located and easily accessible by transport links. They also all have ample car parking nearby. Our new centre in Dundrum will also have rooms  with disability access.
We have worked hard to create spaces dedicated specifically to therapy. The look and feel of our centres is clean and simple, yet we expect you will also find it modern and welcoming. All of our rooms are sound-proofed to ensure the space is safe and confidential. The chairs are firmly upholstered with a lumbar support.