Welcome to Mind and Body Works Donnybrook, Dublin 4, Counselling , Psychotherapy, CBT and Psychology Services centre.

Our therapy centre in Donnybrook, Dublin 4, was opened in 2016 as an extension of our existing city centre counselling, psychotherapy, CBT and psychology services.
All of our therapists are fully insured and are members of relevant professional associations such as the Irish Association for Counselling and Psychotherapy (IACP), the Irish Association for Humanistic and Integrative Psychotherapy (IAHIP), and the Psychology Society of Ireland (PSI). Our team of psychotherapists in Donnybrook work with individual adults, couples, adolescents and children.
Our Donnybrook centre has 7 comfortable counselling rooms. We have also created a Play Therapy Room which is equipped with toys, games and art materials, specifically dedicated to facilitate play therapy for children. We are pleased to be in a position to offer this valuable service to parents and children in a safe and fun environment.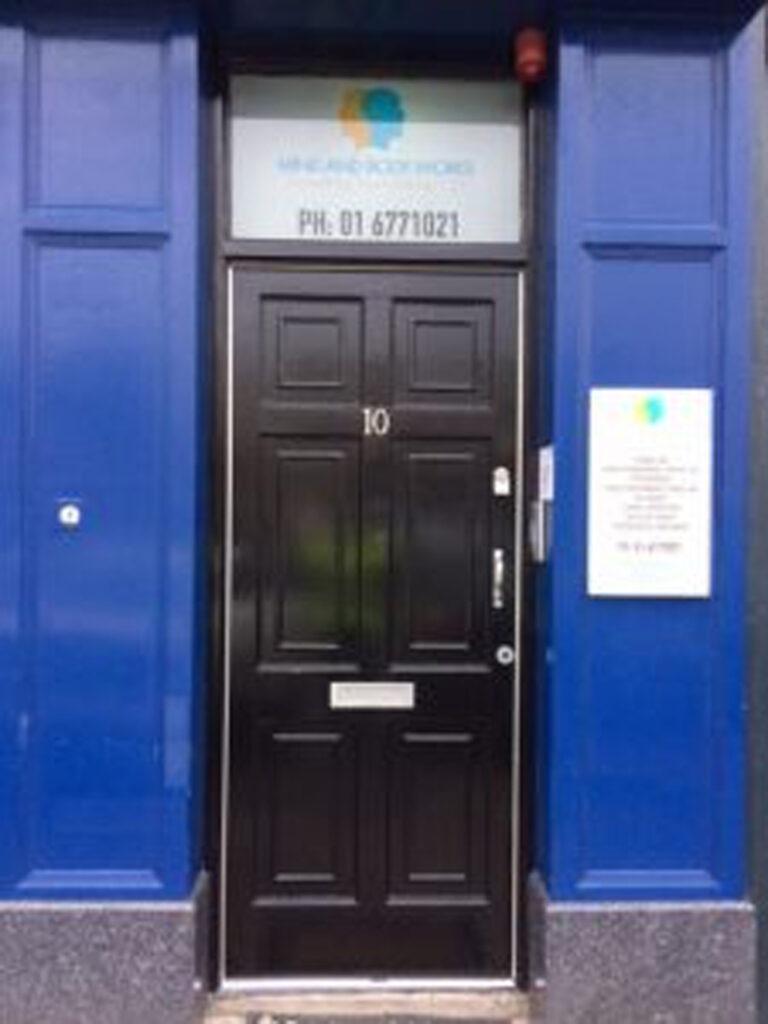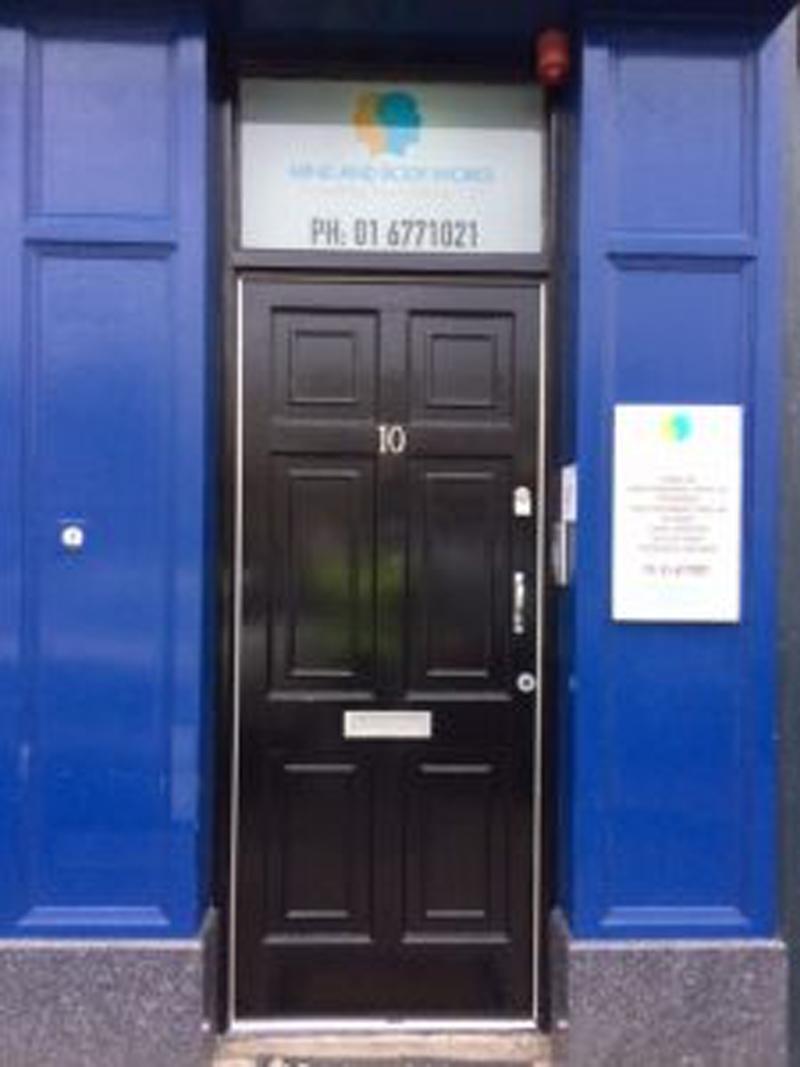 Each available therapist can be contacted directly by phone or by email. Their contact details are indicated on their profile page, along with some background information about them, their training and qualifications, and the therapies that they offer.
If you would like any further information or help in identifying a suitable therapist, please feel free to contact us on our landline (01) 677 1021 or by emailing us at info@mindandbodyworks.com
Our services in Donnybrook include:
Location of our Donnybrook Centre
Mind and Body Works is located at 10 Main Street, Donnybrook, Dublin 4, D04X8A0. Donnybrook is easily accessed by road from Dublin city centre and from adjoining suburbs such as Clonskeagh, Mount Merrion, Blackrock, Stillorgan, Foxrock and Dun Laoghaire via the N11 (Stillorgan Road/Bray Dual Carriageway). It is within walking distance from suburbs including Ballsbridge, Sandymount, Ranelagh, Milltown and Rathmines. Our centre is located in the heart of Donnybrook Village, above the Ulster Bank, and directly across the road from the Dublin Fire Brigade Station. We are two doors away from Kiely's Bar and Restaurant. The area has plenty of on street "Pay and Display" parking and there are car parks across the road and behind the Centre. Donnybrook is well serviced by Dublin Bus. If travelling from Dublin city centre our nearest bus stop is Stop Number 758 (Morehampton Road and Victoria Ave.). If you are heading towards the city centre, it is Stop Number 774 (Donnybrook Garda Station). The following bus routes pass by our front door, 39A, 46A, 116 and 145.