Psychotherapy Training and Accreditation
Dermot holds a Diploma in Counselling and Psychotherapy from PCI College. He has completed further training, specialising in child and adolescent psychotherapy gaining an MA in Creative Psychotherapy and a Diploma in Creative Supervision at the Children's Therapy Centre.
Dermot has completed training with the Dublin Rape Crisis Centre, Issues of Sexual Violence: The Counselling Process. Dermot holds an MA in Pastoral Leadership awarded by DCU and a BA in Theological and Philosophical Studies, from The Milltown Institute.  Dermot is committed to ongoing training and is currently pursuing the London Diploma in Psychosexual and Relationship Therapy.
Dermot is an accredited psychotherapist and supervisor with the Irish Association for Counselling and Psychotherapy (IACP).
Counselling and Psychotherapeutic Approach
Dermot's training and theoretical approach are humanistic and integrative.  He incorporates the theoretical approaches of humanistic psychotherapy, cognitive behavioural therapy (CBT) and mindfulness. Dermot uses creative methods such as sand tray in his therapeutic style.  Dermot believes that the relationship between the therapist and client is crucial for effective therapy.
He is influenced by the work Carl Rogers, who writes, "When the other person is hurting, confused, troubled, anxious, alienated, terrified; or when he or she is doubtful of self-worth, uncertain as to identity, then understanding is called for.  The gentle and sensitive companionship of an emphatic stance… provides illumination and healing.  In such situations, deep understanding is, I believe, the most precious gift one can give to another."
Counselling Experience and Areas of Interest
Dermot has been a practising psychotherapist since 2009.  He has gained experience in supporting adults, children and adolescents with issues including depression, anxiety, abuse, sexual violence, PTSD, loss and grief, relationship difficulties, sexuality, lack of self-confidence and self-esteem.  Dermot has experience in private practice, and other settings, including hospital, prison, and in primary and secondary education.
Dermot's fee per session is €90 for individuals and €120 for couples.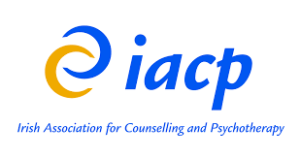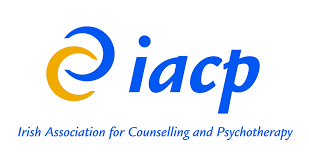 Articles and Interviews by Dermot
https://www.mixcloud.com/WellbeingforEverydayLife/play-therapists-dermot-kelly-and-mark-odwyer-on-their-fascinating-therapeutic-work-with-children/