South Dublin Counselling & Psychological Services
If you are looking for counselling services in South Dublin, Mind and Body Works have 3 dedicated counselling centres in very convenient locations. Our South Dublin counselling therapy services are available from our centres in Wicklow Street, Dublin 2, Donnybrook, Dublin 4, and Dundrum, Dublin 14. There are over 120 therapists at Mind and Body Works providing the widest range of counselling in South Dublin. Counselling and psychotherapy services are offered to adults, tennagers, couples, families, and children.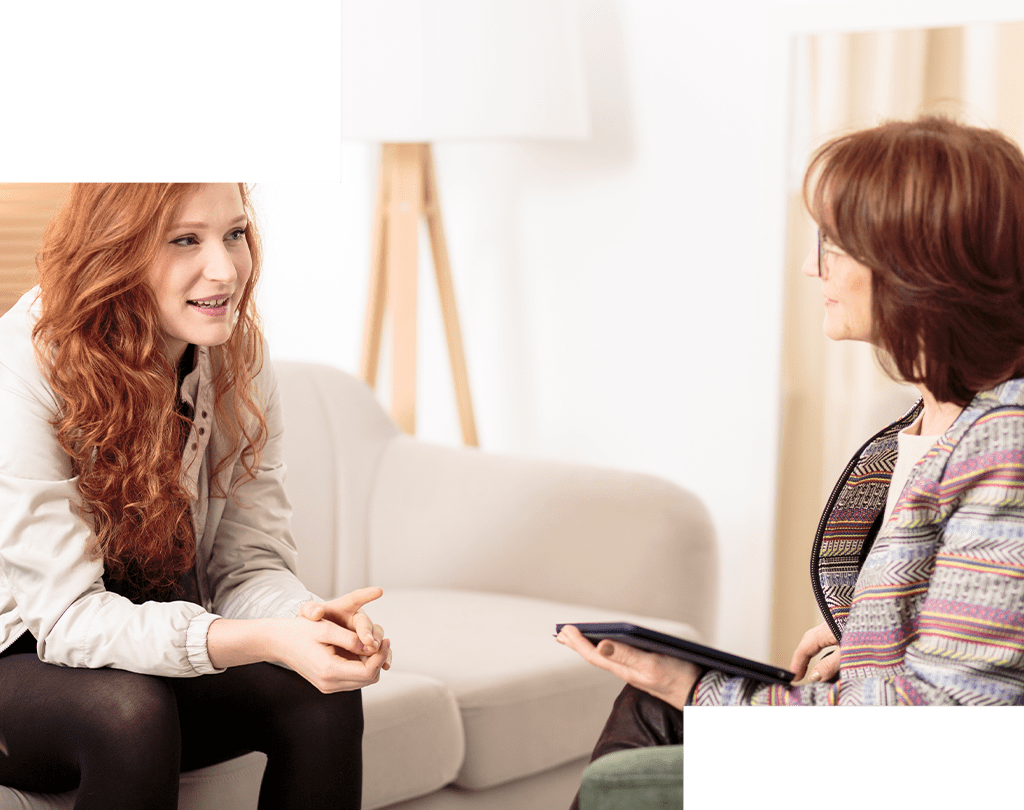 Who Can Benefit From Counselling and Psychotherapy ?
You can benefit from counselling and psychotherapy at any stage in your life. However, it is more usual that you are likely to consider counselling when you are seeking to deal with changes, events or transitions in your life, or when you are facing a personal crisis.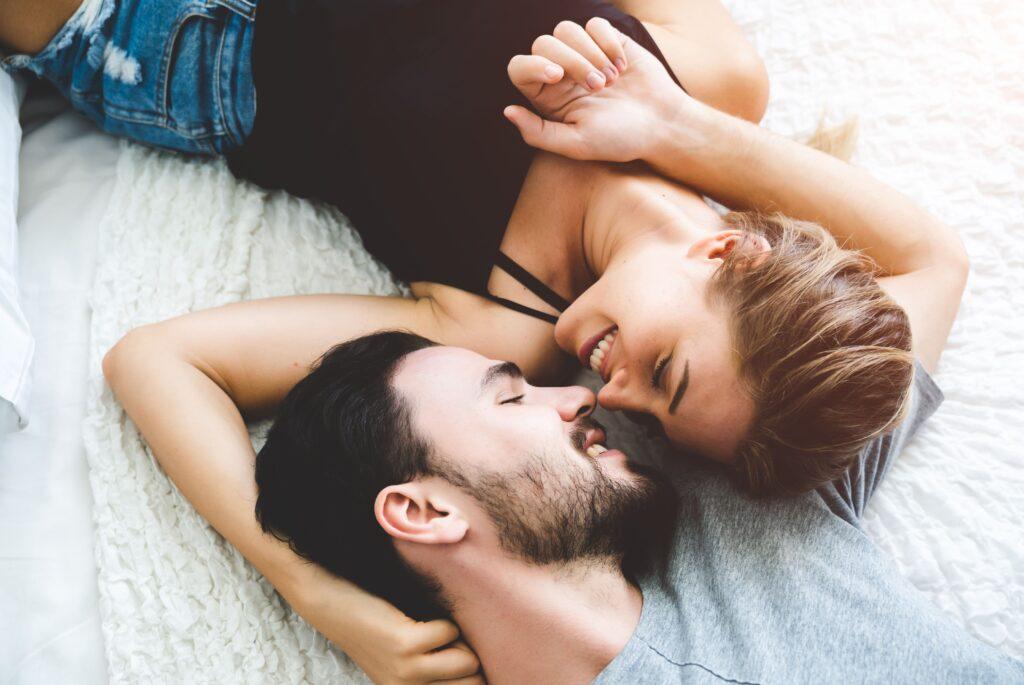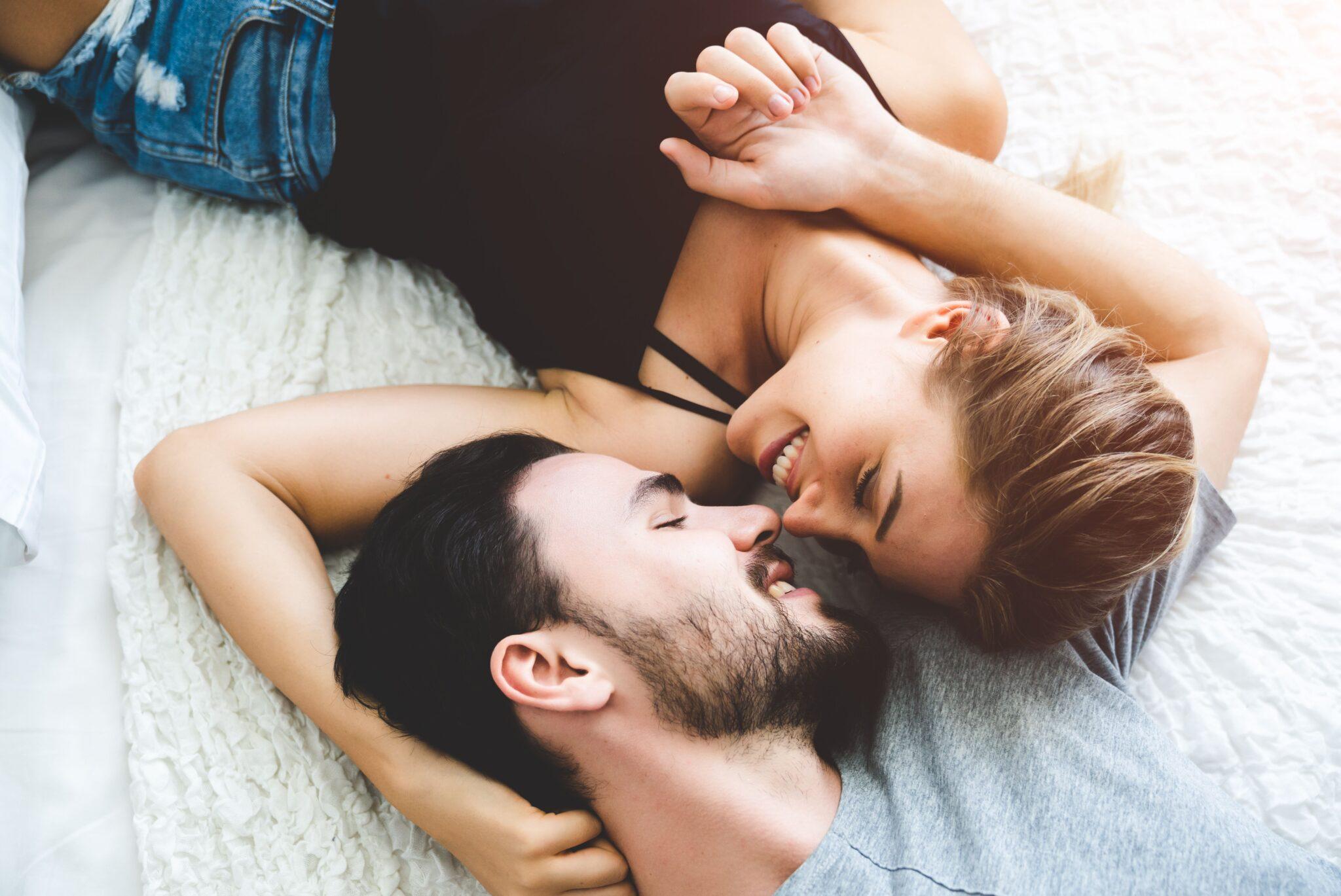 Counselling and Psychotherapy in South Dublin
Our qualified professional counsellors, psychotherapists, psychologists and CBT therapists are trained to work closely with you to enable you to explore thoughts, beliefs, feelings, issues and behaviours that affect your life negatively. Through the counselling and psychotherapy process you are given the support and safety to explore, understand and, often, to change these thoughts, beliefs, feelings and behaviours. The personal growth that takes place through this process can free you from the limitations of old patterns and allow new healthier choices and patterns to emerge. This can lead to more realistic and effective ways of improving the quality of your life, and bring you higher levels of contentment and satisfaction.
Simply choose a South Dublin clinic location below, or visit our Therapies page to help you identify the preferred South Dublin location and form of counselling and psychotherapy. You can contact one of our available counsellors or psychotherapists directly by phone or email. All of their contact details are on the website beside their profiles. It would be helpful if you could indicate in your email the days and times of your own availability, and also give a brief idea of what you are seeking to work with in therapy.
Alternatively if you are unsure which form of therapy or which counsellor or psychotherapist in South Dublin would be the most suitable, or if you would like further information, you can contact us directly by email at info@mindandbodyworks.com or phone us at 01 6771021
We will attempt to match your requirements as much as possible but please bear in mind that this is subject to availability of therapists. We have therapists working 8am to 10pm Monday to Friday, and 9am to 6pm on Saturday.
Choose Preferred South Dublin Location Below