Long-term illness can cause people's lifestyles to change dramatically. People learning to deal with it face many challenges. It is, in effect, a process similar to the grieving process. It is a time of stress, anxiety, intense emotions, letting go and adjustment. People may feel frustrated because they can no longer do the things that they used to do and that they enjoyed doing.
It is important to try to accept adjustment as a normal part of life and learn to cope with how the illness changes your life. Every experience we have becomes a part of us. We can become stuck focusing on the pain and distress. Taking control back from the illness can be very empowering and can be instrumental in helping people to learn to live with the illness and improve the quality of their lives. While dealing with a long-term illness it is appropriate to experience anxiety, depression, anger, fear, frustration, resentment, shame, guilt and fatigue. Striving for satisfaction in life is by no means easy.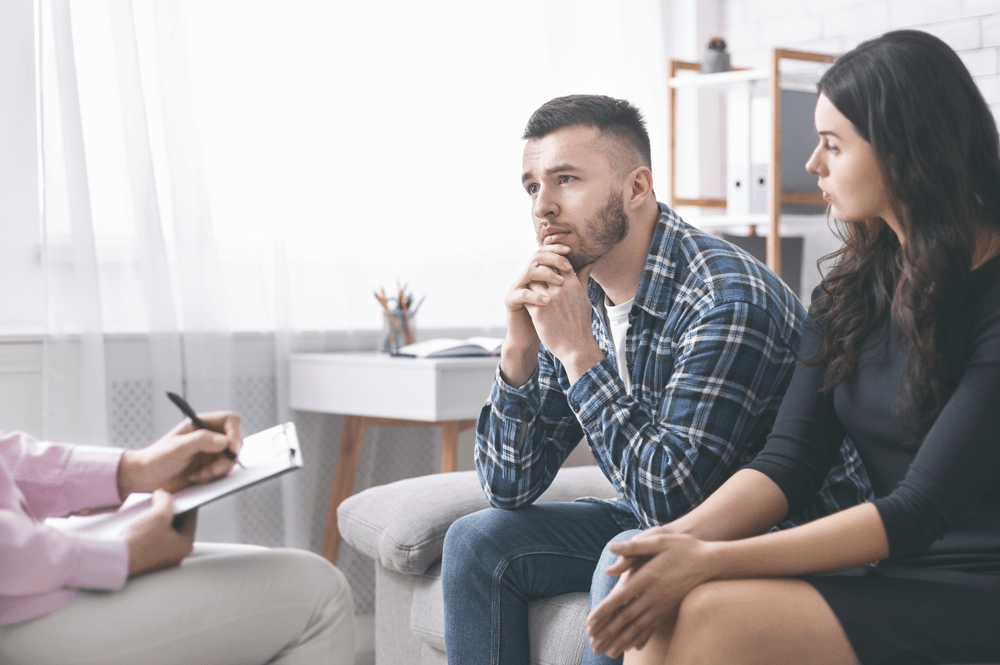 Counselling can help tackle the difficulties posed by long-term illness and is helpful in finding ways of making positive changes that can improve the quality of life and enable people to live with the illness. It helps to keep expectations realistic and goals achievable. Counselling can also help the ill person hold on to control, do things that they find rewarding and most importantly learn to live in the moment.