Those in recovery from addiction are learning to live life without the emotional crutch of the addictive substance (s) or behaviours. Usually clients in recovery from addiction will have already undergone a detox and/or rehabilitation programme in order to address the first level of addictive behaviours. Although difficult, it is a vital first part of stabilization. Support groups such as AA, NA etc are central in the ongoing support and maintenance of the individuals' recovery.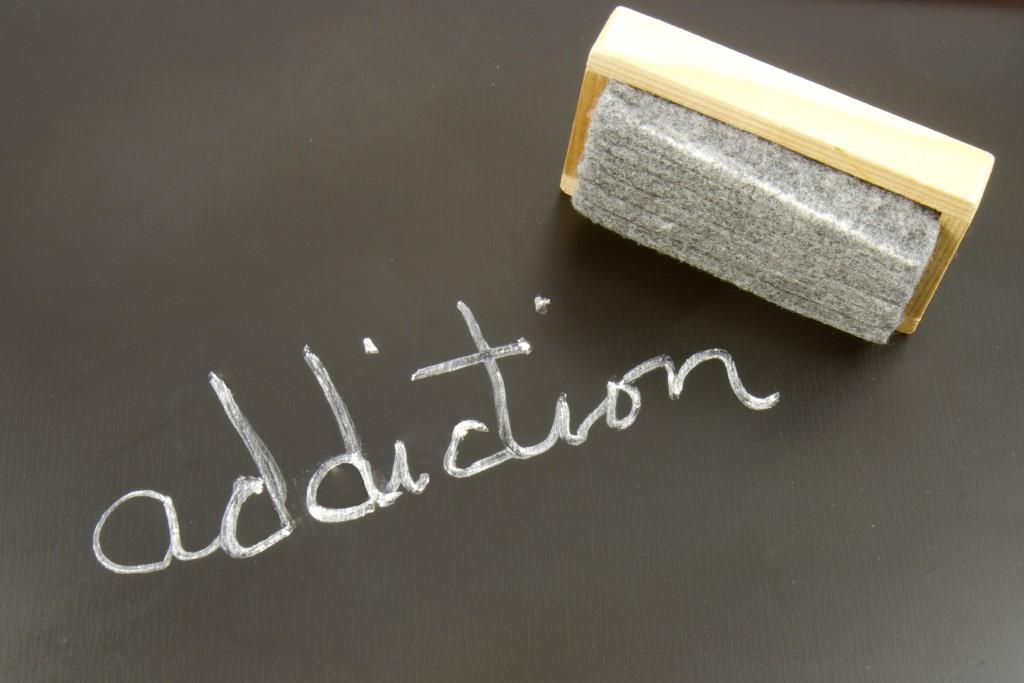 The place for counselling with an individual in addiction recovery is :
to help them understand and explore their coping skills & develop new ones;
understand perhaps underlying emotions which they may not be equipped to manage by themselves, up until this point in their lives.
Anger, shame, fear, guilt, self-esteem, loss, anxiety, suicidal tendencies can be just some of our emotional connections with our addiction of choice.
Counselling will offer the safety and emotional support of a therapeutic relationship , whereby the addict in recovery can become aware and work on those issues which were causing them to difficulty,  prior to starting their recovery
Relapse is part of recovery from addiction and an important learning resource for both client and counsellor. Understanding the cycle of addiction recovery is a key part of the counsellors' role in supporting the individual in recovery. Education and raising awareness around addiction is another important resource available through the process of counselling. You can view our articles on this topic here.