Counselling in Rathfarnham
Are you from the Rathfarnham area and looking for a professional counselling service close to Rathfarnham? Look no further than Mind and Body Works where you can avail of our counselling and psychotherapy service conveniently located nearby Rathfarnham.
We understand everyone can hit a bump in the road, but it is important to know that you're not alone. Our fully qualified therapists are here to give you a listening ear and a helping hand. Whether you feel like you are suffering from anxiety, depression, bullying in the workplace, life problems, or relationship struggles, we cover it all.
Here at Mind and Body Works we have three Dublin centres located in Dundrum, Donnybrook and Wicklow Street. Each centre has many convenient transport options and ample pay and display car parking. Each of our fully qualified therapists are fully accredited with one of the following, Irish Association of Counselling and Psychotherapy (IACP), Irish Association of Humanistic and Integrative Psychotherapy (IAHIP) or the Psychological Society of Ireland (PSI).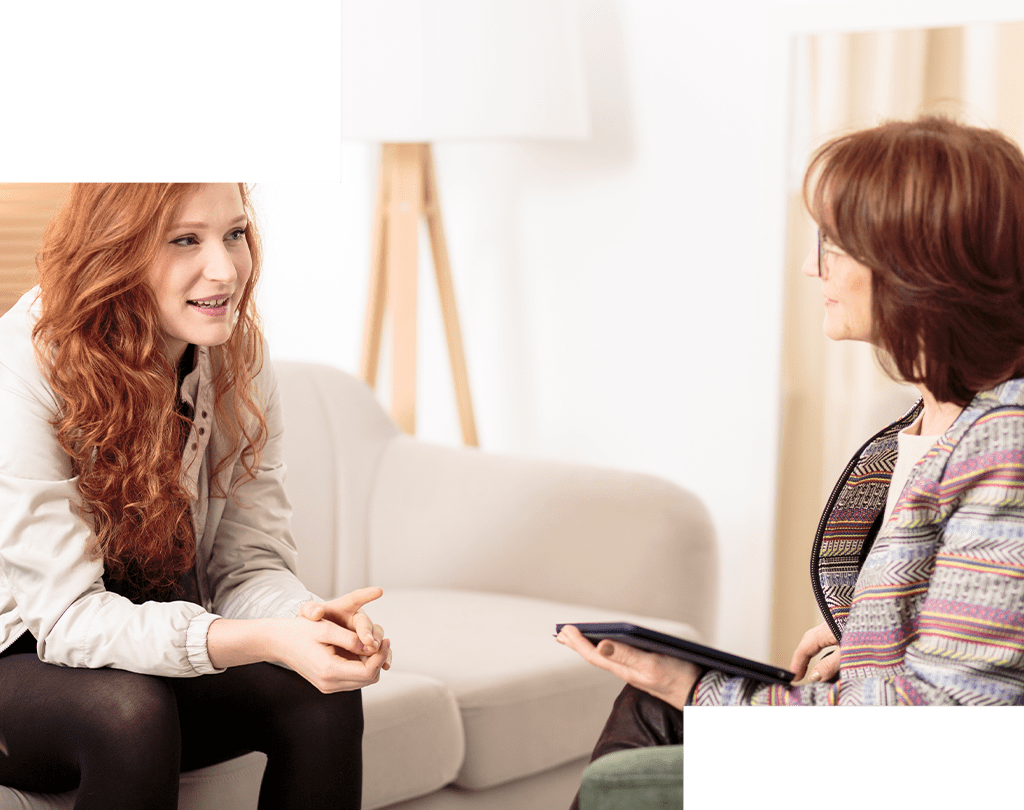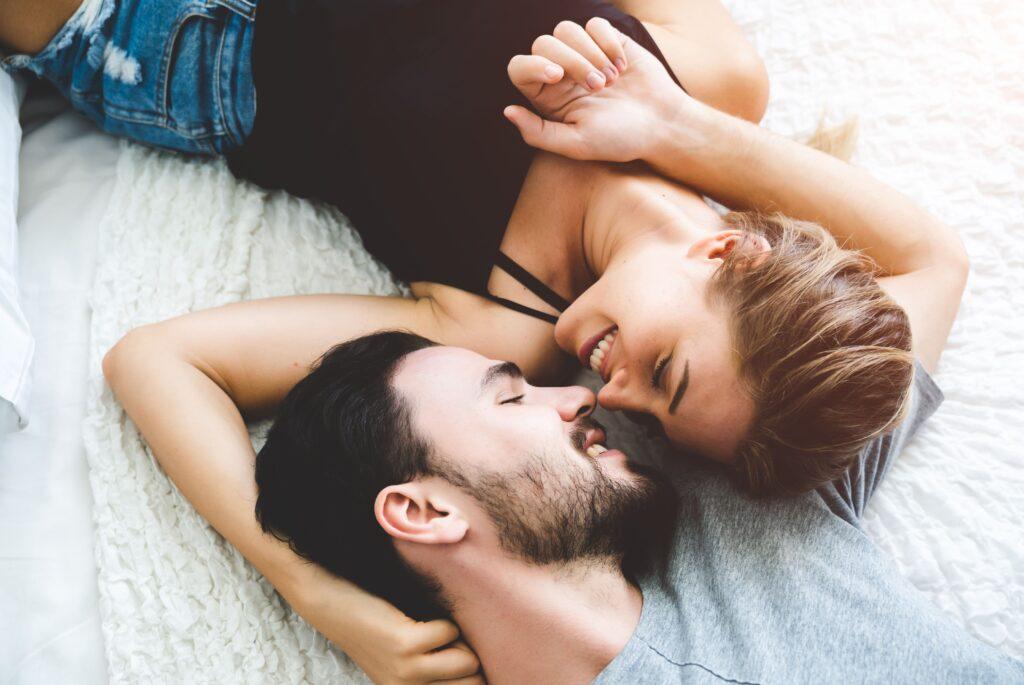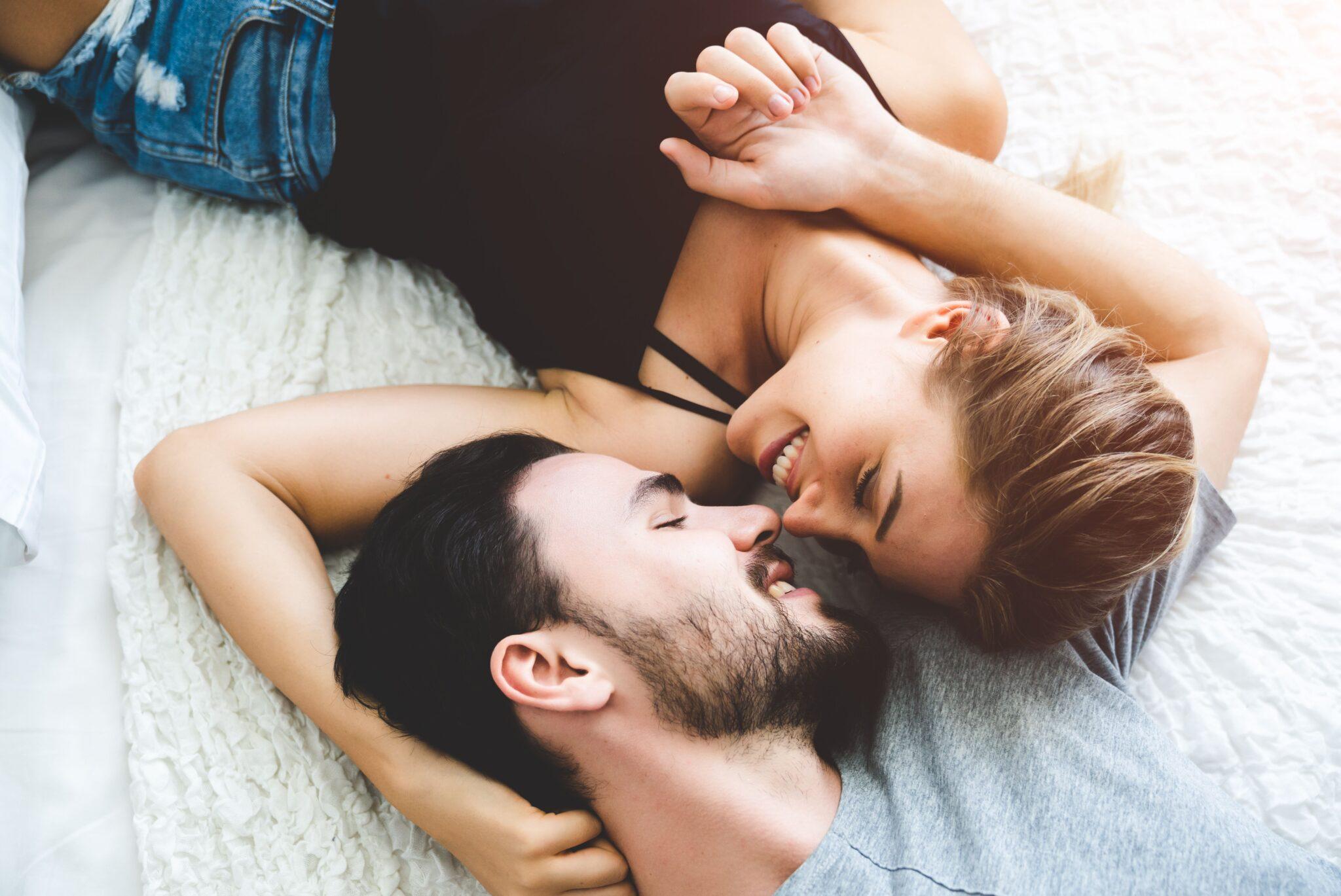 Counselling Services in Rathfarnham
We have over 200 therapists across all of our centres, and each has completed extensive professional and continuous training. This allows them to offer a diverse and specialised range of support and services. We also offer a low-cost counselling service in south dublin. This essentially is for those of you who are unemployed, students, work part-time. or are experiencing financial difficulties,
How do I book an appointment?
If you are living or working in the Rathfarnham area and are looking to start therapy and counselling with us, be sure to check out our website to see what services we offer that could help you. Read our available therapists bios under the category that you are interested to get a better feel for who you might want to work with. If you would like to ring and talk to one of our admin team members, they will be able to assist you at 01 677 1021. Otherwise simply email us at info@mindandbodyworks.com . If you would like to attend one of our 3 Dublin therapy centres close to Rathfarnham, all the available therapists are shown as available on our website, and you can contact them directly. If you would like to arrange an online appointment, it may be easier to reach out to our admin team and they will assist you in making a suitable appointment. It really is that simple to take the right steps to help with your mental health.
If you are living or working in the Rathfarnham area and are considering starting therapy, Mind and Body Works can offer a range of options suitable for you. See below a small sample of the services we offer that could suit you, all convenient to Rathfarnham
Choose Preferred South Dublin Location Below