Are you looking for a professional counselling service in Milltown? If so, why not check out the services we have to offer here at Mind and Body Works. Counselling in Milltown has never been easier with our three centres based in Donnybrook (Dublin 4), Dundrum (Dublin 14), and Wicklow Street (Dublin 2). The sample therapies we offer in Milltown are Cognitive Behavioural Therapy (CBT), low-cost counselling, couples therapy, family therapy and we also have an online therapy section on our website. We understand that it is normal for everyone in their lifetime to go through hard times. but it is important to know you're not alone. We are here to listen and guide you towards a better path for your mental health.
Searching to find counselling in south Dublin is not an issue if you live or work in the Milltown area. Here at Mind and Body Works we have 3 centres in Dublin that are only a short journey away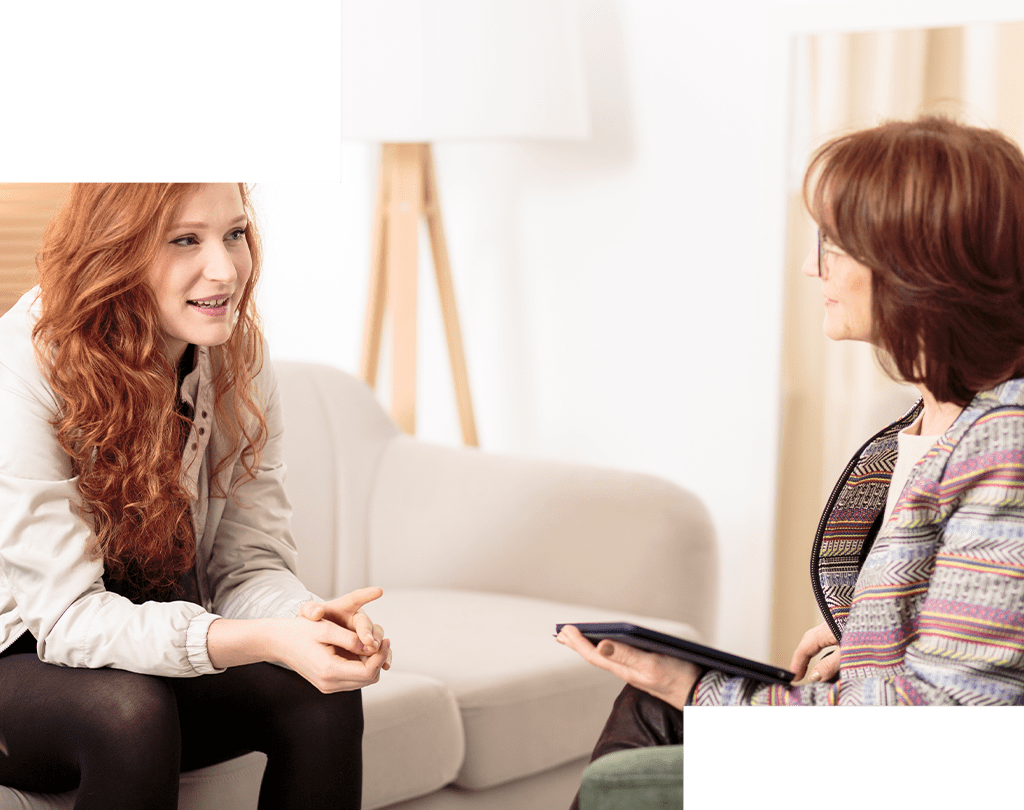 Is my therapist qualified?
Many people may wonder is my therapist fully qualified? We can assure you that all of our therapists have gone through full professional training and are accredited members of mainly the Irish Association of Counselling and Psychotherapy (IACP), the Irish Association of Humanistic and Integrative Psychotherapy (IAHIP), or the Psychological Society of Ireland (PSI). We also offer a low-cost counselling service which allows our trainee therapists who are in their 3rd/4th year of a professional Masters or Degree Programme in Counselling or Psychotherapy to work with clients who may be going through financial difficulties, students, unemployed or part time workers.
This low cost counselling service is for individuals over the age of 18.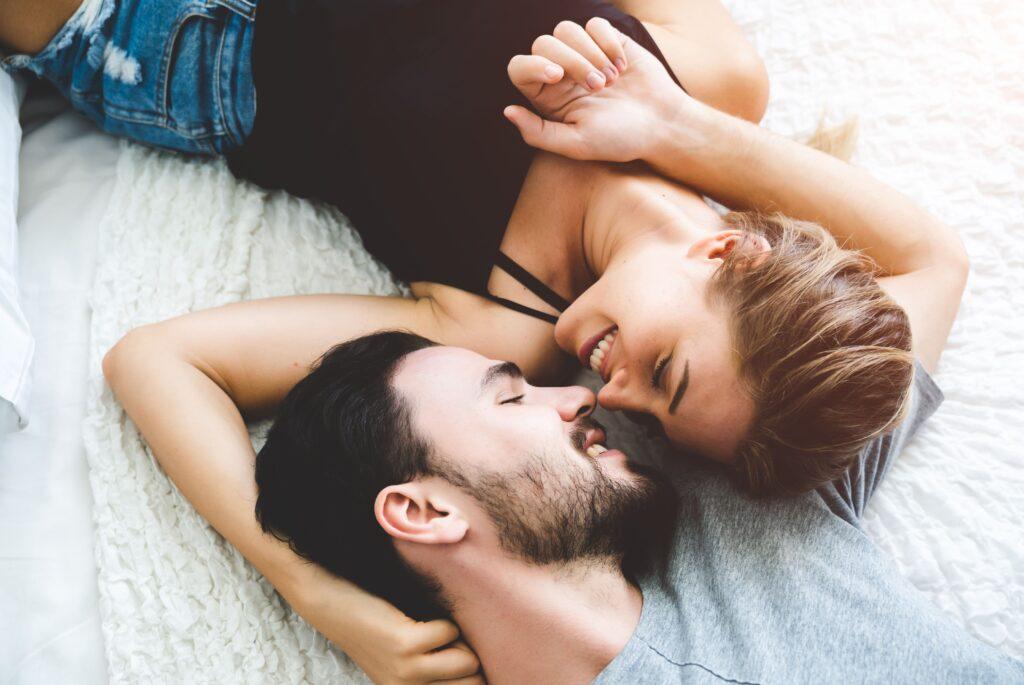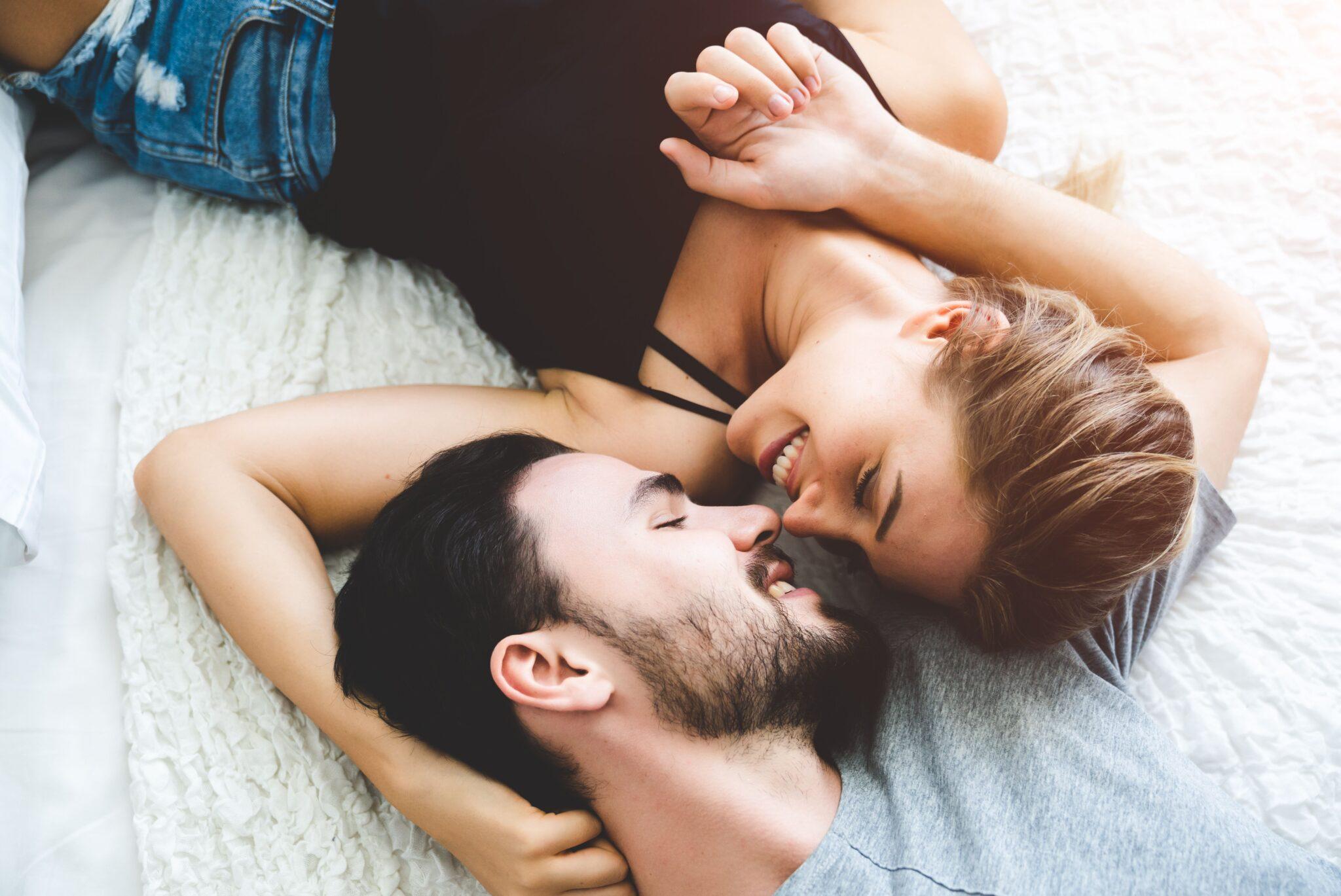 What is the importance of counselling psychotherapy?
Think of it this way that each time you go to counselling or psychotherapy that it is like gathering pieces each time for your toolbox for your mental health. Counselling and psychotherapy in Milltown can help you navigate through difficult times throughout your life. It is normal for everyone, including you, to hit a bump in the road of life. You may be experiencing anxiety or depression from work, school, family life, natural disasters or past events.
Therapy can help improve communication skills and help you develop a greater understanding as to why certain thoughts or feelings arise for you, or how you or others may react or behave in certain situations. It is important to know when looking for therapy in Milltown that therapists here at Mind and Body Works provide a safe space and confidential space for clients like you.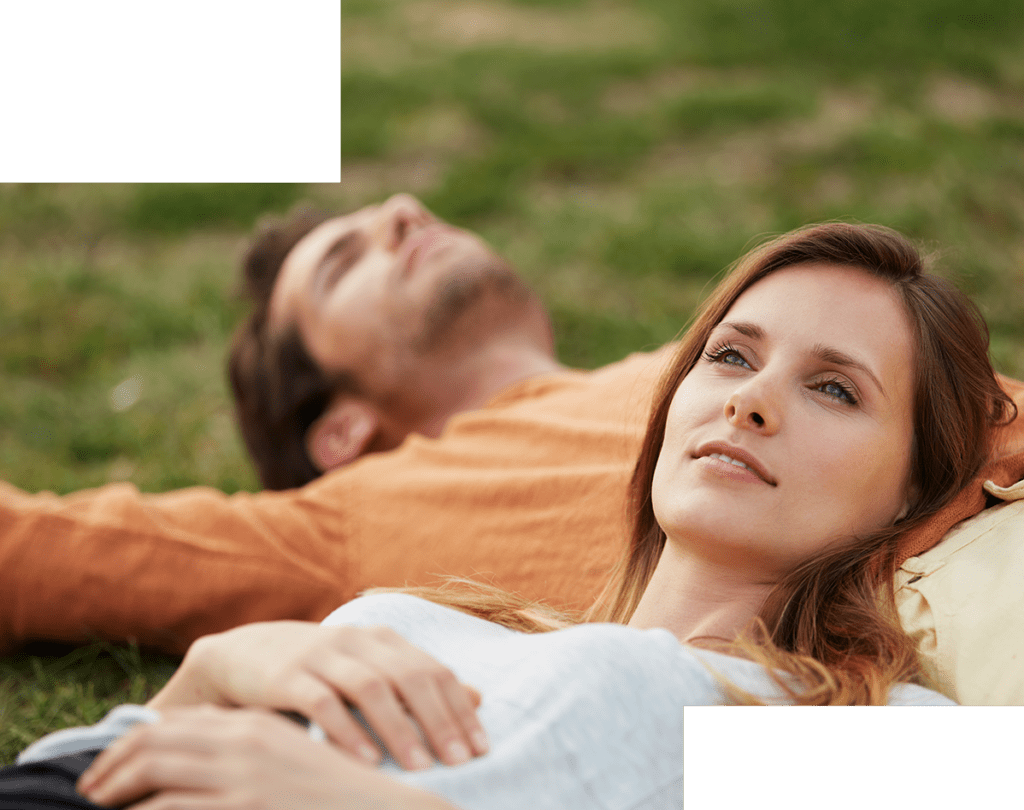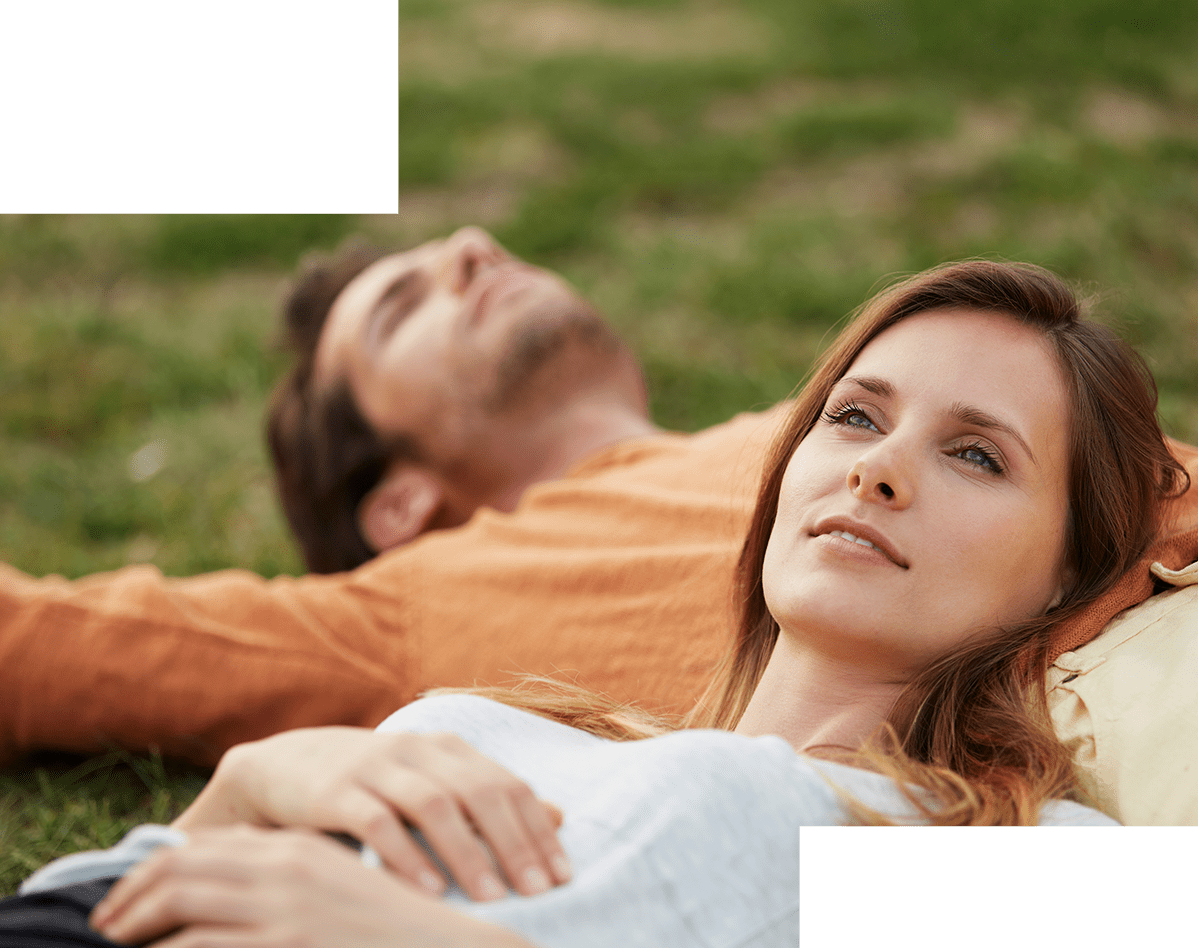 How do I book an appointment?
If you are living in Milltown and are looking to book an appointment, feel free to call us on 01 677 1021 or email us at info@mindandbodyworks.com. One of our administrative team members will happily advise you on a therapist that may suit your situation. It is important for you to read up on our therapists' profiles to see who you may think is best suited to you. You can reach out to our available therapists directly as their contact details are provided on our website.
Finding psychotherapy and counselling in Milltown doesn't have to be stressful for you. We understand that starting off can be daunting and confusing, but we will try to help you find the most suitable therapist and form of therapy here at Mind and Body Works. We carefully select our therapists based on their qualifications and experience, and we work hard alongside our therapists to ensure that you, as our client, get the best outcome from your therapy experience.
Choose Preferred South Dublin Location Below