If you are wondering, where can you find an excellent therapy and counselling service in Knocklyon, the look no further than Mind and Body Works. Within the south Dublin area, we have three counselling centres near Knocklyon. There is Wicklow Street (D2), Donnybrook, (D4), and Dundrum (D14), and also our national online counselling service. In these centres we have over 200 qualified therapists looking to help you in the Knocklyon area who are seeking counselling and psychotherapy services. Psychotherapy in Knocklyon is easily arranged by simply arranging an appointment through our website with one of our qualified therapists. These therapists are trained professionals who are there to listen and support you as you work through your difficulties or experiences.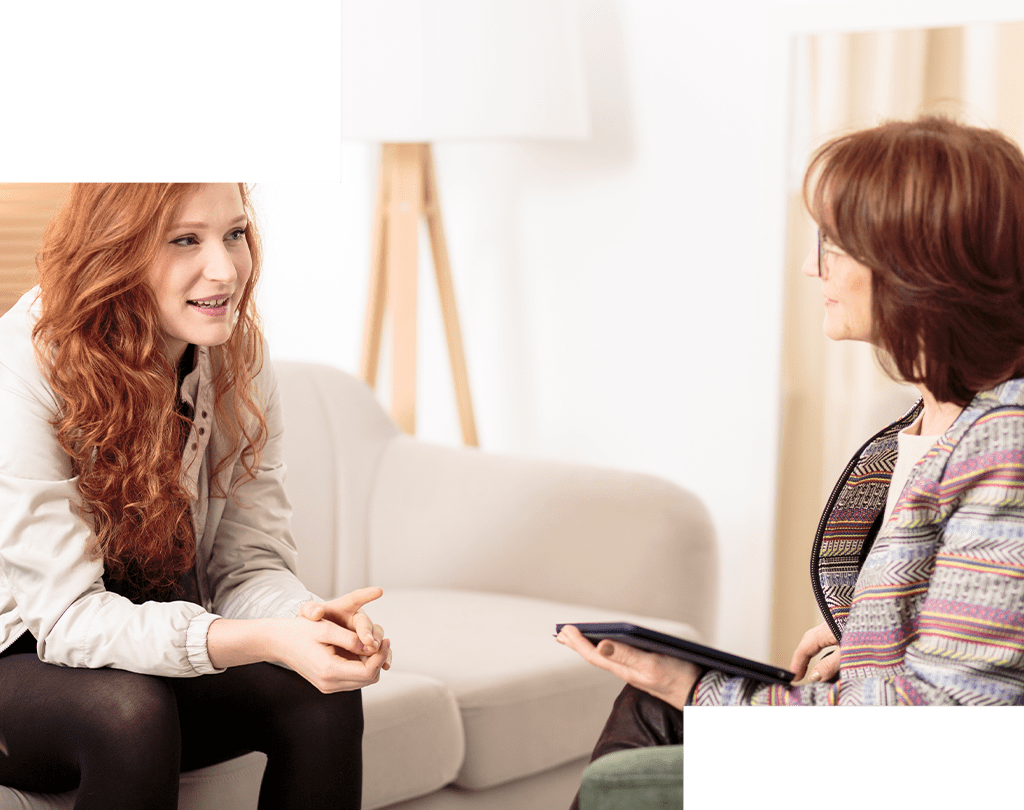 We also offer a range of low-cost counselling and psychotherapy, subject to availability, for adults and couples who are students, financially strained or unemployed. We understand Knocklyon counselling services can be hard to find and that it can be stressful when going to your first appointment. We assure you that Mind and Body Works have a skilled professional team of therapists to serve the needs of those living and working in the Knocklyon area.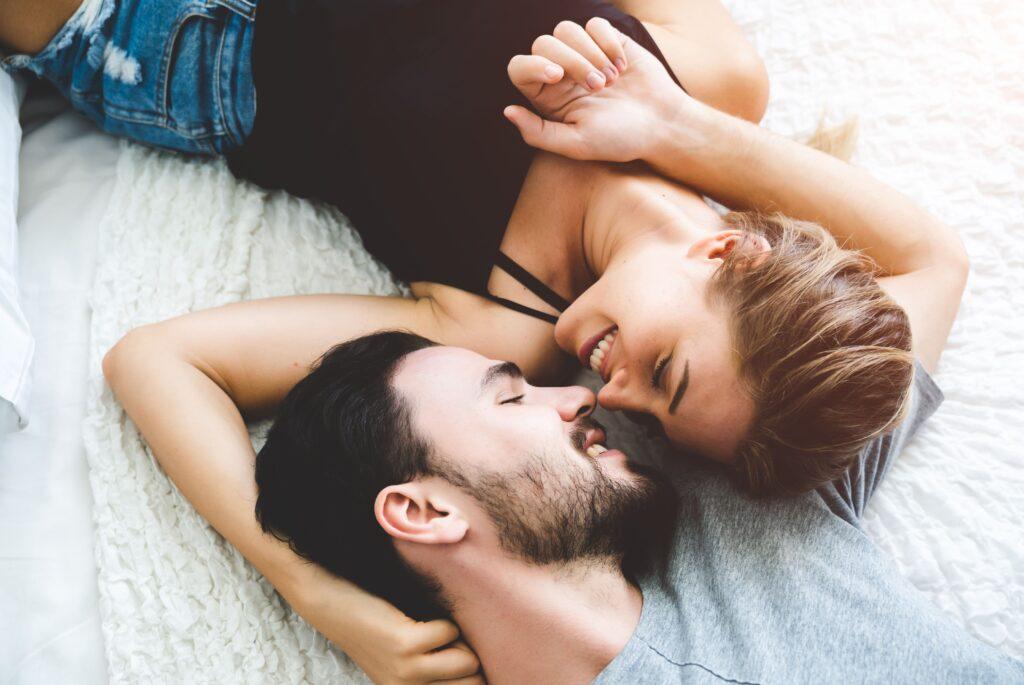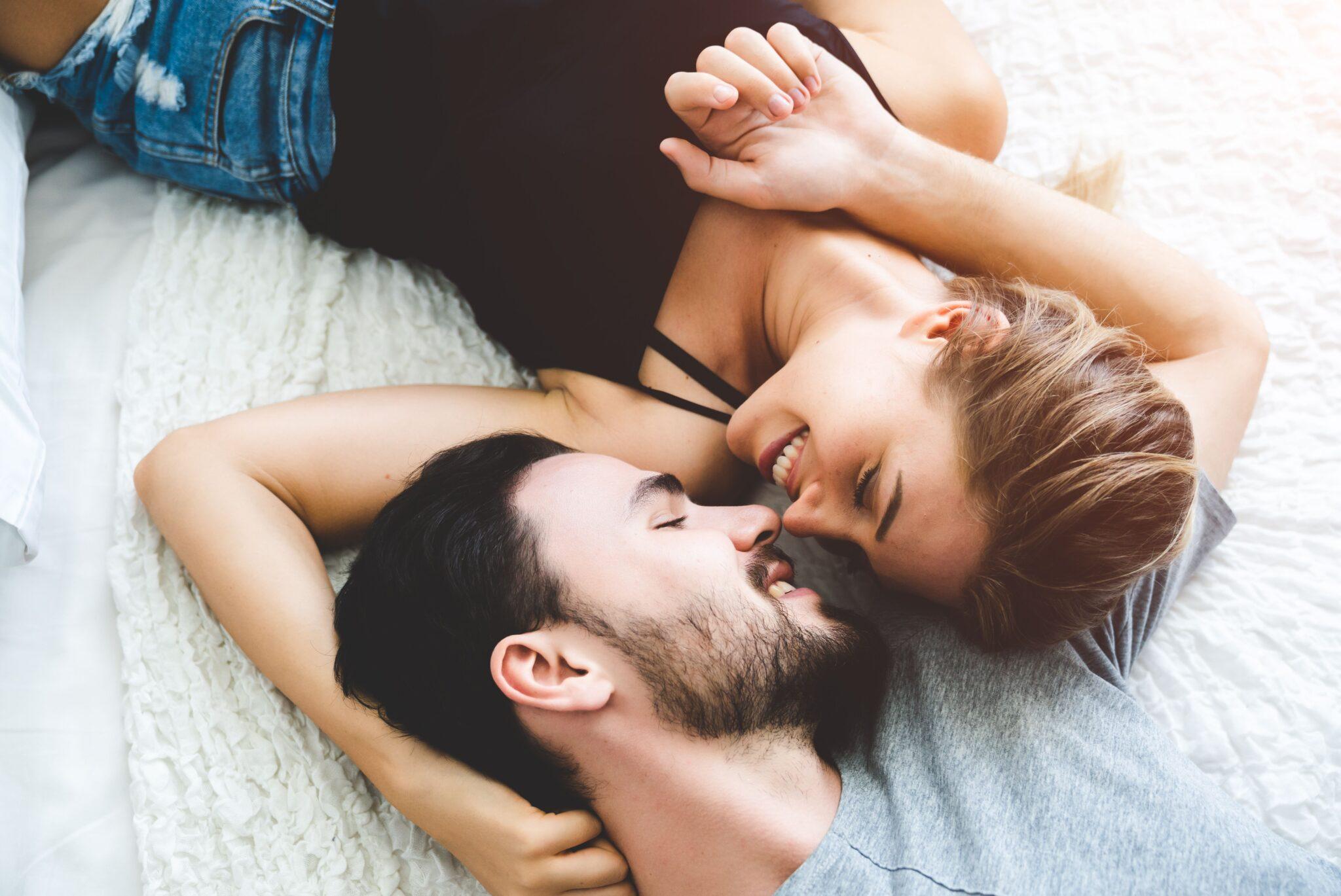 Is My Therapist Qualified?
All of our Knocklyon therapists in our private practices are fully qualified and are members of IACP, IAHIP or PSI. Our fully qualified therapists are here to help support you along your therapy journey. This journey may not always be easy or comfortable but will lead you to a new and better understanding of yourself and help you reduce the negative impact of difficult experiences and beliefs on your life. Mind and Body Works is the leading centre for counselling in south Dublin. We also offer low cost counselling that is provided by one of our senior trainee therapists in their 3rd or 4th year of their Masters in Psychotherapy. All trainee therapists at Mind and Body Works have been garda vetted and are covered by insurance. During these sessions you can work on a wide variety of issues such as anxiety, depression, bullying and family issues but you must be 18 or over and you will need to be screened for suitability by our clinical director.
Cognitive Behavioural Therapy (CBT) is a practical approach to help you manage your negative thoughts, feelings and behaviours. You will identify thoughts, patterns and triggers in your therapy and learn how you can change these through techniques explained in therapy. You will work closely together with your therapist to understand your relationship with these feelings, thoughts and behaviours, and experience how interruptions and interventions can lead to positive change and growth.
You may be wondering what is EMDR? EMDR stands for Eye Movement Desensitization and Reprocessing. This therapy helps you if you have are experiencing been diagnosed with PTSD (ppost traumatic stress disorder), eating disorders, panic attacks and many other trauma-related events. EMDR is an eight-stage process and is based on eye movements that have been proven to calm your mind and to lead you to a new understanding of how those traumatic events have been affecting you up to now.
Counselling & Psychotherapy
If you are seeking a good counselling service in the Knocklyon area, then look no further than Mind and Body Works. Our qualified therapists are here to listen to you about what is having a negative impact on your life. At Mind and Body Works, we offer a safe space for you to open up and express your emotions confidentially. If you are working or living in the Knocklyon area and seeking counselling or psychotherapy, then consider speaking to one of our therapists about the issues that are troubling you or holding you back in your life. Each session lasts 50 minutes and the fee varies depending on the therapist that you choose. Therapy at Knocklyon can be booked through our online booking system or call or email one of our available therapists directly through our website. Therapy in Knocklyon area has never been easier as you can choose from our three South Dublin centres with 200 therapists to choose from. Also check out online therapy which can be arranged in the safe and secure comfort of your own home or even workplace.
How do I Book an Appointment?
If you are living or working in the Knocklyon area and are interested in booking an appointment with us, please don't hesitate to contact us. You can contact all available therapists directly through our website. You can also email us at info@mindandbodyworks.com or phone us at 016771021 to speak with one our administrative team members who can help you to find you the best therapist suited to your needs.
You can also browse our therapist's profiles on our website to see who you think might be best suited to you. You can read about their experience, training, areas of special interest, fees, and professional memberships. Sessions generally last 50 minutes long. During your first session, you will discuss with your therapist what it is that you are hoping to get from therapy and how you will work together. Your therapist may also be able to give you an indication of how long you might need to remain in therapy in order to achieve your desired outcomes.
Our opening times are as follows:
Monday-Friday: 7am-10pm
Saturday: 8am-6pm
Sunday: Closed
Choose Preferred South Dublin Location Below