Counselling in Ballyboden
If you are looking for psychotherapy or counselling in south dublin especially in the Ballyboden area, Mind and Body Works have three South Dublin centres near you. Our centres are in Wicklow Street (D2), Donnybrook, (D4), and Dundrum (D14). There are over 200 therapists across all of our centres here at Mind and Body Works and we also provide an online counselling service. The counselling and psychotherapy Ballyboden services are available to children, teenagers, adults and families. Counselling help from our Dublin centres is offered to those working or living in the Ballyboden area covering issues such as anxiety, depression, educational struggles, work struggles, relationship and other personal challenges. Everyone can go through a difficult stage in their lives, but know you're not alone.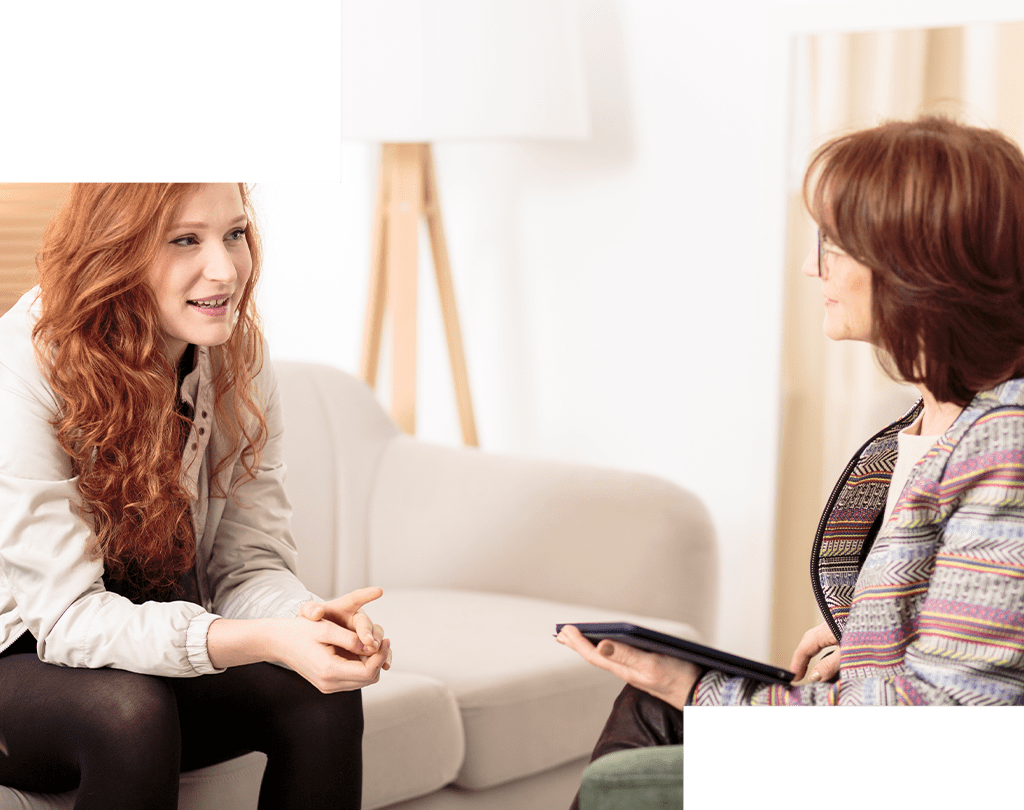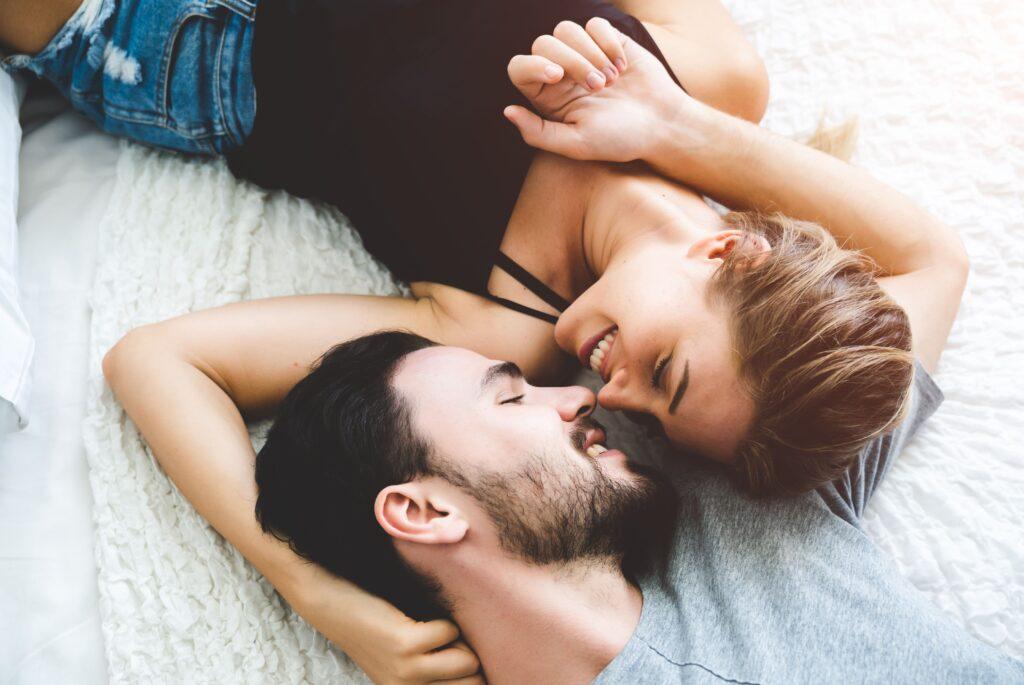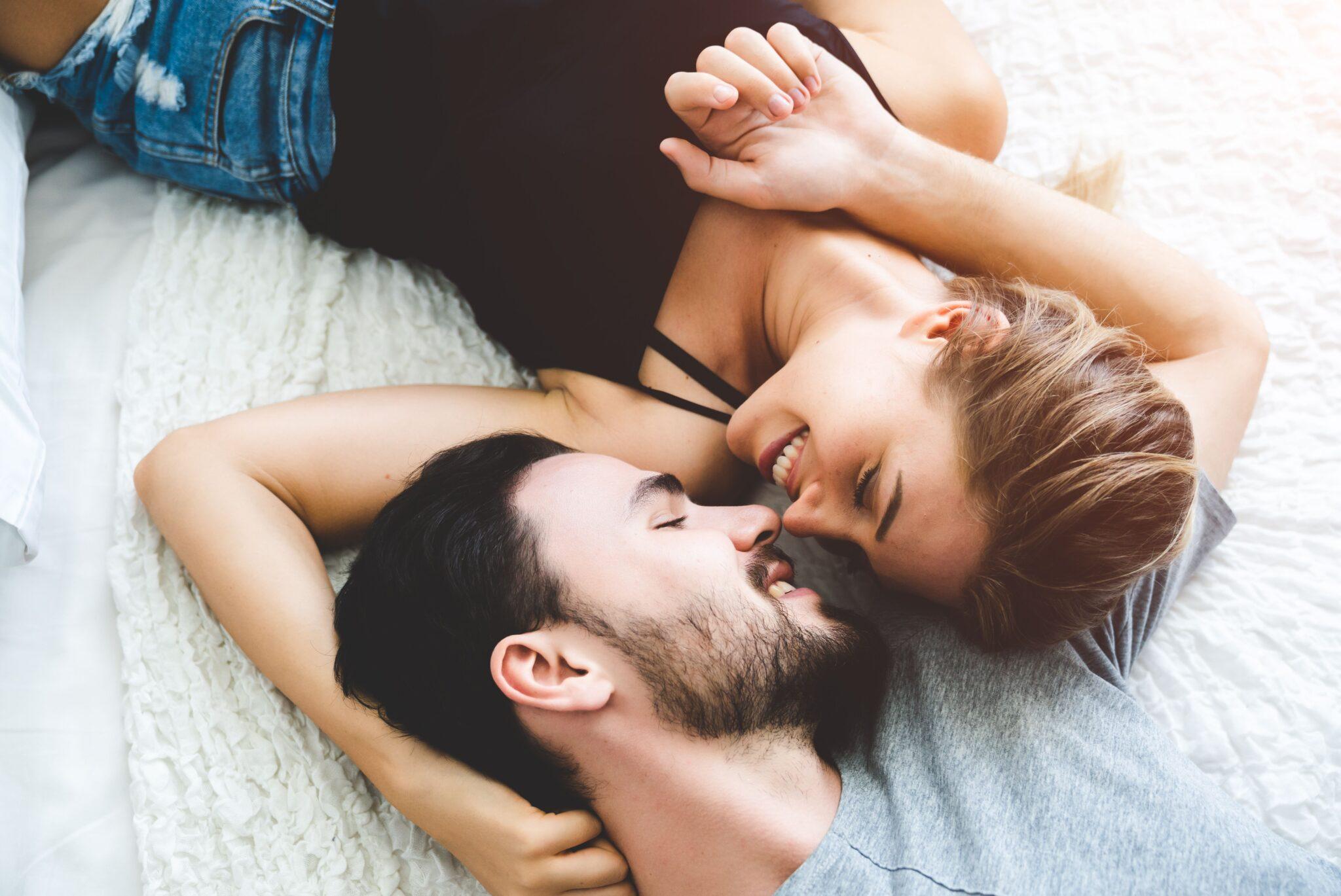 Counselling and Psychotherapy in Ballyboden
At Mind and Body Works, our fully qualified therapists are here to listen and guide you on a positive path for your mental health. We provide a safe space for you to express your emotions and to be given different techniques that can implemented in your day-to-day life. We understand starting therapy can be scary, but understanding the importance of reaching out is a key step in the road to better mental health.
Services we offer our south Dublin centres
All of our therapists in private practices have completed full professional training and are accredited or pre-accreditted members of IACP, IAHIP or PSI. It is recommended that in order to get the best outcome from therapy that you attend weekly sessions at whichever of our centres near Ballyboden that is best suited to you. Having weekly sessions will allow you to create a connection with your therapist and allow you to implement techniques during your day to day life. It will also allow you to discuss your progress and to give feedback regularly to your therapist. The goal is to help you to understand why you are experiencing certain feelings or behaving in a particular way, and what choices or changes may work better for you.
Counselling & Psychotherapy
Counselling and psychotherapy can cover a large scale of issues such as problems at home, work place, or among family and friends. Our fully qualified therapists at Mind and Body Works are here to work closely with our clients living or working in the Ballyboden area, to help resolve feelings that you may be struggling with.
Marriage & Couple Counselling
It is normal for couples who are either married or in a long-term relationship to go through struggles. Relationship counselling helps a couple to explore each other's feelings and to understand why the other person might be feeling something in a particular type of way. Marriage and couples counselling is an additional support to the relationship to help clarify each other's emotions and to look at problematic behaviours and patterns in a relationship. People living or working in the Ballyboden area can also avail of our low-cost counselling service with is aimed towards clients who are unemployed, a student or a person who is struggling financially.
Cognitive Behavioural Counselling (CBT)
Cognitive Behavioural Therapy (CBT) is a practical approach to help you to understand why you may be feeling some particular emotions or behaving in a certain way. The client and therapist work together to find the triggers and work on techniques given to see if they make a change in how a client feels. CBT therapy helps change the way a person thinks and behaves in certain situations, and often is used to help people who are suffering from depression and anxiety.
If you are looking to book an appointment and you're from the Ballyboden area, look no further than Mind and Body Works three south dublin centres. Simply chose your preferred location, then select the therapy that you feel is best suited to you, and select your preferred therapist that has availability. Or you can contact us through email at info@mindandbodyworks.com or phone us at 01 677 1021 to chat with our administration team to find out more about starting your therapy journey and to find the best therapist suited to you.
Our opening times are:
Monday-Friday: 7am-10pm
Saturday: 8am-6pm
Sunday: Closed
Choose Preferred South Dublin Location Below