Stillorgan Counselling & Psychological Services
Have you been struggling in some aspect of your life recently ? We all go through difficult periods in our lives. However, if you have been struggling for a while with issues such as low mood, anxiety, lack of motivation, relationship difficulties, or some emotional stress, you may be dealing with something other than everyday stresses.
If you, a family member, or a friend, have been struggling with these sorts of issues consistently, it may be time to reach out. You may have heard of counselling and psychotherapy in the past. These services, offered by our fully qualified team of professional psychologists, psychotherapists and counsellors, give you a space to work on these issues.
Counselling can improve your quality of life in many ways. By working with our team at Stillorgan or online, you can gain the tools necessary to manage your stress levels, improve your relationships, and achieve personal growth.
If you are interested in exploring psychotherapy in Stillorgan, look no further. Here at Mind and Body Works, we offer a wide variety of low-cost counselling and therapy services for Stillorgan and the surrounding area. Get in contact with us to book a session and keep reading to learn more about what counselling services we offer.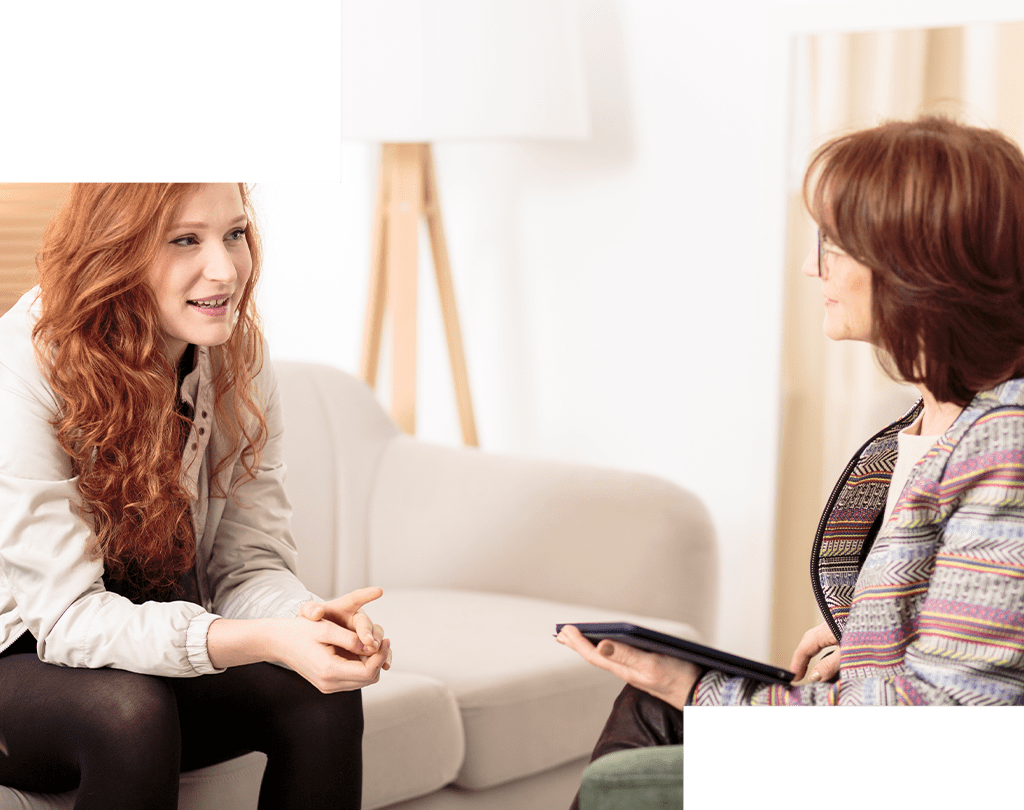 Is My Counsellor or Psychotherapist Properly Qualified?
Therapy is built on trust. You will share some of your most personal thoughts and feelings with someone else – perhaps for the first time. Due to this fact, you need to be able to trust that your therapist is both knowledgeable of mental health topics, ethically sound, and empathetic.
At Mind and Body Works, we understand this. That is why, when you seek counselling with us, you will be working with the best of Stillorgan counselling. Why can you trust our team of therapists?
Well, all our therapists are highly educated and experienced in their respective fields. Do you want to try cognitive behavioural therapy? Or maybe talk therapy? Regardless of what you need, all of our counsellors and therapists are qualified and recognised by a professional association, such as the Irish Association of Humanistic and Integrative Psychotherapy (IAHIP) and the Irish Association of Counselling and Psychotherapy (IACP), or the Psychological Society of Ireland (PSI).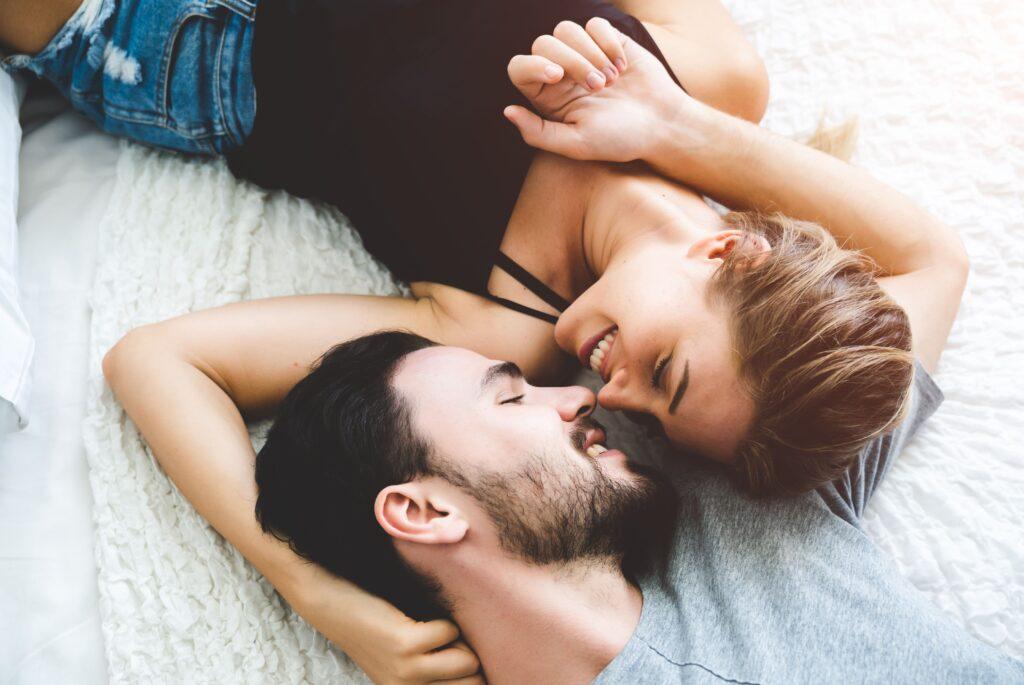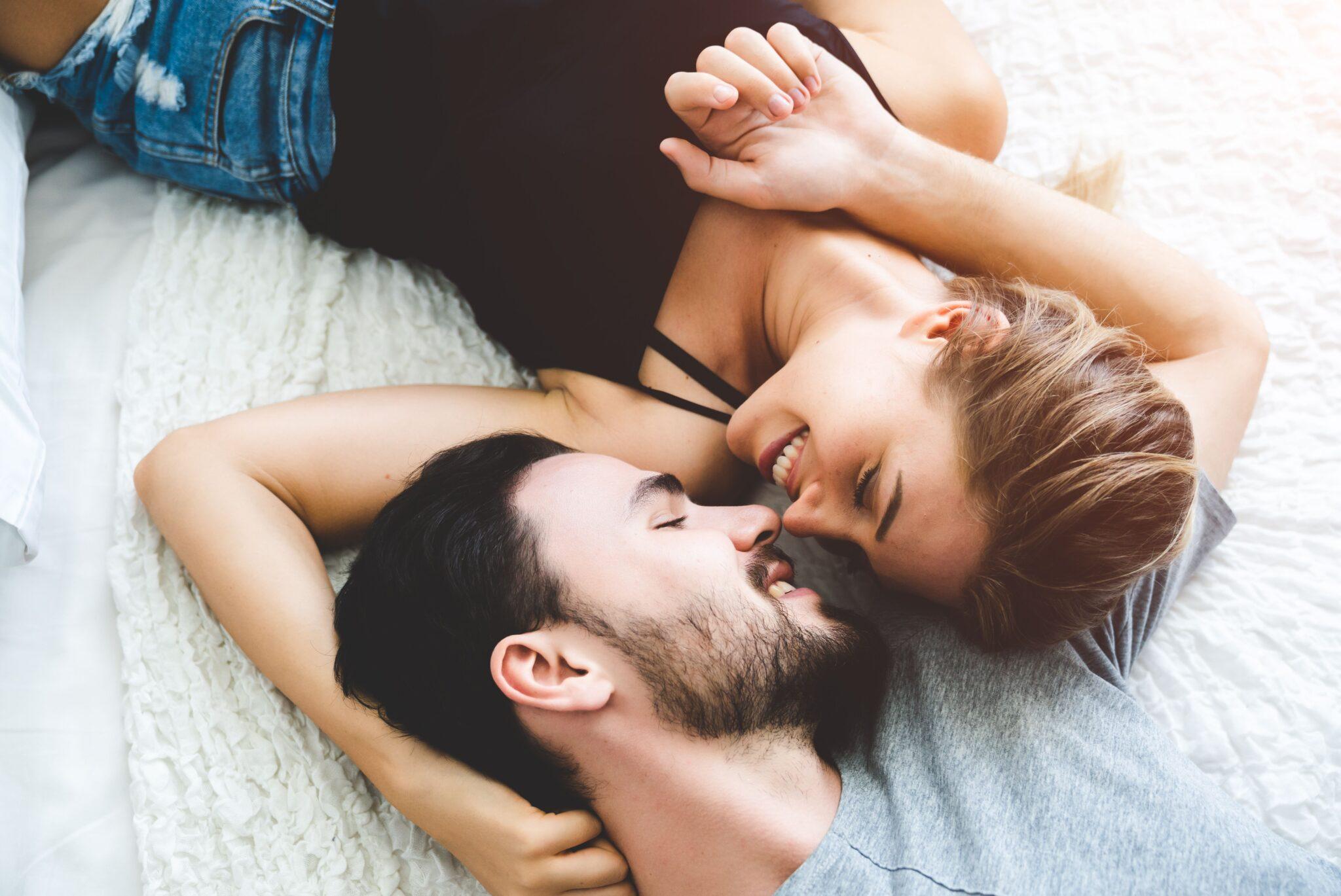 Counselling Services in Stillorgan
If you live in Stillorgan and are looking for counselling services, you need to consider contacting our team at Mind and Body Works. Located in Donnybrook, Dublin 4, and Dundrum Dublin 14, our South Dublin locations are easily accessible from all surrounding areas.
What services do we offer at our Donnybrook and Dundrum locations ? With over fifty fully qualified and experienced therapists, we are sure that you will find a therapist suitable for working on your issues. Our therapists specialise in several areas, including:
Cognitive Behavioural Therapy: CBT, or cognitive behavioural therapy, is one of the most popular types of counselling we offer. Research has proven the effectiveness of this method in dealing with behavioural and emotional problems. Many of our clients have utilised CBT to break them out of unhealthy thought patterns and prevent future occurrences.
Marriage and Couples Counselling: If you feel like you are growing apart from your partner, marriage and couples counselling can be a fantastic way to explore and resolve these issues. Relationship Counselling can get to the root of your relationship problems and give you the tools necessary to continue flourishing as a couple.
Counselling and Psychotherapy: Our most broad type of therapy in Stillorgan. Here, you can bring up whatever problems you think are limiting your growth and explore them with a qualified therapist.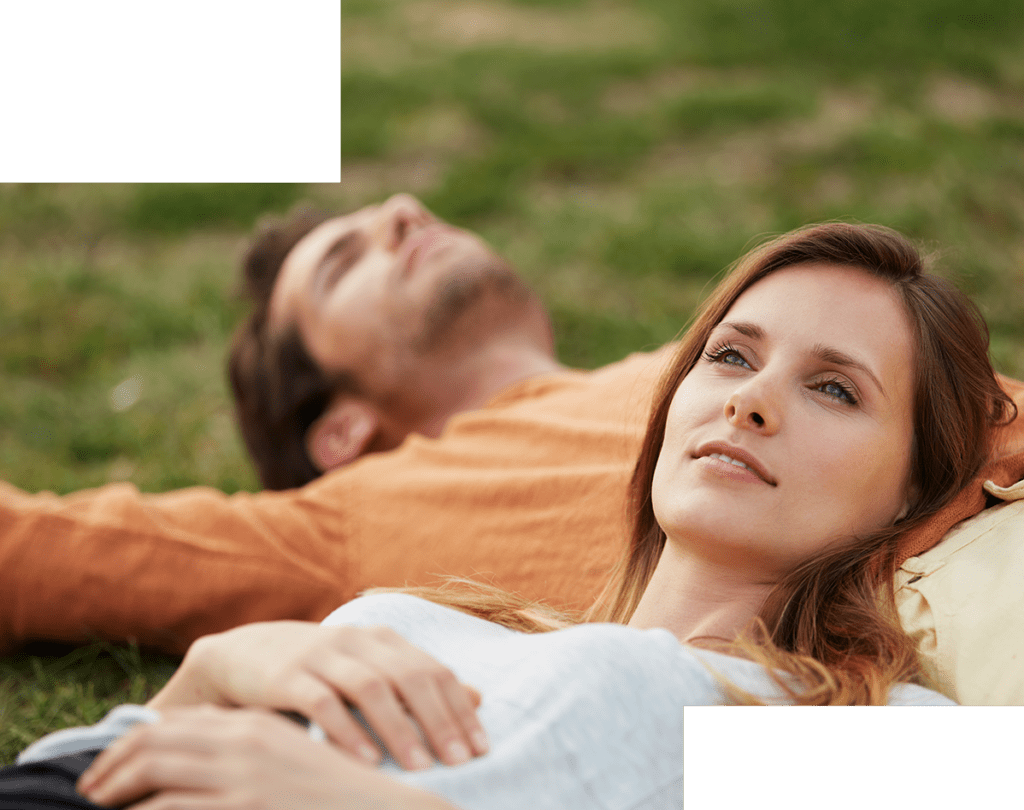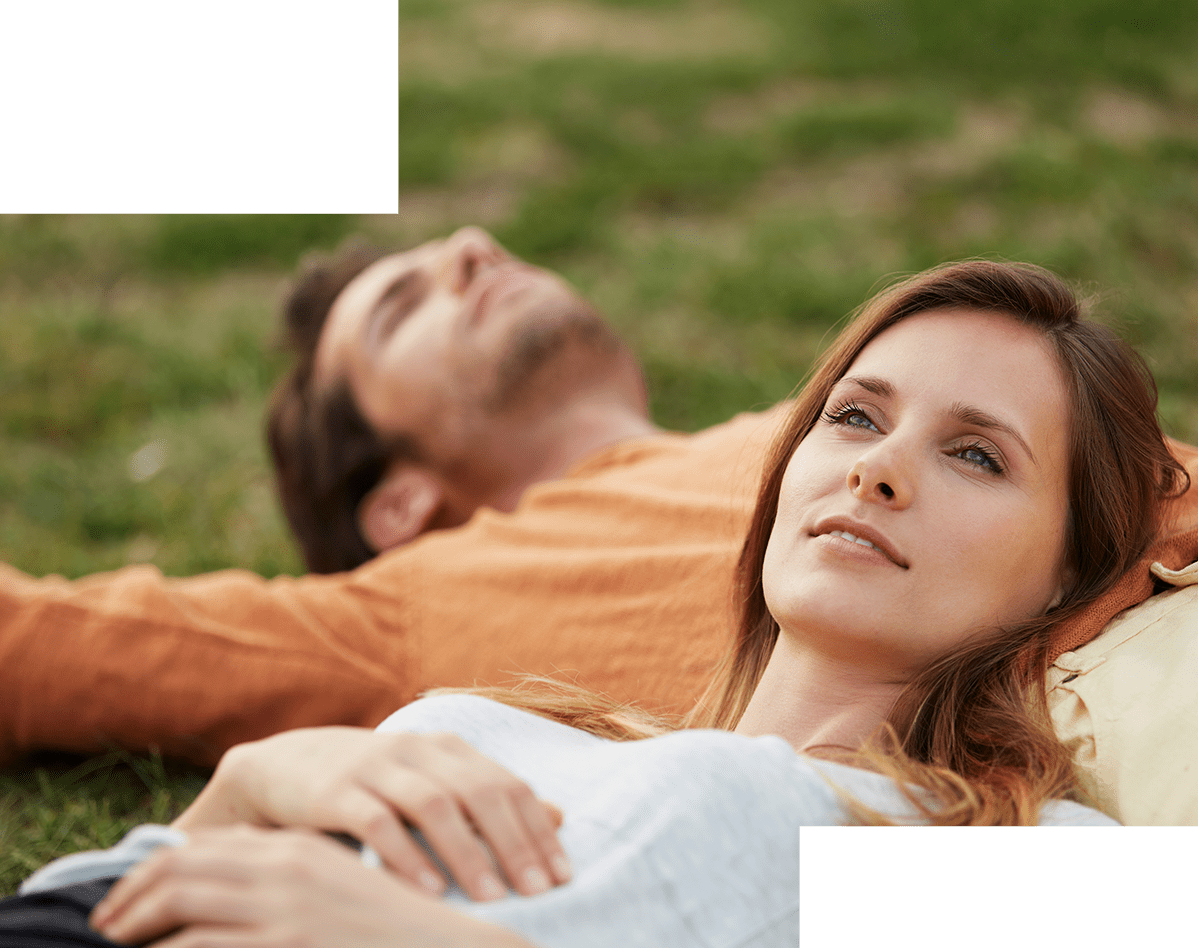 What Can Counselling Or Psychotherapy Treat?
One of the most common questions we get is "What issues counselling/psychotherapy can treat?" Psychotherapy is a powerful tool for improving your mental health and has been used to treat a whole host of mental health problems. To give you some insight into how psychotherapy/counselling works and its possible benefits, we will discuss some of the most common issues we deal with in our practice.
What are these? These are emotional experiences that make it hard to function because of excessive worry, nervousness, and dread, often with no clear source.
How can counselling help? With our counsellors and psychotherapists, you can learn what is triggering these feelings and develop the skills that will help you manage your anxiety and stress, limiting the effect they have on your life.
What are these? Low mood disorders is one of the most common mental health issues that our Stillorgan counselling service deals with. Low mood covers an array of conditions that affect your mood negatively and make it difficult to function. The most common ways in which low mood manifests include:
Depression
Sadness.
Bipolar Disorder.
How can counselling help? If you struggle with these types of low mood issues, psychotherapy can help you to understand the root and causes and also to give you the tools to manage these issues.
What are these? These are a range of difficulties, experiences and emotions that can make it hard to enjoy healthy and satisfying relationships, whether with an intimate partner, family member, friends, or social contacts
How can counselling help? With our counsellors and psychotherapists, you can identify and work through the difficulties that arise in these relationships, understand the blocks and patterns, and begin to make choices that lead to a happier and more fulfilling life.
If you have never entertained the thought of, let alone gone to, therapy, your first session can seem like a daunting experience. "What will it involve?" "Do I need to bring anything with me?" "What if I don't like my therapist?"; these are just some of the most common questions prospective patients have before coming to our clinic.
We want you to know that you have nothing to worry about. Our professional team at Stillorgan will guide you through all the necessary steps needed to start attending our counselling services.
However, to give you some insight into what therapy with Mind & Body Works involves, we will give you a brief rundown of the steps many clients take before working with us.
1: Contact us Directly
The first step you should take before considering therapy is to get in contact with us. We can help you identify what form of therapy and which therapists may best be suited to you. You can email us at appointments@mindandbodyworks.com or phone us on 01 6771021 and learn more about our therapists and the therapeutic methods they specialise in.
2: Contact a Therapist Directly
You can reach our available therapists directly through our website. Their email and phone details are available on their contact page.
3: Attend your first session.
Finally, attend your first session in Stillorgan. The first session allows you to clarify the issues that you are struggling with and to try to identify a path forward through therapy. Ensure you ask any questions that come to mind during your session and speak honestly and confidentially about your problems
Choose Preferred South Dublin Location Below