We understand that life situations, experiences and issues can sometimes get in the way of the enjoyment of everyday life. If you are seeking a professional counselling service in the Sandyford area, then look no further! If you're living or working in the Sandyford area and are looking for the best counselling service in Sandyford, you have found us at Mind and Body Works. Don't let feelings like anxiety, stress, grief or depression wear you down as they can weigh heavily on your mental health. Sandyford counselling can be done face to face at our centres in Dundrum, Donnybrook or Wicklow Street, or through our online service.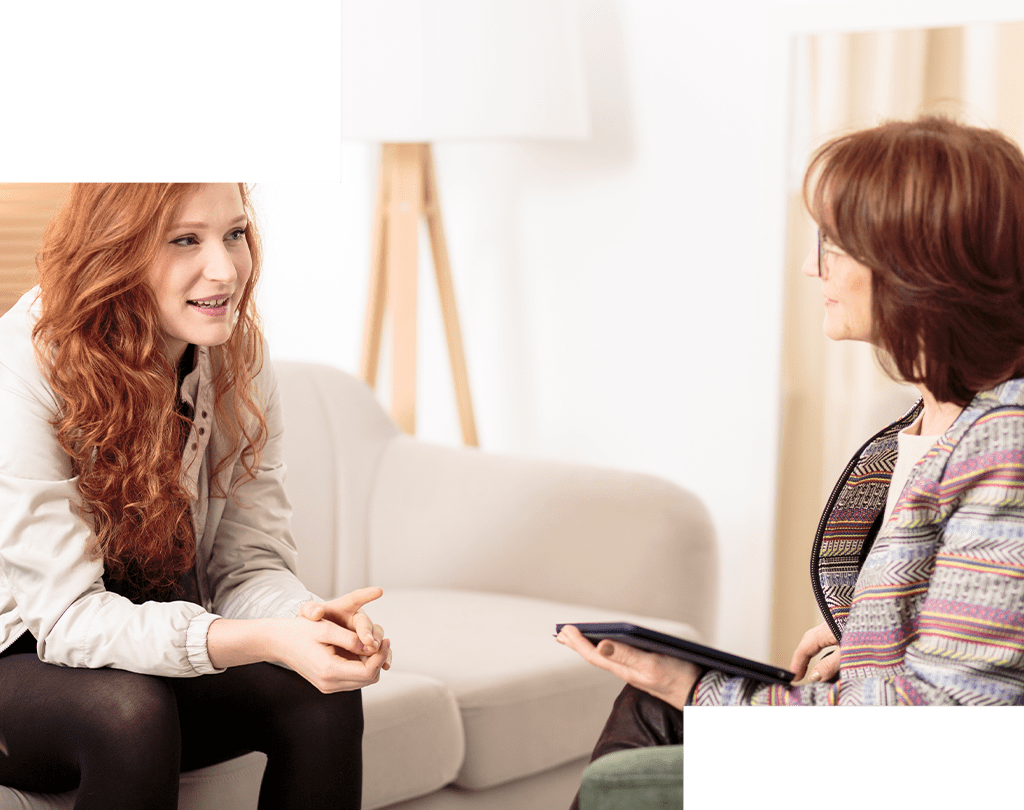 Here at Mind and Body Works we want you, our Sandyford client, to feel like you can express your feelings in a safe and confidential space.
Finding a good therapist in the Sandyford area doesn't need to be a struggle for you anymore as you can choose from one of our three south Dublin centres. We have 200 therapists to choose from which you can see through our 'Therapists' section above on the website. Each therapist has a different fee which will be indicated on their profile page. Together with your therapist, you can decide on how many sessions you will need, and this can be reviewed regularly.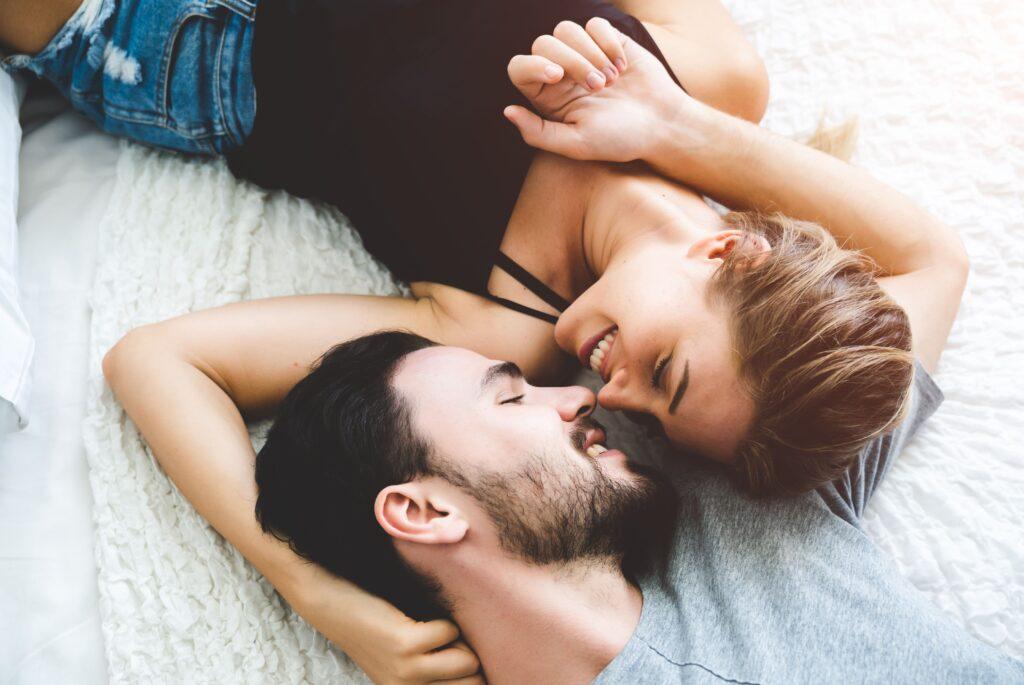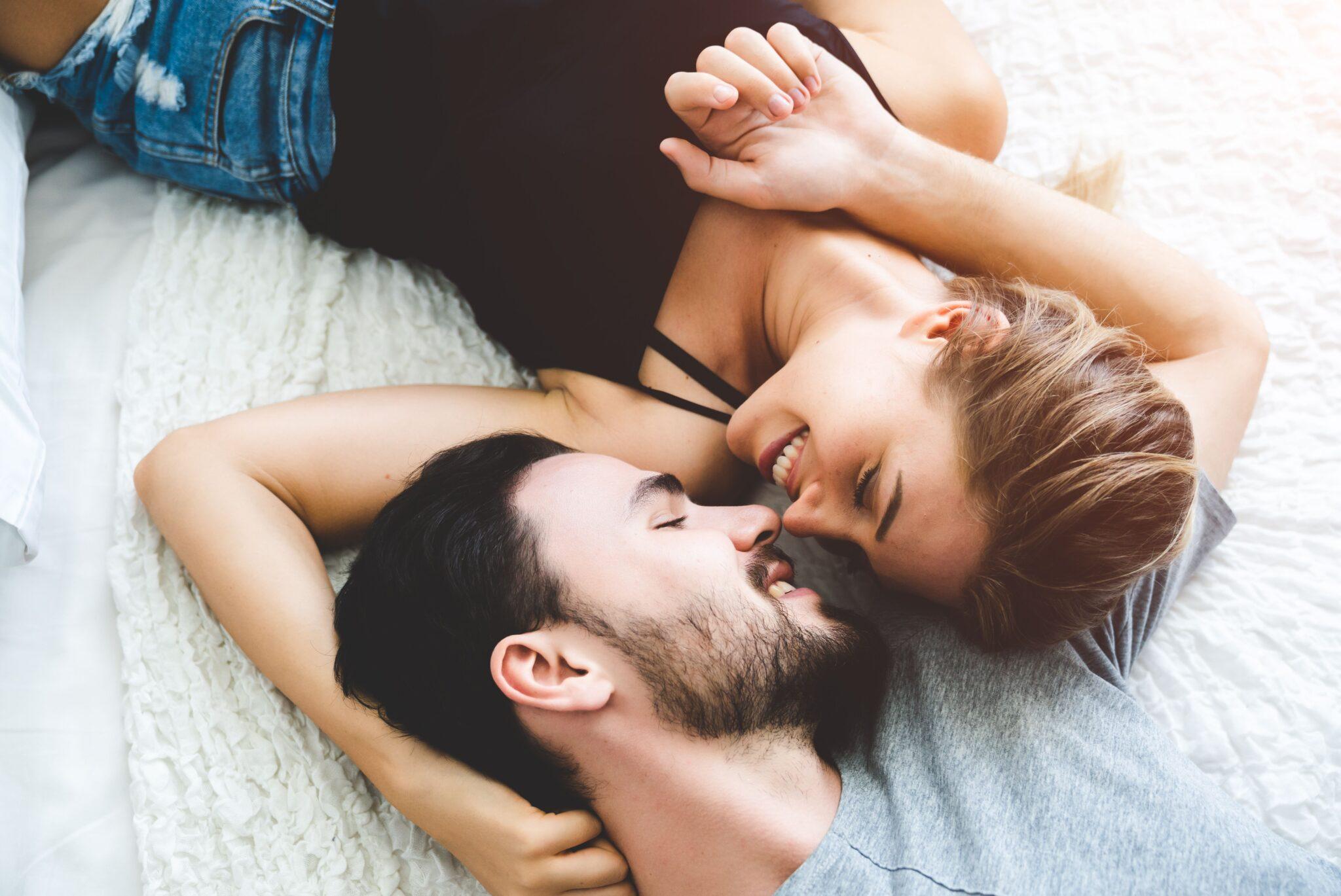 Our Counselling Services for Sandyford
There are many benefits to counselling and psychotherapy including relief that you have a safe and supportive space where you can talk about what is happening for you, greater personal awareness and understanding, more meaning in your life and relationships, and new choices in how to respond or deal with what is going on. Sandyford counselling services at Mind and Body Works offer regular and consistent weekly therapy sessions with your therapist to allow you to work through the issues that are affecting you negatively and to reflect on how you are progressing.
How Do I Go About Booking?
If you are interested in starting your therapy with Mind and Body Works you can choose one of our counselling and psychotherapy centres within the Sandyford area. You can find a list of available therapists in your preferred centre under our therapist section on our website. You can contact the available therapists directly from their page on our website. It is advisable to include a brief description of what you would like to work on in therapy and to also include your availability.
Alternatively, if you are not sure who would be the most suitable therapist or what form of therapy you are looking for you can contact us directly by email at info@mindandbodyworks.com or phone us at 01 6771021. Our team will be able to provide you with the therapists' availability and a therapist recommendation based on your needs.
Once you are booked in for an appointment with our Sandyford psychotherapy service you can use the first appointment as an opportunity to discuss with your therapist the issues you would like to work on and how it can be achieved. The first few sessions that you attend will be an introduction for both you and your therapist. This time can be used for your therapist to get to know you and how best to approach your therapy. Once you begin to feel comfortable and supported in your sessions you will begin to see the benefits.
Choose Preferred South Dublin Location Below
Our Mind and Body Works centre based on Wicklow street is situated between Nourish Health Food store and L'Occitane. It is very central to many bus routes and luas stops, with a public car park nearby at Drury Street, Clarendon Street and Andrew Street.
Mind and Body Works Donnybrook is located in the heart of Donnybrook village, directly across from the fire station. Donnybrook is easily accessible for Sandyford psychotherapy clients by car and has excellent bus connections and cycle lanes. There are plenty of pay and display parking areas available nearby.
Therapy in Sandyford can be done from our newly renovated Dundrum centre that opened in 2022. Counselling services take place in 14 dedicated rooms here at Dundrum. Sandyford counselling services are provided here at this centre, and can cover an array of issues such as grief, anxiety, depression, relationship difficulties, and trauma.
You may be wondering what is the difference between counselling and psychotherapy? There are many times that counselling, and psychotherapy can be seen to overlap, and therefore it is hard to separate. Counselling is increasingly used to describe the supportive listening and holding that a skilled professional can offer in order to help you if you are experiencing issues that have recently happened. For example, you may be looking to talk about the emotions that you are experiencing around a relationship break up, or panic attacks, or a recent loss. Our psychotherapy Sandyford therapists deal with issues such as symptoms of longer-term or on-going trauma, deeper issues that cause beliefs and emotions that undermine our sense of self, earlier childhood or young adult experiences such as attachment issues and searching for direction and meaning in our lives. Both forms of therapy are there to help you get through difficult stages and experiences in your life, no matter how big or small they may seem to you at times.
Our fully qualified therapists are here to lend you a helping hand along your journey to better mental health. All of our therapists in private practice have completed full professional training, are fully insured, and are accredited members of IACP, IAHIP or PSI. A wide variety of issues can be explored within your therapy sessions such as depression, relationship issues, anxiety, low self-esteem, work-related issues, sexual problems and bereavement. Please also see our Cognitive Behavioural Therapy services at CBT therapy . We also offer a low-cost counseling service to those unemployed, students or for people with financial issues. To see what other therapies we provide see above in the 'Therapies' section on the website.
At Mind and Body Works we have a variety of therapies to suit you and your needs. Here below is a small sample of what we have to offer for you our Sandyford clients:
Sex Therapy:
Sex therapy (also known as psychosexual therapy) helps you and/or your partner work on areas of your sexuality or sexual life that are problematic or causing you distress. This has obviously an impact on you in terms of how you experience sex and sexuality and how it can then impact on how you experience relationships with others. Examples of issues in psychosexual therapy include premature ejaculation, erectile dysfunction, vaginismus, dyspareunia, and inability to achieve orgasm. Psychosexual therapy explores the emotional and psychological aspect of your sex life and helps to bring more self-awareness and understanding, and also to implement practical techniques that can lead to improvement.
Couples Relationship Counselling:
Couples counselling is for you and your partner to explore together the sometimes-difficult aspects of your relationship that are causing tension, conflict, and dissatisfaction, often accompanied by feelings of loneliness, anger, frustration and a lack of emotional and sexual intimacy. The aim of couples therapy is to seek better understanding for both individuals and the couple, leading to higher levels of contact, communication, love and intimacy. Couples therapy gives you a space to talk openly to each other, in the presence of a therapist, to try to identify what the issues are that are preventing this from happening, and to see if the couple can find ways of working through these issues and improving their relationship. The additional help from a therapist helps clarify emotions and issues and to support the couple as they go through this often-difficult process.
Child Play Therapy:
If you are looking for a child play specialist close to the Sandyford area, here at Mind and Body Works we have facilities to support that from our southside counselling centres in Dundrum and Donnybrook. Child play therapy is available from the age of three upwards until late teenage years. As a child or adolescent it can be hard to find the words to express emotions and experiences, or to know how to respond or behave in certain types of situations. Child play therapy allows the child to play out their emotions through different activities. Child play therapy helps children understand why they may be feeling certain emotions and behave in certain ways and helps them see from a different perspective. It is also really important in that it involves the parents, which is an essential part of bringing improved and lasting change in the child's life.