Ballinteer Counselling & Psychological Services
Starting to enquire about psychotherapy can seem like a big task, you want to make sure that you have the correct information and find the right service to suit you. It is important that you feel comfortable with the decision you are making when starting therapy, you may be opening yourself up to someone and to a new experience for the first time which can seem intimidating at first.
If you have been experiencing periods of extreme distress or have found that your feelings and emotions have just not felt right for some time then this may be a time for you to reach out to speak to a therapist. Working with a therapist can help you get a new outlook on yourself and your life situation to allow you to learn how to navigate difficult situations from a new perspective.
In Mind and Body Works we have a dedicated team of therapists, both in-person and online, providing the widest range of counselling services in the Ballinteer area. Counselling and psychotherapy services are offered to adults, teenagers, couples, families, and children. We also offer low-cost counselling as an affordable service for students, clients on a reduced income or who are working part-time.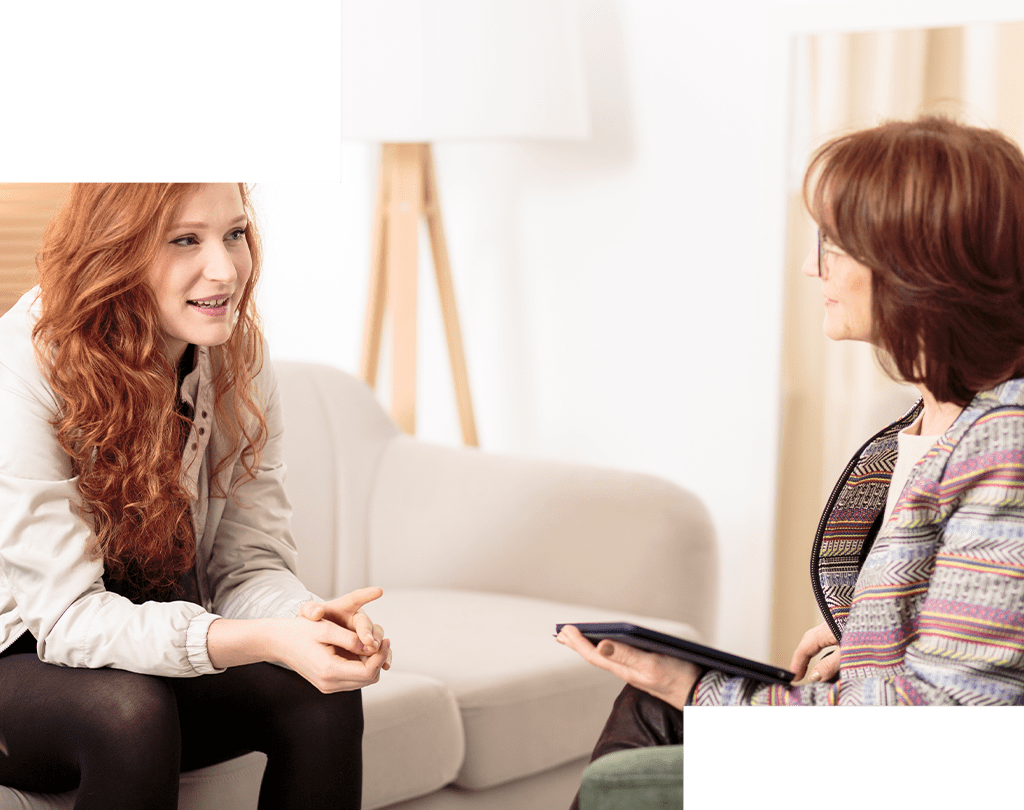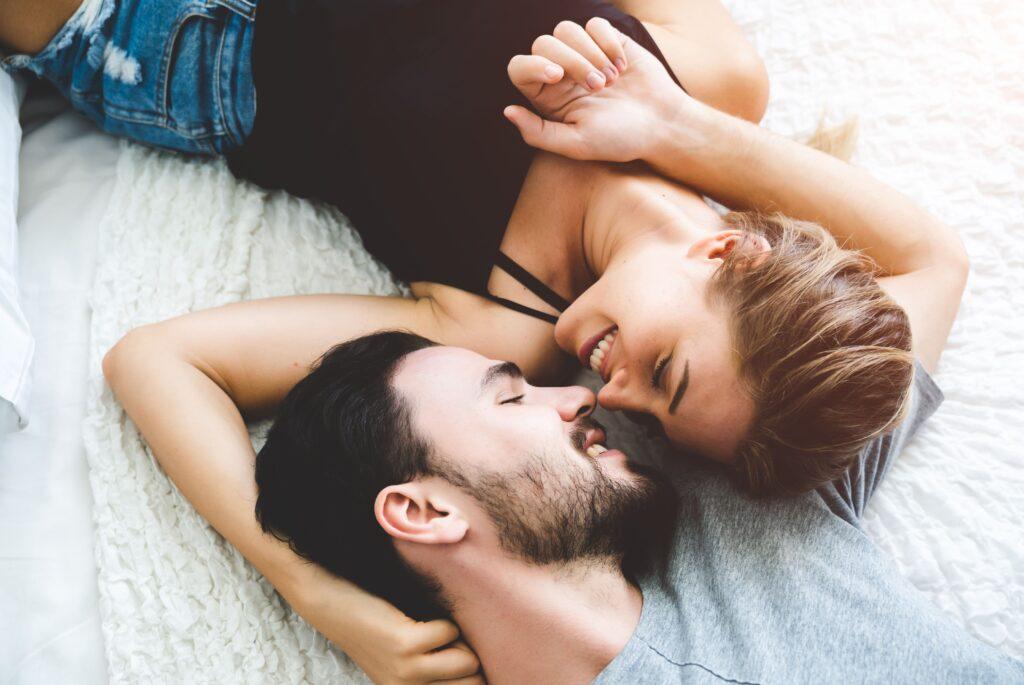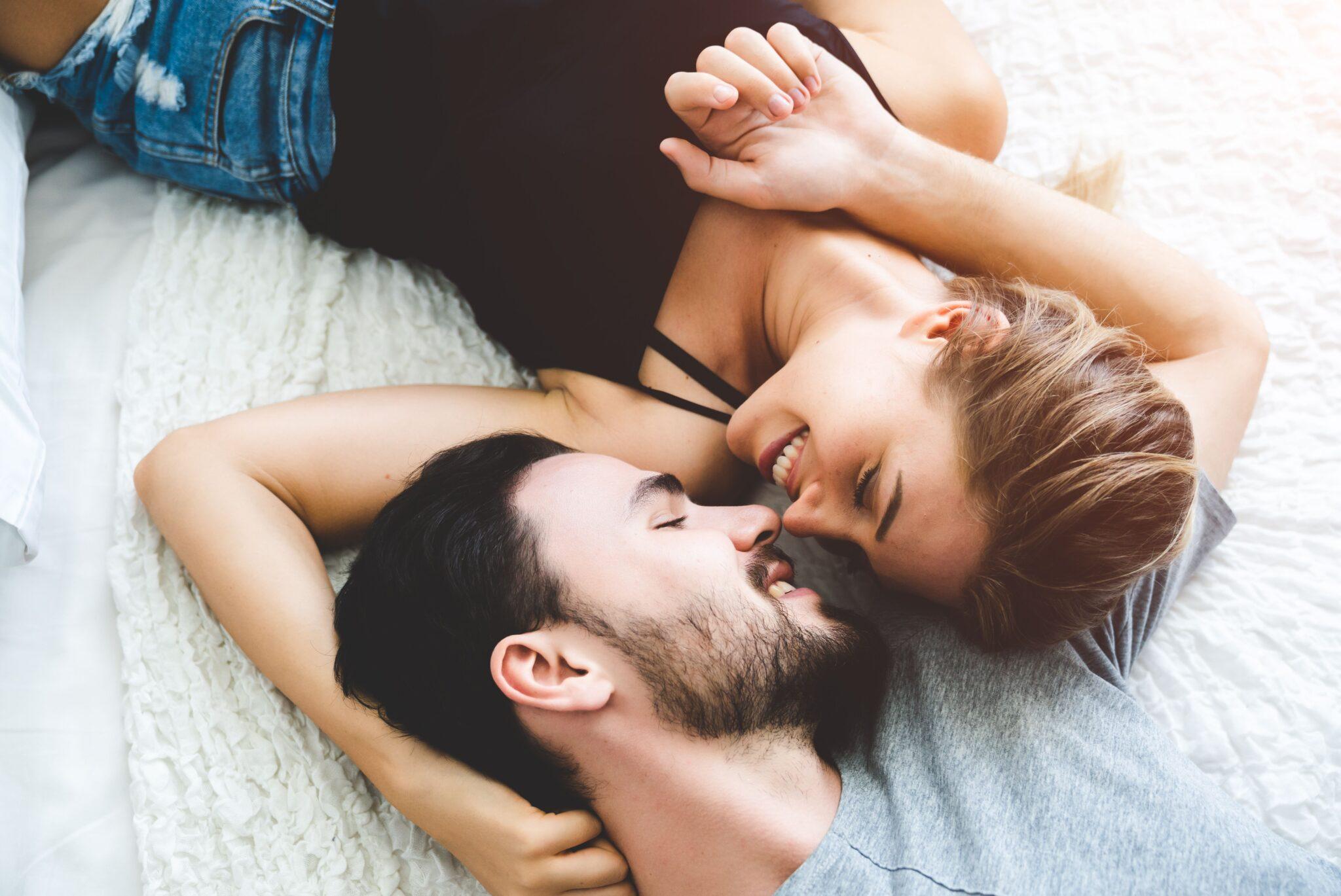 Counselling Services in Ballinteer
If you are looking for counselling and therapy services in the Ballinteer area, Mind and Body Works have 3 dedicated counselling centres in very convenient locations. Our Ballinteer counselling therapy services are available from our centres in Wicklow Street, Dublin 2, Donnybrook, Dublin 4, and Dundrum, Dublin 14.
Our therapists are trained to work as counsellors and psychotherapists which means that they work with a range of issues such as anxiety, depression, stress, relationship difficulties, OCD and more. We also provide specialised therapies such as Cognitive Behavioural Therapy (CBT), Marriage and Couples counselling and Child & Adolescent therapy. Our website provides a description of the different areas of therapy provided in the Ballinteer area and a list of the therapists working with us. Each therapists profile includes a short biography and details their experience, this allows you to make a decision about the type of therapist you would like to work with.
All therapists in Mind and Body Works hold an accreditation with the necessary regulated bodies such as the Irish Association of Counselling and Psychotherapy (IACP), the Irish Association of Humanistic and Integrative Psychotherapy (IAHIP) and the Psychological Society of Ireland (PSI).
If you are interested in starting your therapy with Mind and Body Works you can choose one of our counselling and psychotherapy centres within the Ballinteer area, you can find a list of available therapists in your preferred centre under our 'Therapists' page on our website. You can contact the therapists directly from their page on our website, it is advisable to include a brief description of what you would like to work on in therapy and your availability when reaching out to them.
Alternatively if you are not sure who would be the most suitable therapist or what form of therapy you are looking for you can contact us directly by email at info@mindandbodyworks.com or phone us at 01 6771021. Our team will be able to provide you with the therapists availability and a therapist recommendation based on your needs.
Once you are booked in for an appointment with our Ballinteer psychotherapy services you can use the first appointment as an opportunity to discuss with your therapist about the issues you would like to work on and how it can be achieved. The first few sessions you attend will be an introduction for both you and your therapist, this time can be used for your therapist to get to know you and how best to approach your therapy. Once you begin to feel comfortable and supported in your sessions you will begin to see the benefits.
Choose Preferred South Dublin Location Below