Psychotherapy Training and Accreditation
Mark has successfully completed his BSc(Hons) in Counselling and Psychotherapy with PCI college and is a fully accredited member with the Irish Association of Counselling and Psychotherapy (IACP).  Mark is presently completing a postgraduate diploma in Play Therapy with the Children's Therapy Centre.
Counselling and Psychotherapeutic Approach
In addition to his training in humanistic and integrative psychotherapy, which allows him to adapt to the therapeutic style that best suits the client, Mark has specialist training in all aspects of substance misuse and addiction, including alcohol, drugs, gambling and sex. He has trained and worked with the Rutland Centre facilitating a weekly abstinence-based aftercare group providing support for clients in recovery from addiction, including family members affected by addiction.
Counselling Experience and Areas of Interest
Mark specializes in the area of sexuality and sexual orientation, and in relationship issues, loss and bereavement, illness (including HIV and Hepatitis), depression, anxiety and personal development. He has a number of years experience working one-to-one with adolescents and their primary carers.
Mark's fee is €70 per session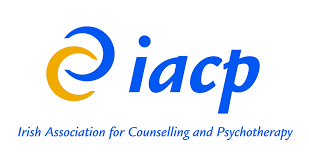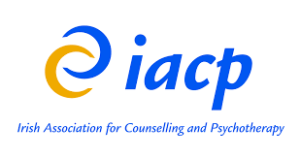 Articles and interviews by Mark
https://www.mixcloud.com/WellbeingforEverydayLife/play-therapists-dermot-kelly-and-mark-odwyer-on-their-fascinating-therapeutic-work-with-children/
https://www.irishtimes.com/life-and-style/health-family/parenting/are-children-today-getting-enough-me-time-1.3040647