Range of Online Therapy at Mind & Body Works
We offer a full range of online counselling, psychotherapy, Cognitive Behavioural Therapy (CBT), psychosexual therapy, psychology services and clinical supervision services. We have a team of highly experienced therapists who work with you through secure video conferencing on a safe and confidential basis. Our online therapists work with the full range of issues as if you are attending in person. We work with a very wide range of issues including, stress, anxiety, depression, relationship difficulties, grief, anger, addiction, sexual difficulties, Gay/Lesbian and LGBTQ+ issues, loneliness, trauma, PTSD, abuse, family difficulties, suicide, eating disorders, low self-esteem, self-harm, worry, life and existential issues, panic attacks, work-related difficulties, bullying, pregnancy support, postnatal support, miscarriage support, IVF support and attachment. This list is not exhaustive, there are many more issues not listed here that our therapists are experienced in working with. We are complex as human beings and many of you may identify with elements of more than one core issue. In order to use our online service, you must be over 18 Years of age.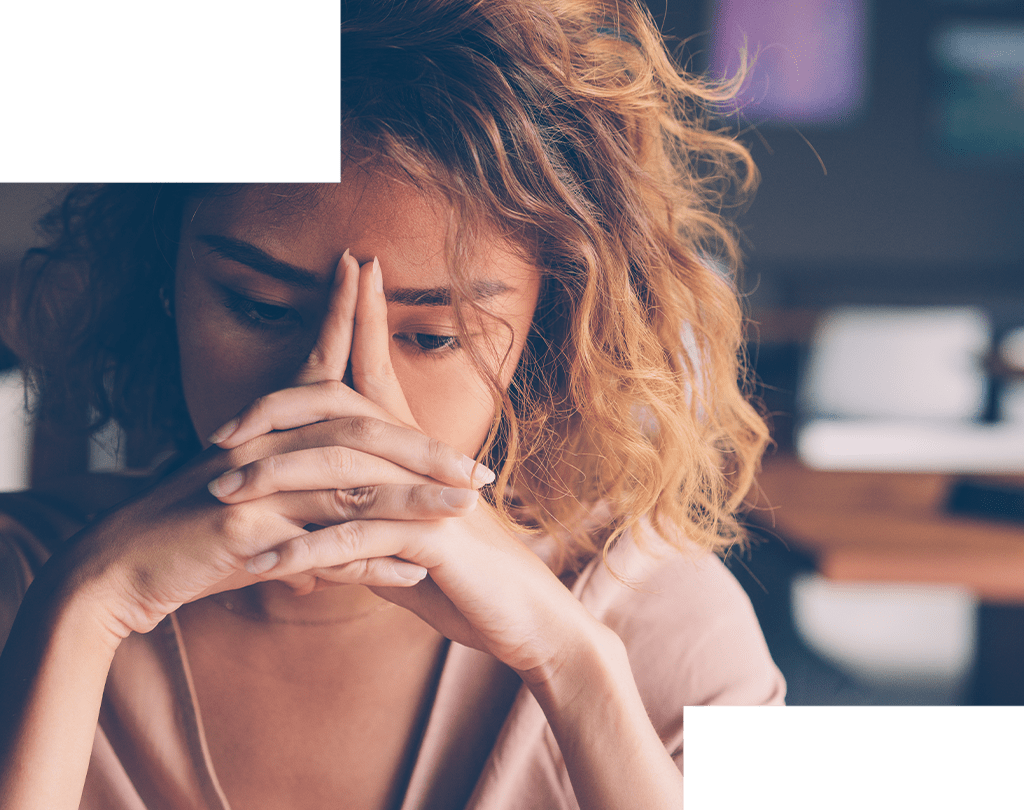 Is my online therapist qualified?
All of our online counsellors and psychotherapists are fully qualified and are members of professional associations including Irish Association for Counselling and Psychotherapy (IACP), Irish Association for Humanistic and Integrative Psychotherapy (IAHIP), and Psychological Society of Ireland (PSI). All of our therapists are fully insured to work online and are in regular supervision in line with their professional membership. Each online therapist is a sole practitioner in private practice and is required to meet the professional standards of their professional body. If you feel that you have reason for complaint about the professional conduct of your online therapist, you can bring it to the complaints procedure of that body. You may also bring dissatisfaction with the service that you have received to the attention of the directors of Mind and Body Works.
How much is an online therapy session and how do I pay?
The fee for an online session is set by the therapist. All fees will be confirmed in advance and each therapist's profile page includes their fee structure. Online sessions that are cancelled within 24 hours of the agreed time must be paid for. Receipts will be issues for all sessions paid for.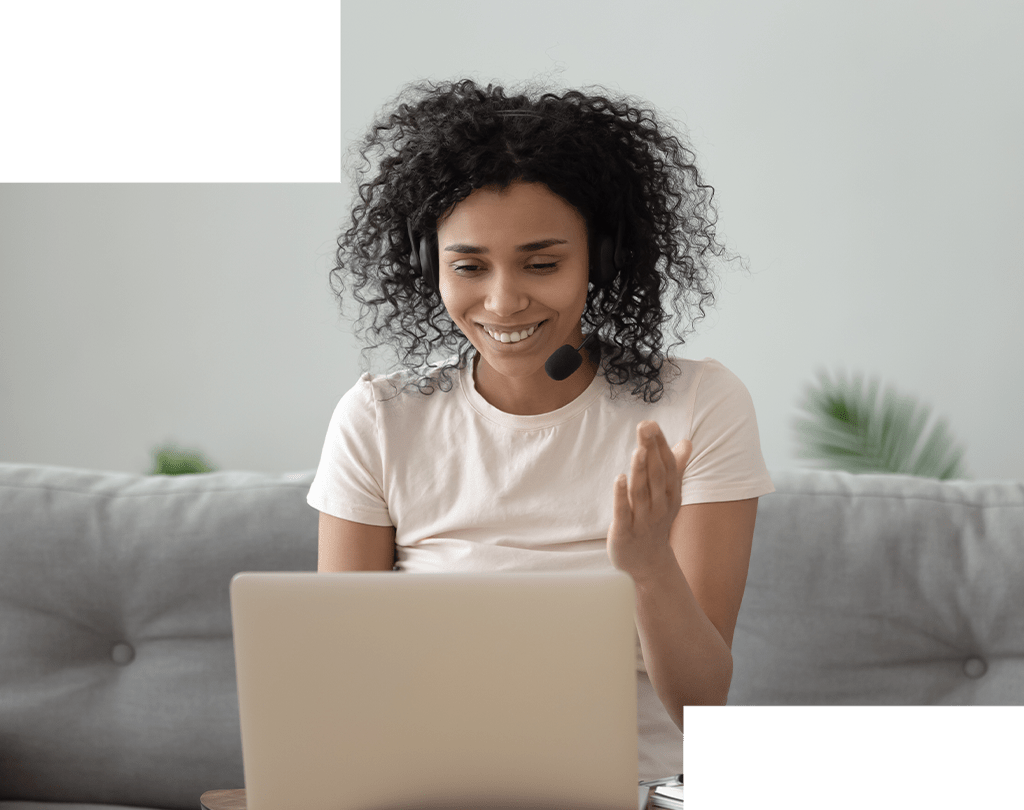 Do I need any special equipment for online therapy?
You do nor need anything other than a good, stable internet or wifi connection and a good laptop, tablet, pc or smartphone, ideally with a good camera for a clear image. A larger screen is more comfortable for you as client and can be less tiring on the eyes. A comfortable chair with good support for your back is also recommended.
How to prepare for your online session?
It is a good idea to do some preparation in advance of your session. Firstly, think about where you will physically be for your session and ensure that it is private and that you will not be interrupted or overheard. Secondly, ensure that you have the link to your session on the device that you will be using, and that you have sufficient battery charge for the session. Thirdly ensure that you have a chair with good back support and a table or ledge to place your device on. Set up your device so that the camera is able to give a clear image of at least your head and shoulders, almost like you would see of a presenter on tv. This will allow for more non-verbal communication to be seen by your therapist, strengthening the level of contact that you will experience. Fourthly, try to make some time before the session is due to begin to think about what you would like to get from the session. Finally, remove any distractions such as other devices or programmes that may be running in the background. It is preferable that you do not smoke, eat, or drink beverages during the session, except for water.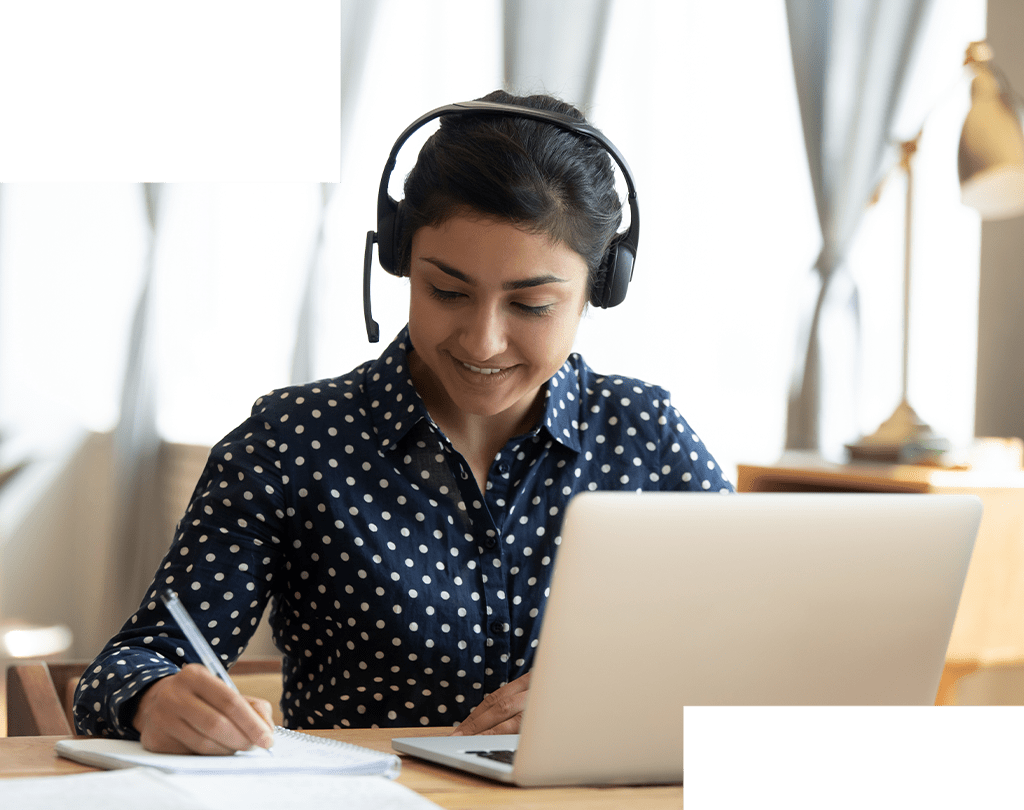 Is online therapy confidential?
Those therapists who are listed on the Online Therapies page will conduct their online therapy sessions on the Frankie Health platform.  This platform has been designed specifically with online counselling and psychotherapy in mind and it provides end to end encrypted video calls.  Mind and Body Works guarantee not to disclose any information provided by you to any 3rd party. The personal information that you initially provide is handled only by our practice manager or receptionist who will strictly use it to facilitate making a suitable appointment. You may provide this information via email or telephone call. Upon beginning online therapy, your therapist will explain the confidentiality of your work together. As in the case of all therapy services, confidentiality is not absolute. There are limitations such as in statutory reporting of issues of risk around child protection. This will be explained to you by your therapist during your first session.
Will my online therapy be weekly?
Your online therapy will usually be arranged on a weekly basis. This is to allow you and your online therapist to enter into a process of greater understanding of the issues that you are experiencing and to build your relationship together as you work on these issues. The date and time of subsequent sessions will be agreed between you and your therapist during your first session and will generally be at the same day and time each week. Some therapists may be able to offer more flexibility.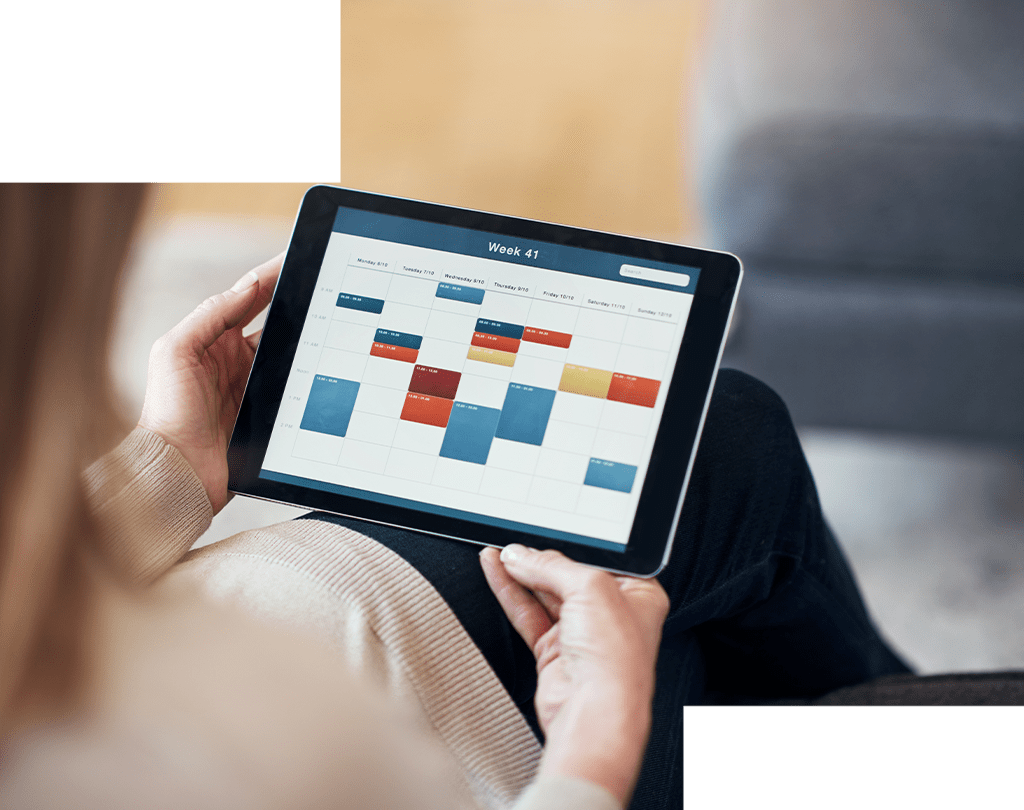 How do I select an online therapist?
We will help you to find the most suitable online therapist available.  You can simply fill out the short form on our Online Therapy page, or you can phone us on (01) 677 1021 or email us on info@mindandbodyworks.com.  The selection of a suitable therapist will depend on the issues that you would like to discuss and on your availability. You will be able to read the profile of the recommended therapists before making your booking. Alternatively, you can read the profile of the therapists listed on our Online Therapy page and contact the therapist directly by email.
What happens when I have chosen my online therapist ?
When we arrange your initial online session with Mind and Body Works, you will receive a call from the therapist confirming the details of your online session.  The therapist will provide you with their contact number for future use, they will also email you a copy of their Client Contract and their GDPR statement.
How are online appointments arranged ?
Mind and Body Works uses the Frankie Health platform to schedule appointments for our Online Therapies. Once the therapist has booked your appointment, you will receive two emails via the Frankie Health platform. One email will invite you to the online appointment, providing an unique URL link and password for the session.  Please accept this invitation and safe the appointment to your calendar.  The second email will request payment from you. It is a simple process to make a payment using a credit or debit card via the Frankie Health Platform and Stripe. Fees must be paid in advance of all online appointments. A receipt will be emailed to you on confirmation of payment.